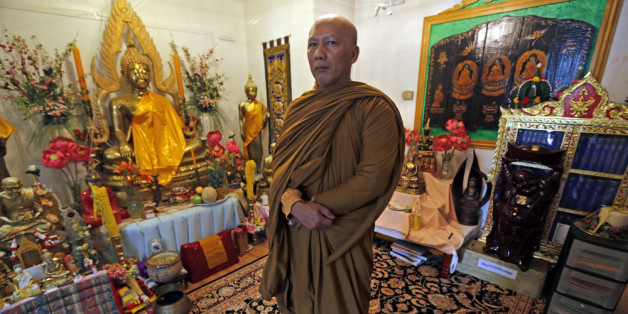 In the aftermath of the Navy Yard shootings, gunman Aaron Alexis's interest in Buddhism seemed at odds with conventional Western stereotypes of blissed-out meditators.
Buddhism scholars and bloggers were quick to note that Alexis' spiritual profile didn't fit with the image of someone unloading a gun and killing 12 innocents in a crowded military office building.
Yet some saw a chance to challenge the peaceful stereotype and unveil some topics Buddhists discuss amongst themselves. Is the peaceful Buddhist an illusion?
Read more on www.washingtonpost.com