Barbra Streisand's turn as Fanny Brice in 1968's "Funny Girl" was quite possibly our first introduction to the over-the-top fabulousness that is Streisand. Her captivating singing voice, on-point comedic timing and, most importantly, her hair and makeup inspired us from day one. (This writer sends her sincerest apologies to anyone who's ever been within earshot of her "My Man" renditions.)
To celebrate the anniversary of the film's release today (Sept. 19), we're taking a look back at the beauty lessons Babs taught us in "Funny Girl."
It's all about the eyes: Pile on the falsies and the eyeliner.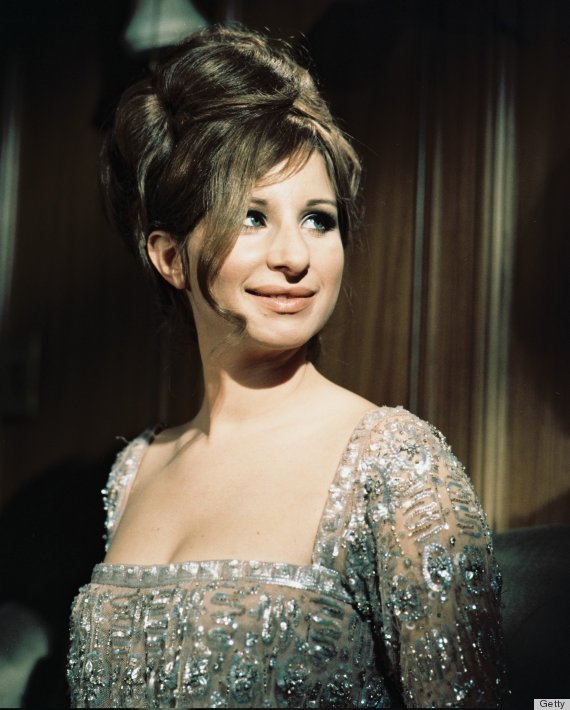 But don't neglect your hair. Go big or go home.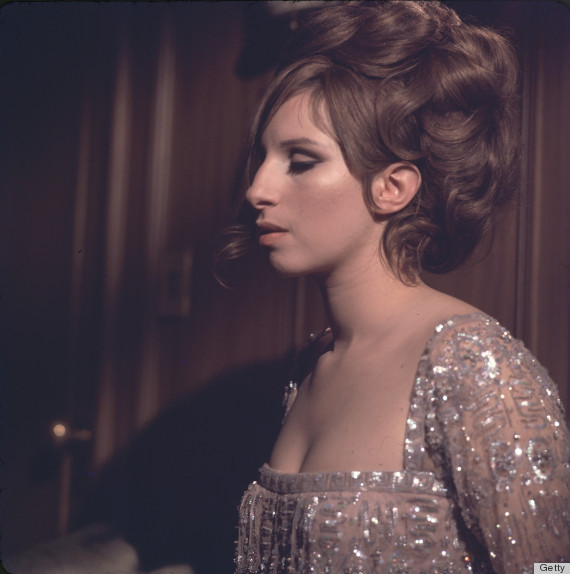 The more glam your vanity, the better you'll look.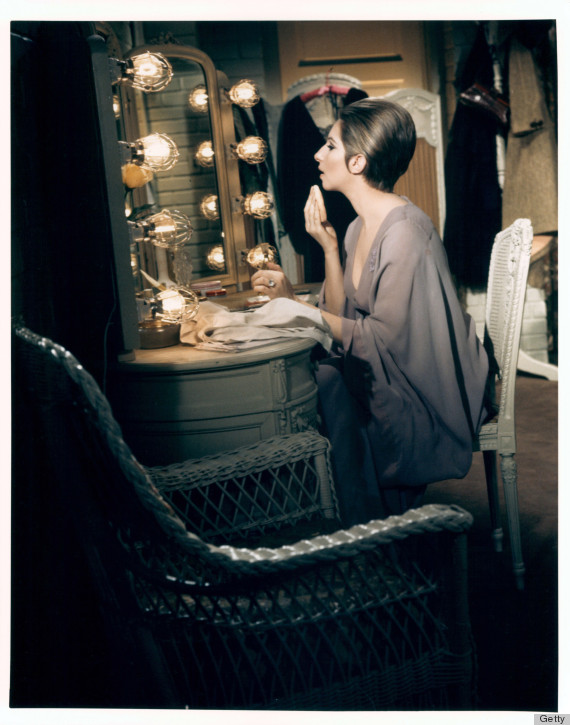 Don't be afraid to sport extra long, well-manicured nails.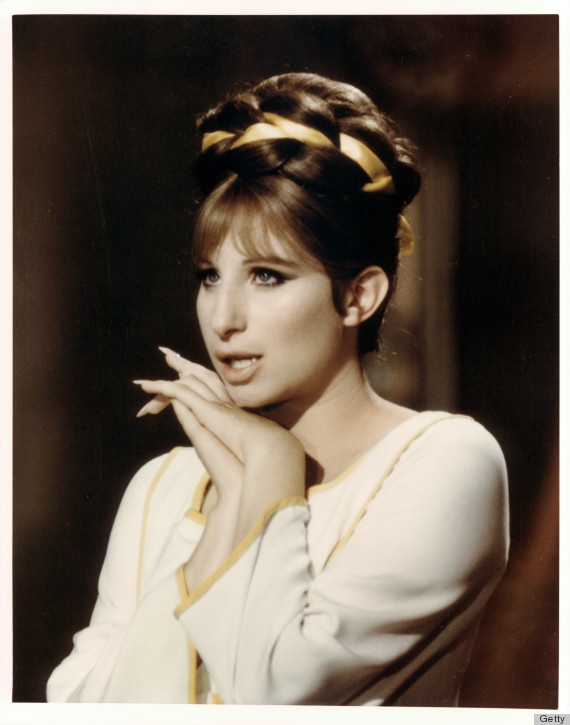 Nude lips can really pack a punch.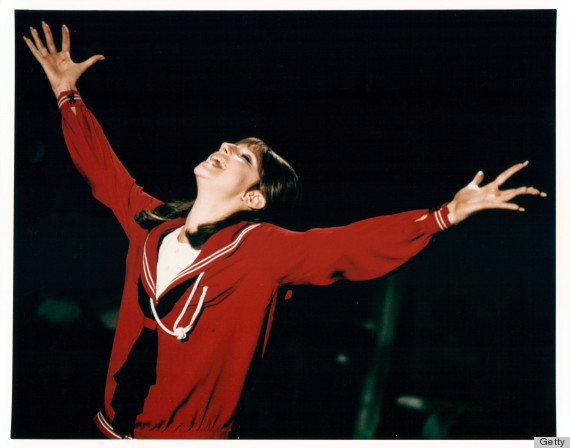 Always be ready for your close-up.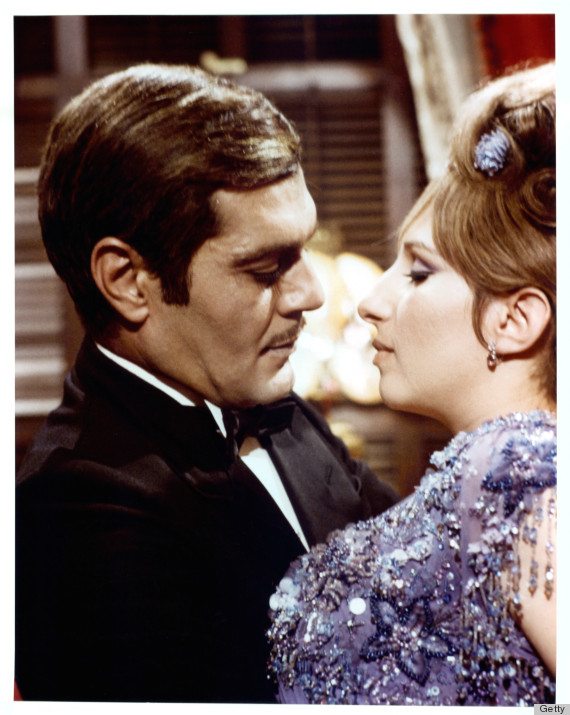 And of course, runny mascara shouldn't stop you from being incredibly awesome.
PHOTO GALLERY
Vintage Fashion Moments