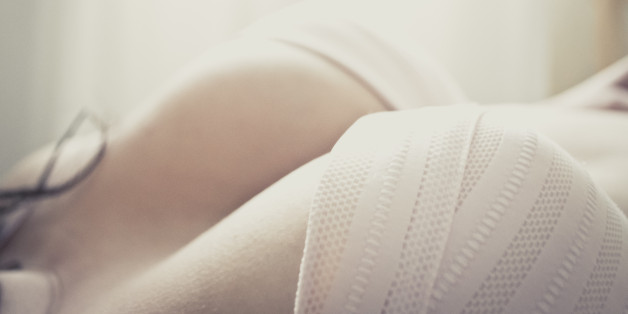 Think back: You've probably got your own personal important breast moments -- many of us do.
For some, it's the day you first realized you had them, or the day you bought your first bra, (not to be overshadowed by the day you realized you were wearing the wrong size, like basically every other brassiere-wearer out there, according to bra experts). For others, the most significant moment was the day you experienced what it feels like to nurse a baby for the very first time or the day you looked down and decided to love your pair exactly as they are. Maybe it's the day you found out you had breast cancer, or the day you were declared breast-cancer-free.
There have also been a whole lot of breast-related milestones in the world at-large. Big moments in art, pop culture, medicine and design when boobs -- those awesome, much-celebrated, much-beloved organs -- took center stage.
Here are 13 breast milestones throughout history that stand out in our minds. Which ones stand out in yours?
PHOTO GALLERY
13 Major Milestones In Boobs