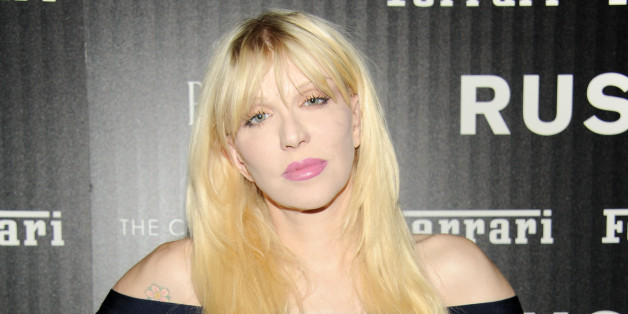 In case you needed a brief refresher, this was Courtney Love circa 1995 ...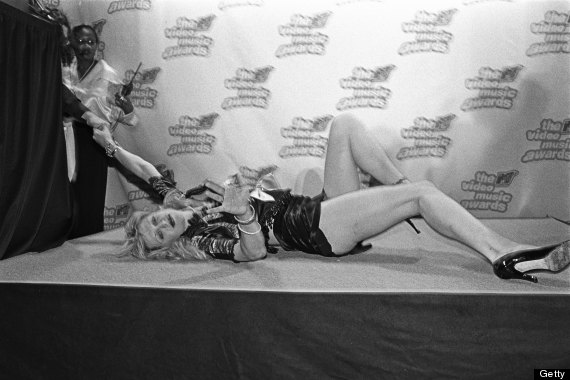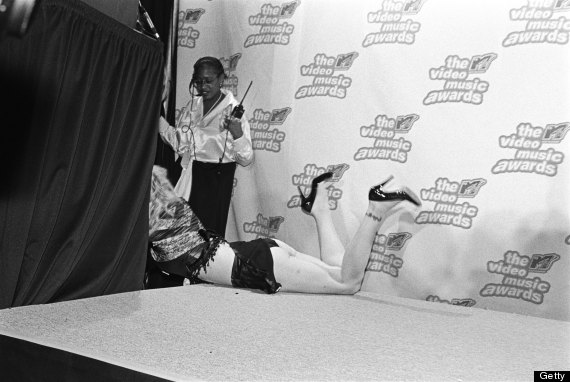 Girl would wake up every day and smear lipstick on her general face area.
Well, guess what? Love has her act together. And she's certainly not a wayward "hillbilly," as she recently referred to that Miley Cyrus person.
No, it took her a decade or two, but Love is a demure and elegant woman now, and she has the red carpet photos to prove it.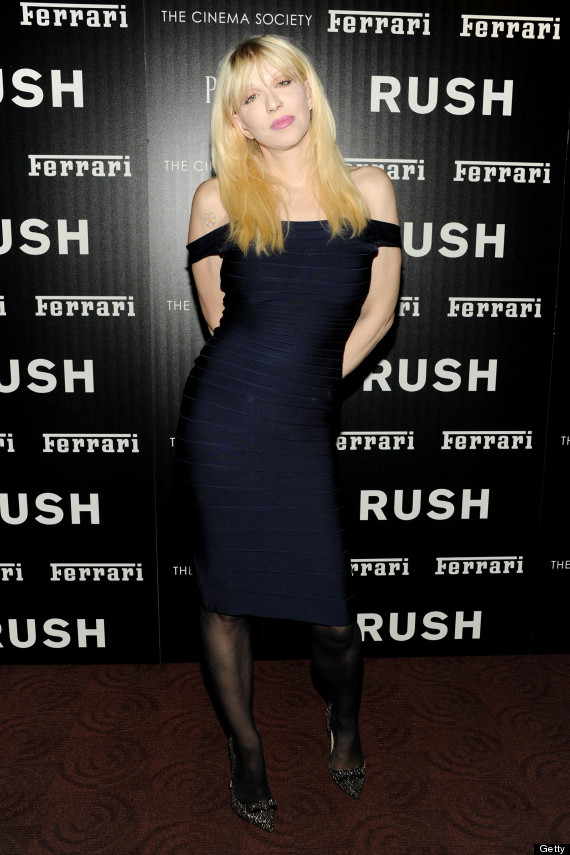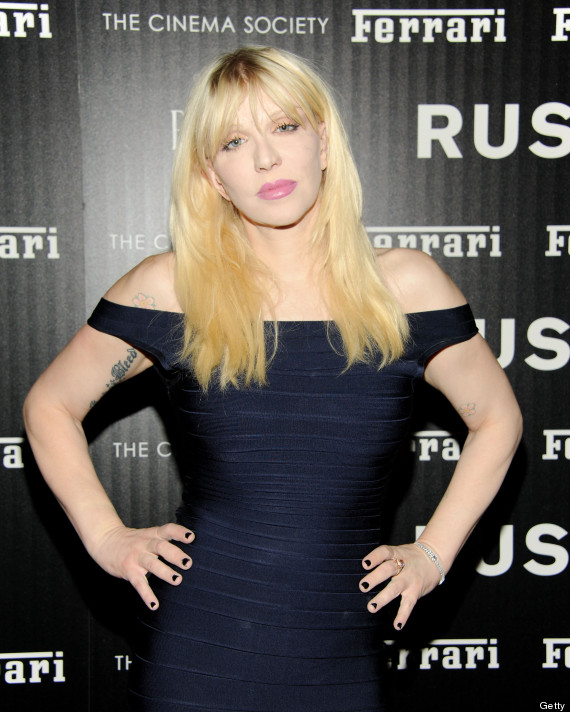 Just look at the vaguely sassy elegance of these poses! It's like someone gave the '90s a makeover.
Keep doin' you, Court.
BEFORE YOU GO
PHOTO GALLERY
Courtney Love