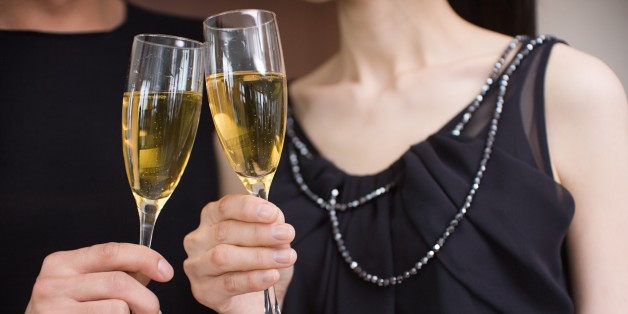 Richmond Times-Dispatch
Virginia is for lovers, but Richmond is for renters.
The city made a Kiplinger ranking of the 10 most affordable big cities for renters.
Richmond was No. 10 in an online ranking by the Washington-based publisher of business forecasts and personal finance advice.
"Our top 10 cities exhibit an appealing combination of affordable living expenses, including rent, relative to the typical earnings of renters," the site said.
The ranking on Kiplinger.com looks at rental rates, rental vacancies and the household incomes of renters.
It is based on the premise that homeownership isn't for everyone.
Young adults in particular don't have the money for a down payment on a house, Kiplinger said. Besides, many like the flexibility of renting, which makes it easy to move across town for a better apartment or job.
Regarding Richmond, Kiplinger said "there is a big initiative to bring more affordable housing, including rental units, to the River City, largely because of more Gen Y residents who are moving to the area. With a renter population of 31.1 percent and an average monthly rent of $883, Richmond has the second-highest residential-rental vacancy rate among our top 10 cities."
The rental vacancy rate here is 13.1 percent, higher than the national average of 8.2 percent. "The higher vacancy rate gives people more options and that's a good thing," said Andrea Browne, channel editor for Kiplinger.com.
The median household income of renters here, with half making more and half less, is $34,800, higher than the national average of $32,000.
"Renters in Richmond tend to make more money than people in other parts of the country," Browne said.
that showed a steep decline in the share of Americans working or looking for work.
On Monday, President Barack Obama stressed the need to address widening inequality after decades of a "winner-take-all economy, where a few do better and better and better, while everybody else just treads water or loses ground.
"We have to make the investments necessary to attract good jobs that pay good wages and offer high standards of living," he said.
While the link between income and joblessness may seem apparent, the data are the first to establish how this factor has contributed to the erosion of the middle class.
Based on employment-to-population ratios, the employment disparity between rich and poor households remains at the highest levels in more than a decade, the period for which comparable data are available.
"It's pretty frustrating," said Annette Guerra, 33, of San Antonio, who has been looking for a full-time job since she finished nursing school more than a year ago.
She found that employers were increasingly picky about an applicant's qualifications in the tight job market, often turning her away because she lacked previous nursing experience or because she wasn't certified in more areas.
Guerra said she now gets by doing "odds and ends" jobs such as a pastry chef, bringing in $500 to $1,000 a month, but she said daily living can be challenging as she cares for her mother, who has end-stage kidney disease.
Low-wage workers are now older and better educated than ever, with especially large jumps in those with at least some college-level training. ___
BEFORE YOU GO
PHOTO GALLERY
10 Homes Over $100 Million Dollars
PHOTO GALLERY
$20 Million And Up In The Greater D.C. Area