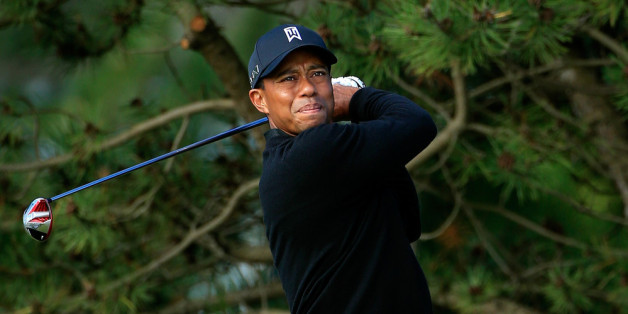 The stage is set for golf's biggest stars to all chase $10 million this weekend in Atlanta.
The Tour Championship will feature the likes of Tiger Woods, Adam Scott, Matt Kuchar, Hunter Mahan and Phil Mickelson all looking to win the FedEx Cup title, while Brandt Snedeker is looking for a repeat.
Woods is No. 1 in the FEC standings, so he'll play in Thursday's final tee time at 2 p.m. with Henrik Stenson.