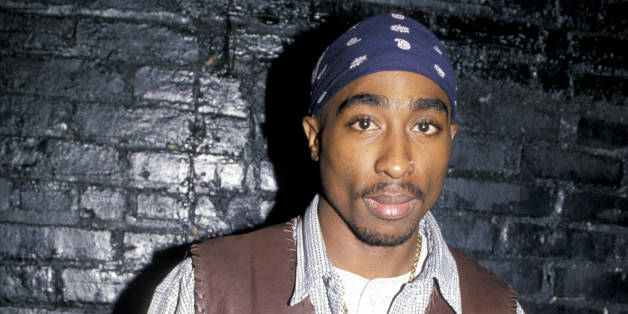 Days after the anniversary of Tupac's death, it was announced that the late rapper is set to be immortalized in film in an upcoming biopic.
According to Deadline.com, Emmett/Furla/Oasis Films and Morgan Creek Productions will lead the movie, which will be called "Tupac." The publication also reports that the film companies are developing a script from Eddie Gonzalez and Jeremy Haft, and that Shakur's mother, Afeni Shakur, has signed on as a producer.
The film, which is set to feature Shakur's music catalogue, has been in various stages of development since 2011.
Shakur was shot and killed in 1996 at the age of 25. During his time as a rapper, he became one of the most celebrated hip-hop artists with an enduring legacy and influence. While Shakur has never been the subject of his own biopic before, he has been portrayed in film, including Anthony Mackie's take in the 2009 biopic about Biggie Smalls, "Notorious."
For more on "Tupac," head over to Deadline.com.
[via Deadline.com]
PHOTO GALLERY
Biopics You Probably Forgot About
BEFORE YOU GO