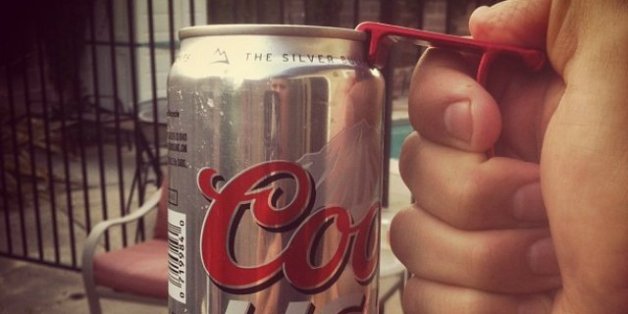 There are times when drinking beer from a glass is the right thing to do -- when taking a swig from a can just isn't really acceptable -- such as at most weddings and sit-down restaurants. The problem is some of us like the taste of the can. Some of us just don't want to drink our beers from a glass. And sadly, we're forced to do so anyway.
But not anymore, thanks to the help of the beer handle. The beer handle offers a compromise between drinking from the can or from a glass mug (well, sort of). It might not bode well in some social situations, but hey, at least we're making an effort. The beer handle turns any can of beer into a make shift beer mug. Not only does it help keep your beer from getting warm from all the hands on contact, but it's also just a little bit classier, right?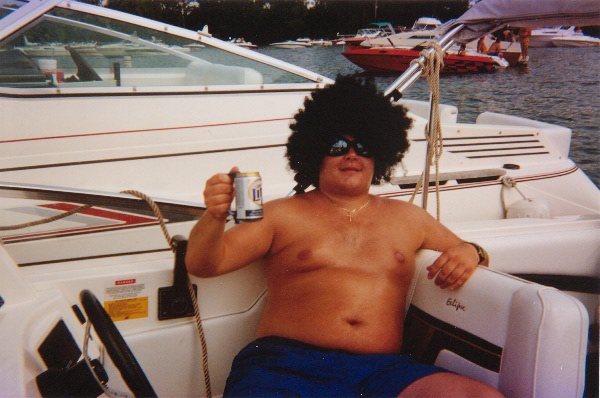 (Okay, maybe it's not classy at all.)
You can get The Beer Handle at beerhandle.com for the affordable price of $3.95. It comes in your choice of red, black, gold or silver.
Want to read more from HuffPost Taste? Follow us on Twitter, Facebook, Pinterest and Tumblr.
Check out these classy ways to open a beer.
PHOTO GALLERY
Opening Beer Without Openers