Whoever didn't see this one coming is seriously misguided.
Beyonce and Jay-Z unsurprisingly topped the Forbes list of highest earning celebrity couples for the second year in a row, since the two are not only famous for their music but also for their business savvy.
All five top couples on the list earn major bucks for their talent, athleticism and good looks as well as their widely-recognized names. Take a look who they are below:
1. Beyonce and Jay-Z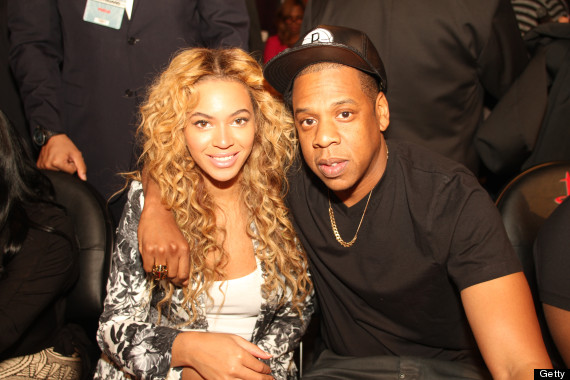 Total earnings: $95 million
2. Gisele Bündchen and Tom Brady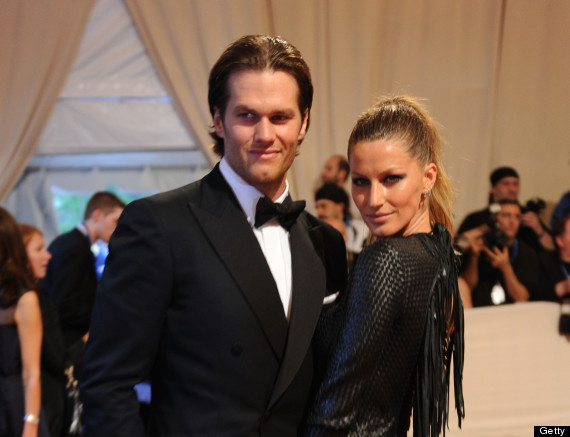 Total earnings: $80 million
3. Angelina Jolie and Brad Pitt Total earnings: $50 million
4. Mila Kunis and Ashton Kutcher Total earnings: $35 million
5. Kim Kardashian and Kanye West Total earnings: $30 million
For more high earning celebrity couples, head over to Forbes.com.
BEFORE YOU GO
PHOTO GALLERY
Beyonce & Jay Z