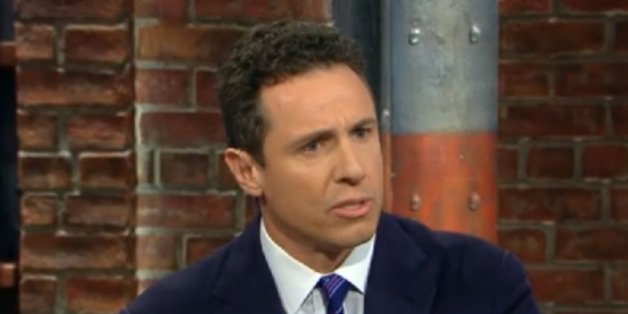 Chris Cuomo clashed with Bill Donohue, the leader of the Catholic League, on Friday's "New Day" over Pope Francis' recent comments about homosexuality.
The pope made headlines in a new interview where he criticized the Catholic church for being "obsessed" with gays and abortion at the cost of making the church a "home for all." On Friday, Cuomo asked Donohue — a vocal opponent of LGBT rights — to respond to Francis' comments.
Donohue said he agreed that the church was not about social and political issues, but about "salvation." Cuomo suggested that Donohue was "one of the people [the pope's] sending this message to."
"You have bashed on these issues for years and years," Cuomo said. "Most infamously, recently, saying that the Church had a homosexual problem, not a pedophile problem... You're saying you won't do that anymore?"
Donohue said he would continue to "tell the truth" and that he is "against gay bashing." The interview became heated when he defended his past comments, saying that the majority of victims abused by priests were adolescents, rather than children.
When Donohue asked if Cuomo thought he "made up those figures," Cuomo responded, "I think you're parsing them. I think you're cherry-picking them and I think that the most important part is your motivation."
Cuomo pressed Donohue on the issue, and the two also argued about Donohue's comments about Jews.
WATCH:
BEFORE YOU GO
PHOTO GALLERY
Faces Of CNN