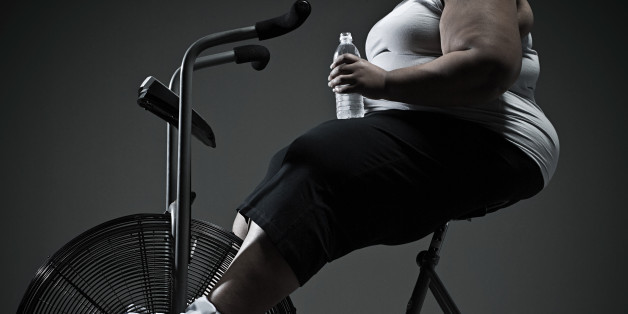 Researchers have been studying the relationship between body mass index and socioeconomic status for years, agreeing, for the most part, that women in areas with fewer economic resources have higher BMIs than women in more affluent communities.
But a new study published in the American Journal of Health Promotion, shows that higher education, rather than income, may actually be the thing that protects women in disadvantaged neighborhoods in the battle of the bulge.
Take a look at why researchers say education trumps income in the fight against obesity, and more notes on the black health chart this week.
PHOTO GALLERY
Black Health News This Week