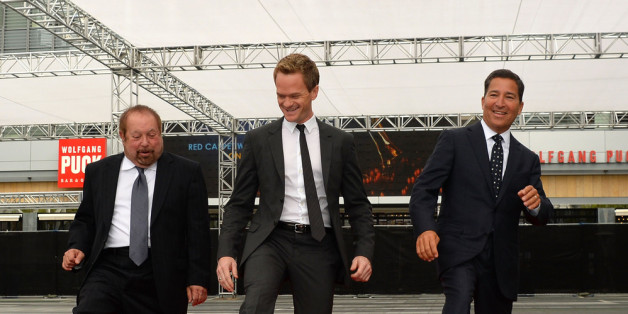 Brace yourselves -- awards show season is upon us!
Welcome the gold statuettes and usher in a time of exciting, booze-filled triumph. Some viewers tune in to see the winners, others for the glamorous red carpet ensembles.
Our first taste comes this Sunday with the 65th Primetime Emmy Awards. Who knows what will happen when TV's brightest small-screen stars converge at Nokia Theatre? One thing is certain: It will be a celebration of epic proportions.
Join the Hollywood revelry with our handy drinking game. Grab some friends, pick your favorite poison and most importantly, bottoms up!
1. Stars notoriously complain about food on the red carpet. Catch some of the pre-show interviews and listen for an actor saying they're hungry. If it happens, put down the snacks. The first person to give in and gorge at any point during the show must empty an entire beer.
2. Sideboob and crop top fashions are in, which means endless wardrobe malfunction possibilities. At any sight of inappropriate skin, everyone has a shot!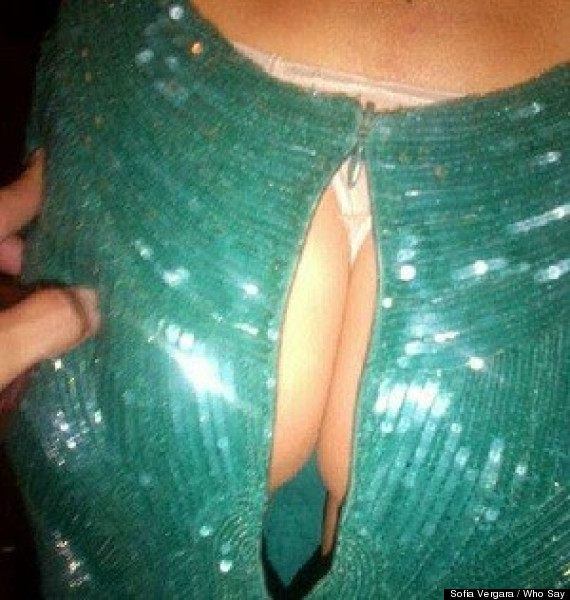 3. Neil Patrick Harris has several tricks up his sleeve as this year's host. Each moment that he bursts into song or does a magic trick equals a five-second chug.
4. Finish whatever is left of your cup when Lena Dunham stumbles in her Christian Louboutins.
Please don't tell me again that I walked badly in heels at the Golden Globes. It's like twitter is populated by thousands of my grandma!

— Lena Dunham (@lenadunham) September 19, 2013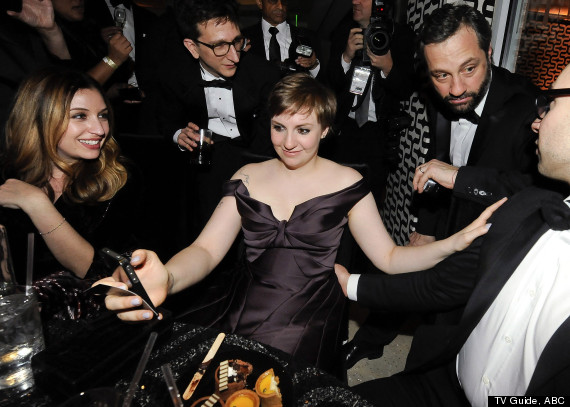 5. This one's for the celeb couple fans. Keep an eye out for newlyweds Kerry Washington and Nnamdi Asomugha, Seth Myers and Alexi Ashe, Jimmy Kimmel and Molly McNearney and Aaron Paul with Lauren Parsekian. Pour a shot and pass it to the person on your left each instance they're shown together.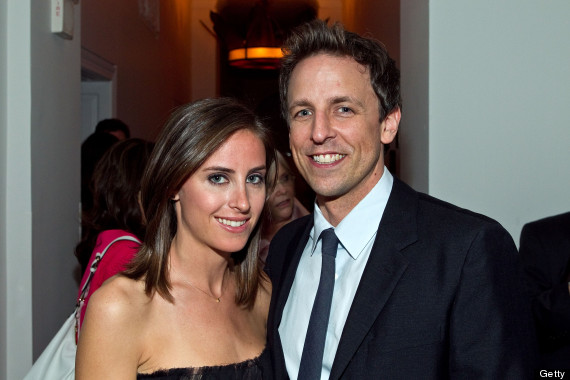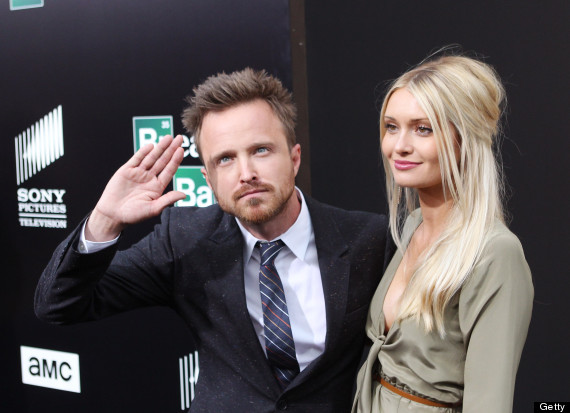 6. You know those terribly awesome split screens showing nominee reactions when a winner gets named? Take a shot for each upset, straining-to-smile, disappointed face.
7. Khaleesi. Shotgun a beer after any Red Wedding "Game Of Thrones" reference.
8. "Breaking Bad" will likely dominate the show so expect Aaron Paul to shed big, ugly tears. Drink until he gains his composure.
9. Strike up the band. Celebs yap on and on during acceptance speeches. Take an oath of silence when a star is cut off from their thank-yous with orchestra music. Whoever breaks the voice barrier first must down two shots of vodka.
10. Line up a shot for every 10 minutes the show runs overtime. Add up the sum. Those multiple shots go straight into your stomach.
BEFORE YOU GO
PHOTO GALLERY
Emmy Nominations 2013