Vadim Makhorov and his travel partner, Vitaliy Raskalov, "skywalked" Europe's most popular cities by taking in the continent's most prominent sites from high above--often by simply standing right on top of them.
We've seen some pretty insane photos of world monuments (Makhorov previously produced dizzying photos of Dubai; a pilot photographed Dubai from a cockpit, too) but these photos the duo took on their month-long journey are simply breathtaking. For more on their journey, head to Makhorov's blog.
The Palace of Culture and Science, Poland's tallest building, was a gift from the then-Stalinist Soviet Union to the people of Poland.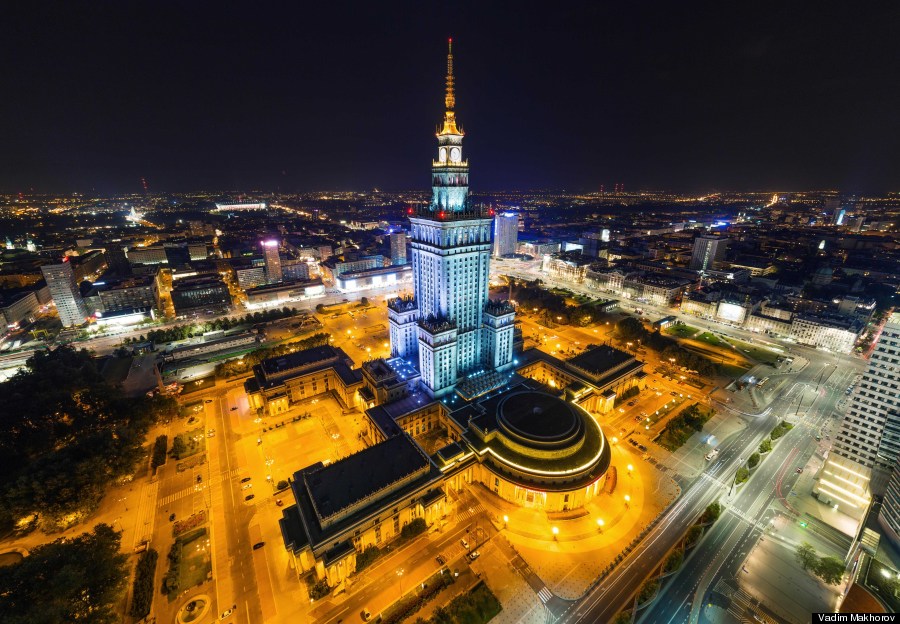 The view of Warsaw from a neighboring skyscraper.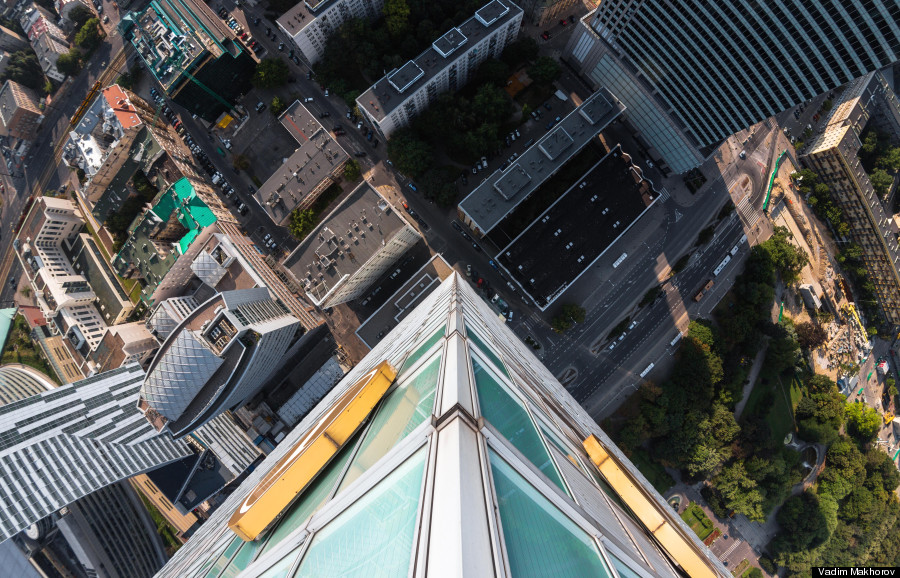 Warsaw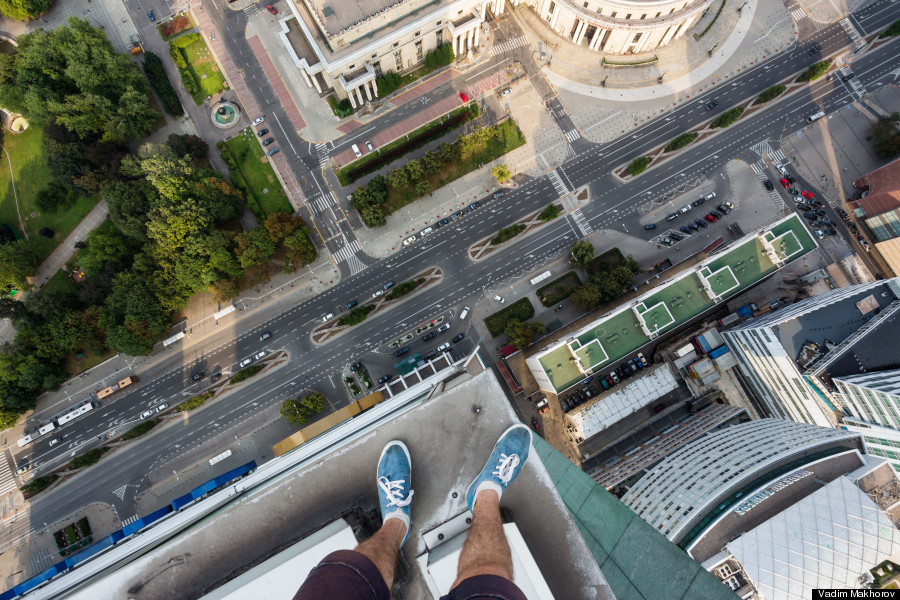 Warsaw's Old Town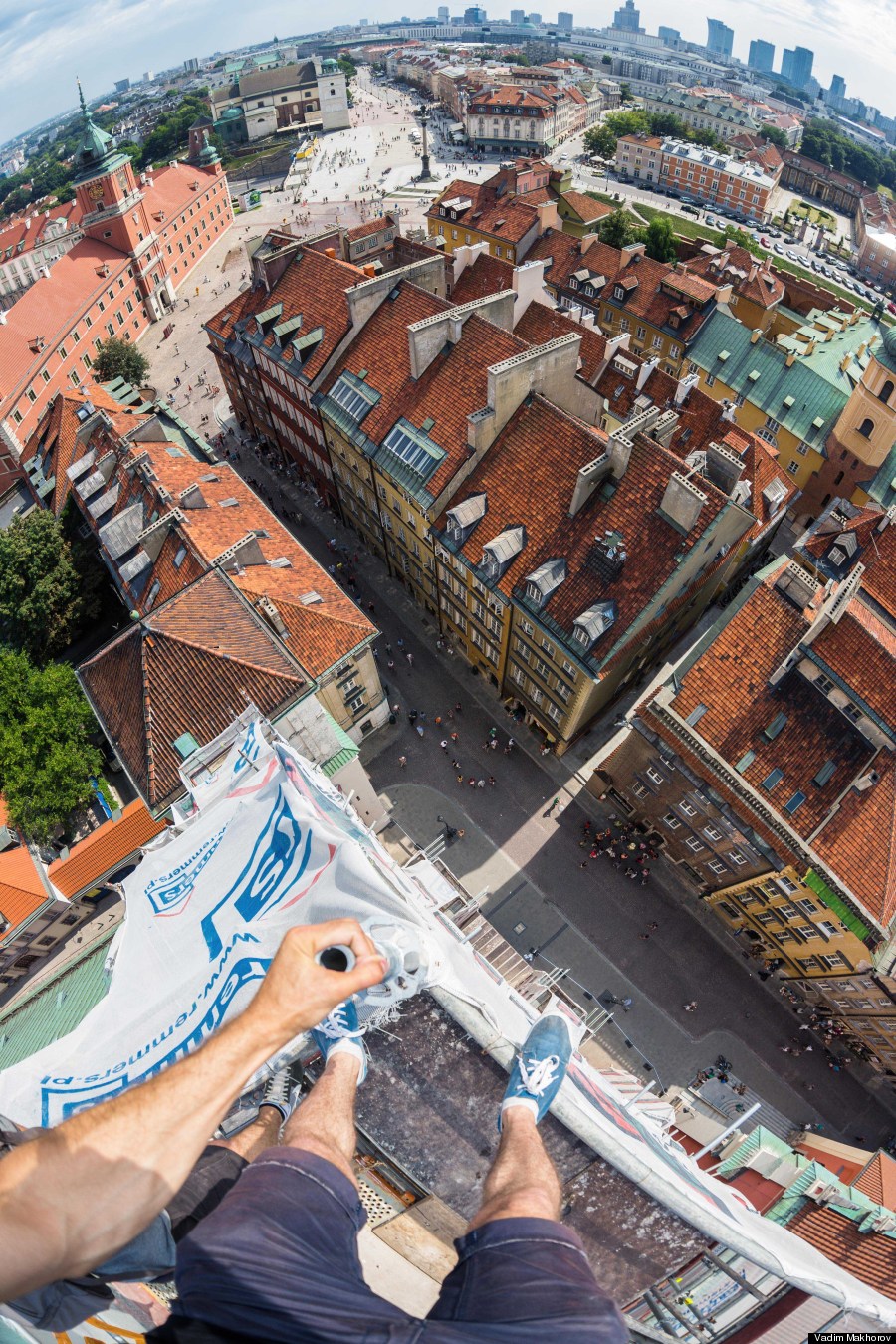 Cologne Cathedral, on which construction started in 1248 (it was opened in 1880). It is now a UNESCO World Heritage Site. This is shot from the spire.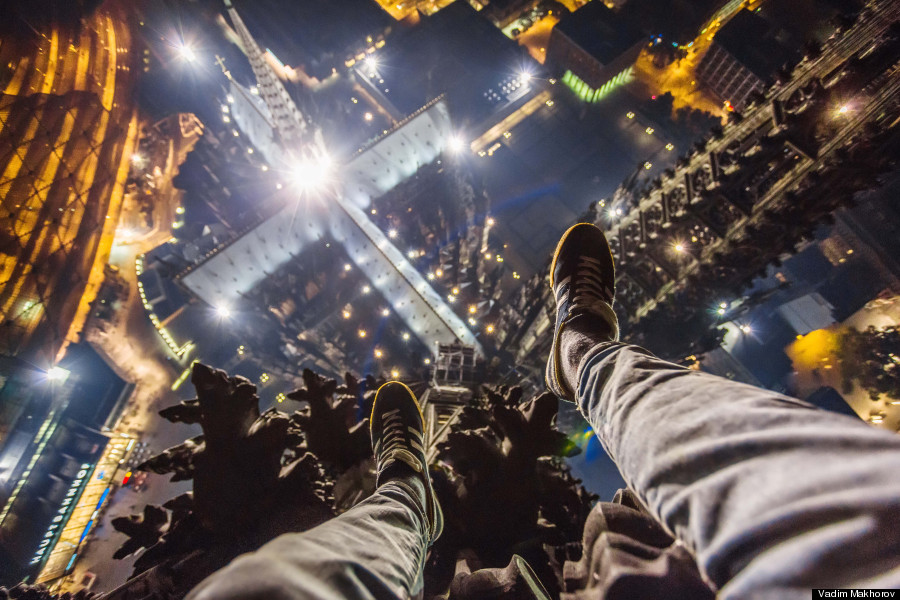 Cologne, without feet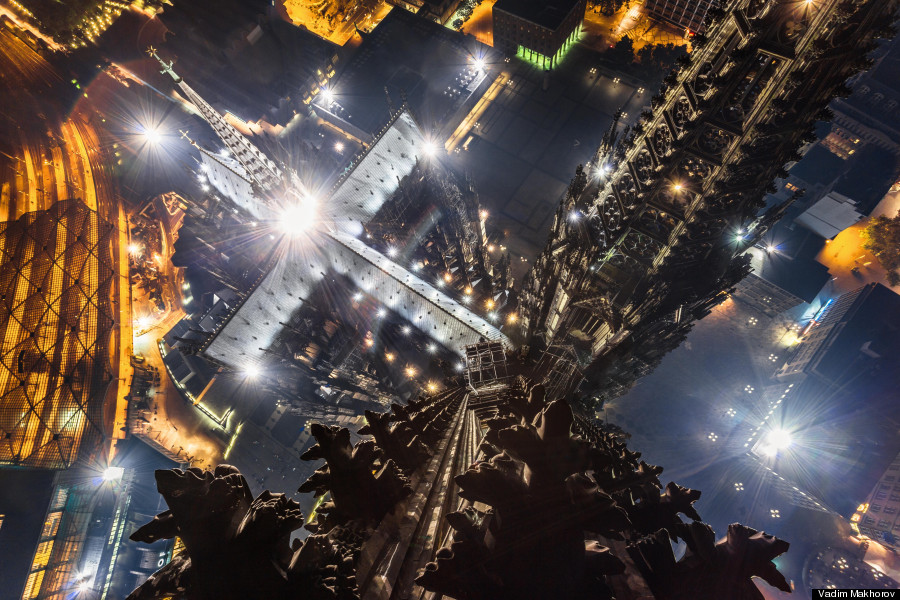 Inside the dome of the Basilica of the Sacre Coeur, Paris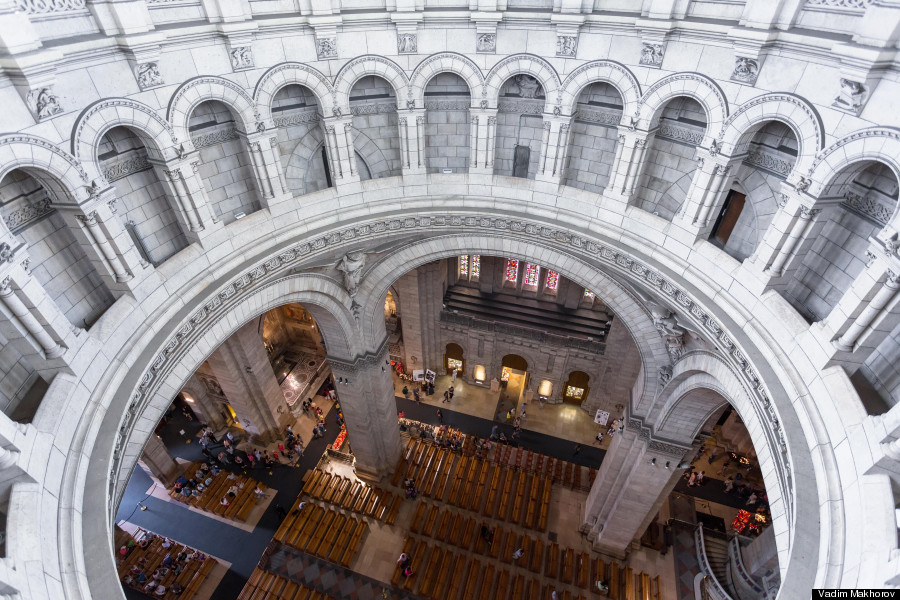 Looking down from atop the Eiffel Tower. "By the way," Makhorov says on his blog, "the views from the Eiffel Tower are the best views in Paris."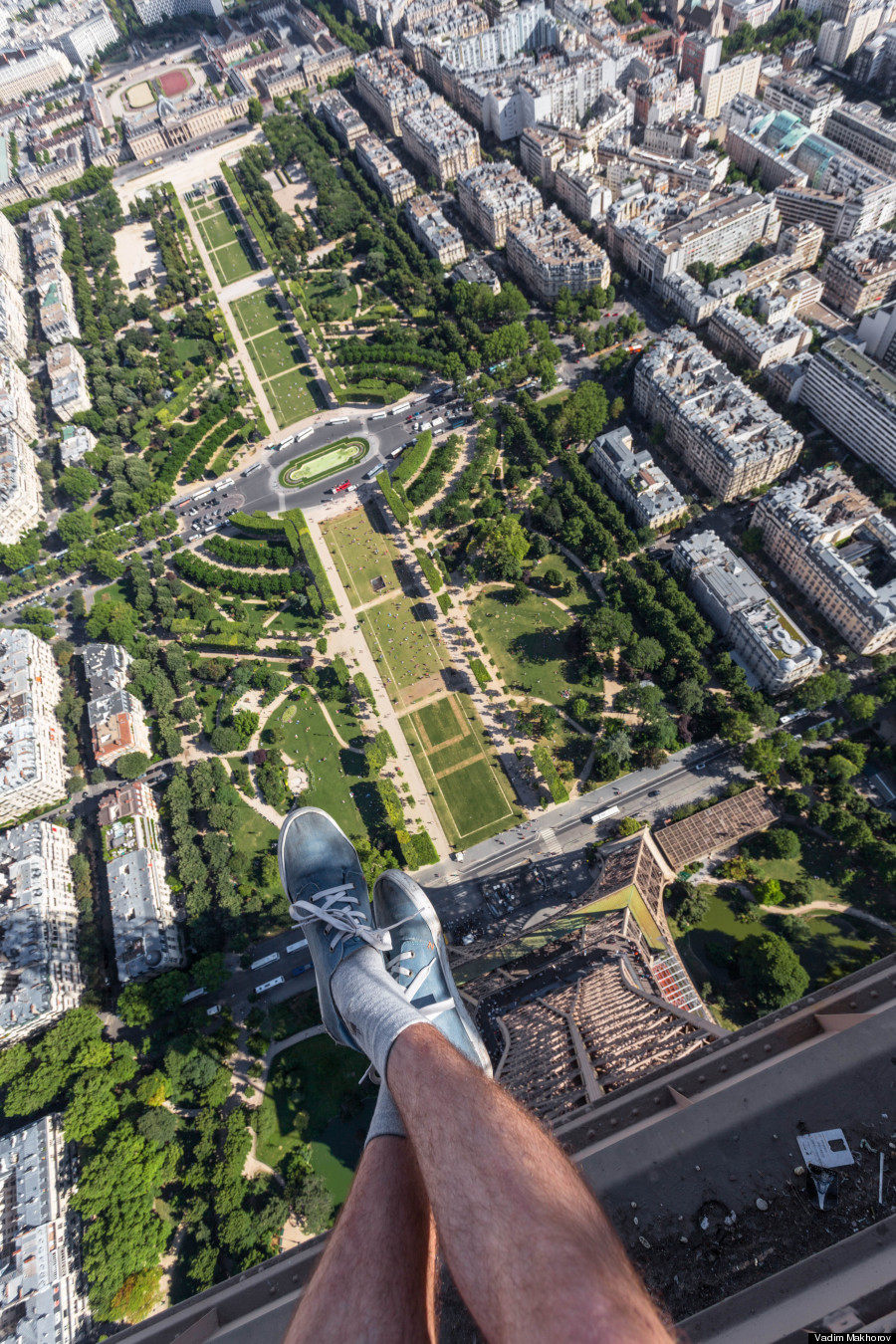 The view of Paris from an unnamed skyscraper that's under construction in La Defense.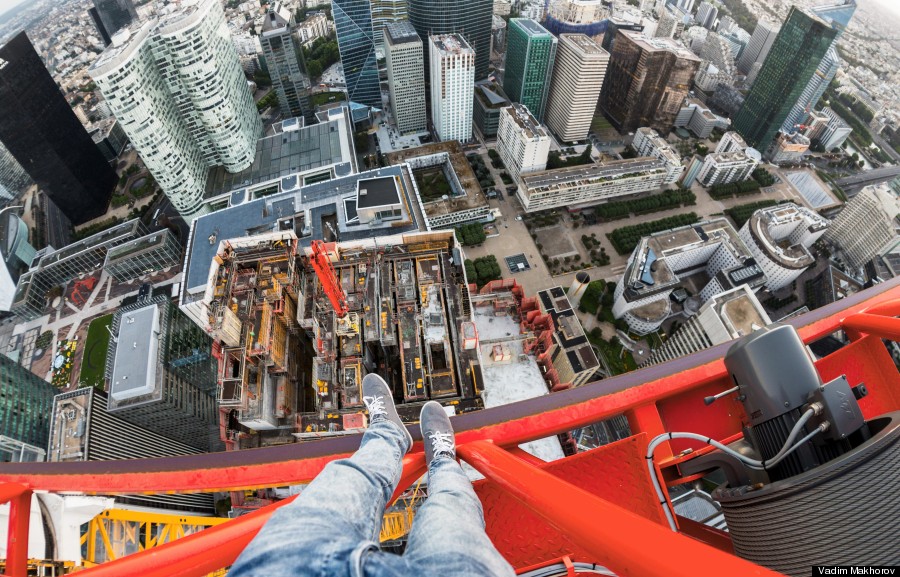 Inside La Sagrada Familia, Barcelona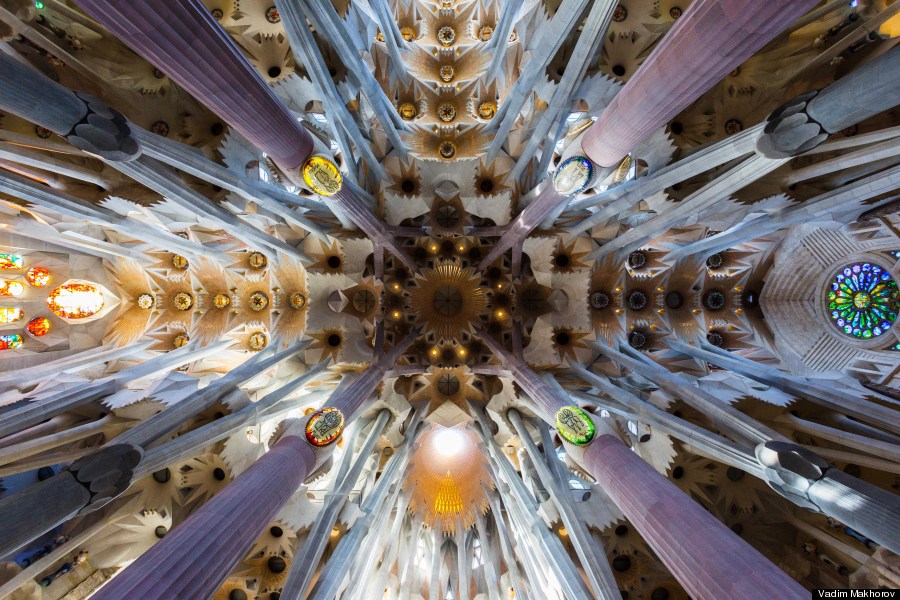 Taken at night from the crane that's atop La Sagrada Familia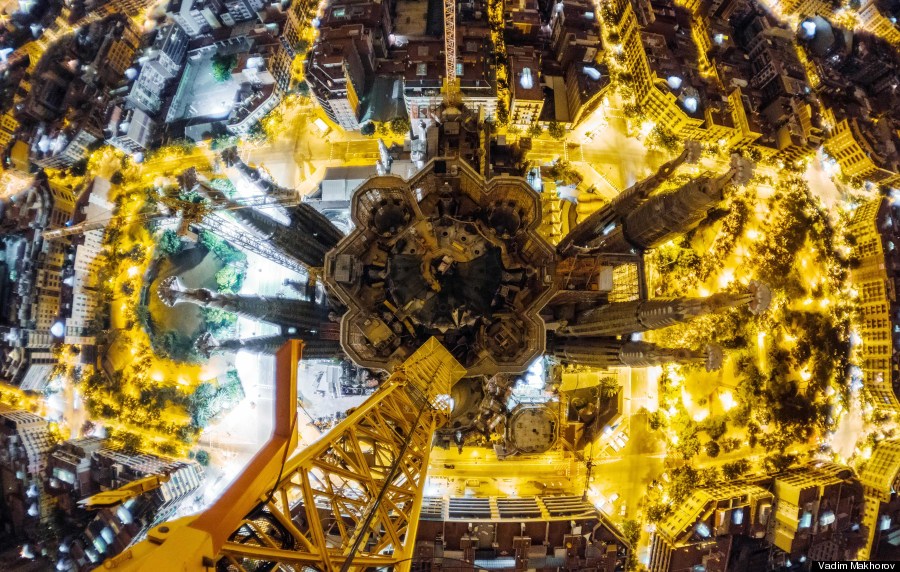 Barcelona from on high, from the top of La Sagrada Familia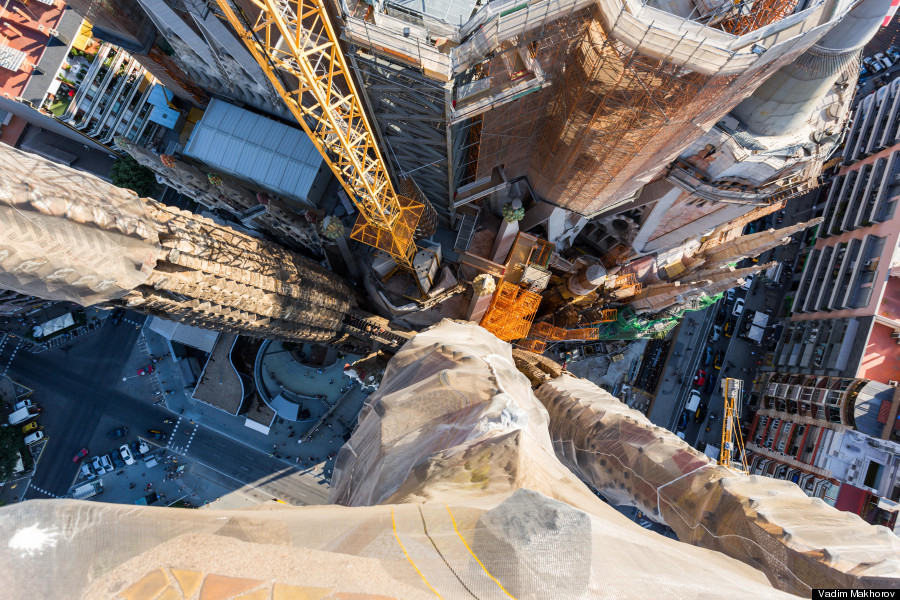 All photos by Vadim Makhorov.
BEFORE YOU GO