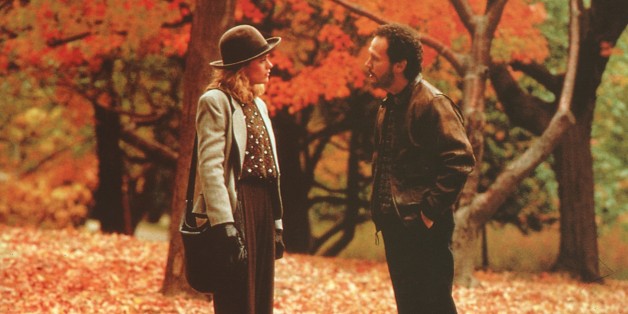 At long last, the sweltering summer temperatures are dipping. Sunday marks the first official day of fall, and we're welcoming it by recalling some of the most alluring autumnal imagery in movies. After you say hello to the most pleasant season there is by frolicking around outdoors, relish a much-deserved binge of the most iconic fall movies. Here are our suggestions.
"Dead Poets Society"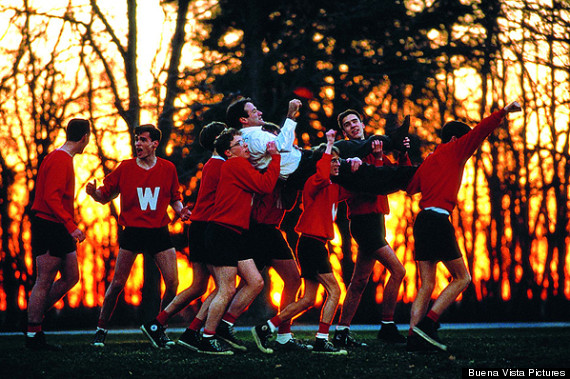 The foliage seen throughout this classic Robin Williams movie can be your "captain" for embracing fall.
"Far From Heaven"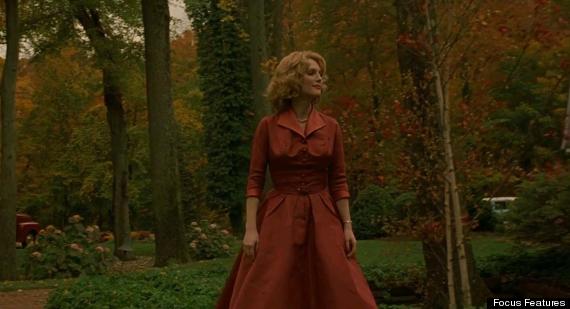 The story isn't the most heartening, but "Far From Heaven" offers a beautiful portrait of autumn in 1950s suburbia.
"Good Will Hunting"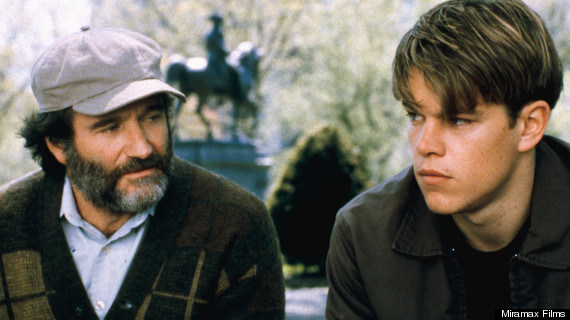 Robin Williams really loves fall.
"Hocus Pocus"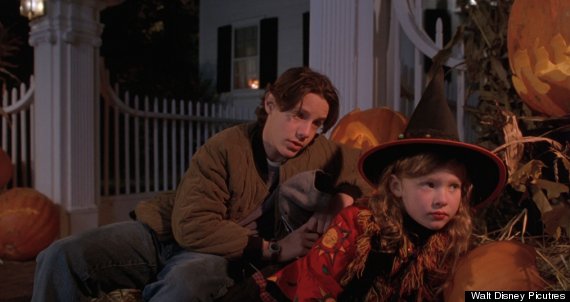 No list about Halloween, Disney movies, Bette Midler triumphs, witches, cult classics or fall films is complete without "Hocus Pocus."
"Ordinary People"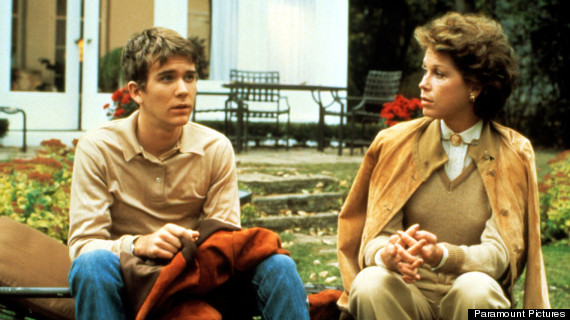 This may not be the family we long for, but it sure is the backyard we want.
"When Harry Met Sally..."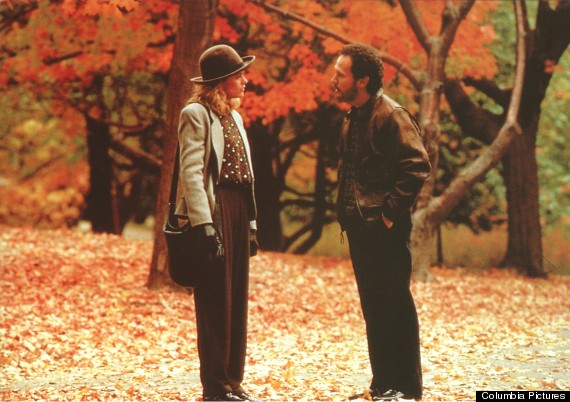 There's no movie that's more quintessentially autumnal than this Nora Ephron-penned romantic gem.
"The Royal Tenenbaums"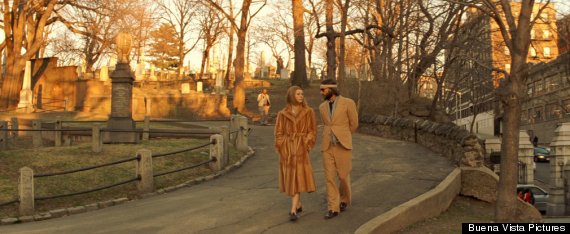 Wes Anderson must be a big fan of October and November -- "Tenenbaums" is one of multiple Anderson movies that could make this list.
"A Charlie Brown Thanksgiving"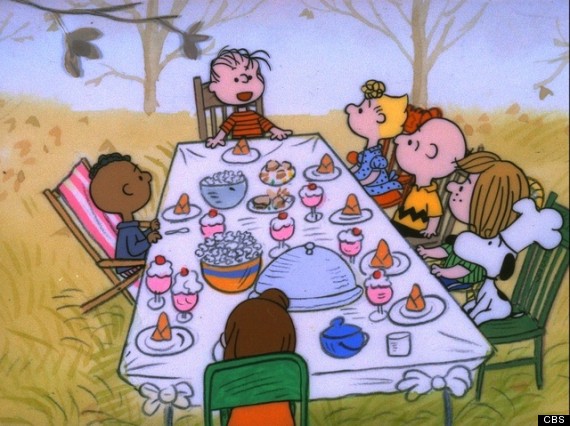 Turkey is nice and all, but it's Charlie Brown's TV special that warms our Thanksgiving hearts the most. It's never too early to embrace the Peanuts gang.
"Halloween"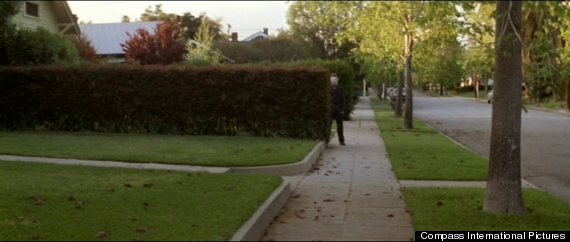 But before Thanksgiving comes around, it's time to explore the sleepy town of Haddonfield, Ill. We have no desire to snuggle in the leaves with Michael Myers, but we'll soak in his spooky neighborhood nonetheless.
"Garden State"


Angst aside, this indie staple is bursting with autumn aesthetics.
What's missing from our list? Suggest your own autumn favorites in the comments below.
BEFORE YOU GO
PHOTO GALLERY
5 Fall Foliage & Festival Destinations