Ready for the cold, hard truth? When witches don't fight, they burn ... at least according to Jessica Lange.
In the 30-second teaser for "American Horror Story: Coven," (above) Zoe (Taissa Farmiga) is shipped off to a school for witches, but it's no Hogwarts.
Jessica Lange's terrifyingly witchy character Fiona awaits Zoe to tell her that that she has only one thing to fear: Fiona herself.
In case that trailer wasn't chilling enough for you, check out the exclusive "Coven" poster below: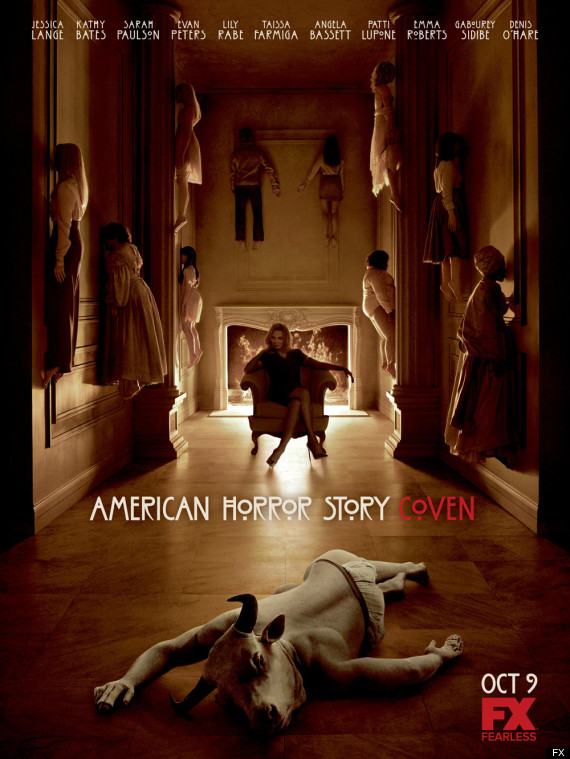 "American Horror Story: Coven" premieres Wednesday, October 9 at 10 p.m. ET on FX.