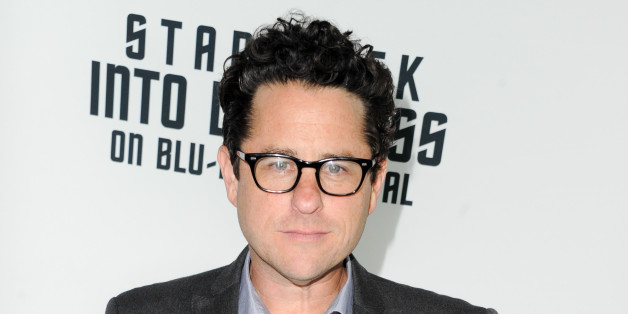 J.J. Abrams hasn't said much about "Star Wars: Episode VII" in recent months -- he was absent from Disney's D23 fan expo in August, a decision that left many fans unhappy -- but the director opened up about the project during an interview with Entertainment Weekly's James Hibberd.
"I would say we are working really hard to make a movie that feels as emotional and authentic and exciting as possible," Abrams said. (His elaborations can be found at EW.com.)
While expected -- after all, what director would say they want their film to be inauthentic? -- those words should please original trilogy star Mark Hamill. Back in May, Hamill spoke to a group of "Star Wars" fans at the EW CapeTown Film Festival, and revealed he had a similar wish for the new films. "I've only had one creative meeting about the new films, but I do remember saying: 'We've got to find a proper balance between CGI and old-school models,'" he said. "I want to have a more organic look so that we don't get into 'Roger Rabbit' territory."
Whether Hamill appears, of course, is unclear. Abrams did not confirm the widely speculated notion that Hamill, Harrison Ford and Carrie Fisher will return to the "Star Wars" family for "Episode VII." As for those persistent Benedict Cumberbatch rumors?
JJ Abrams on #StarWars: "We're working our asses off trying to get things in place w/ casting." Benedict Cumberbatch? "I love that guy."

— Yvonne Villarreal (@villarrealy) September 20, 2013
For more from Abrams, head to EW.com.
[via EW.com]
PHOTO GALLERY
Celebrity News & Photos