In one of the most daring -- and darling! -- international incidents in recent history, a tiny kitten was rescued at the border crossing between Detroit and Windsor, Ont., on Sept. 10.
No one knows how this cat found her way into a sewer pipe near the Ambassador Bridge on the United States side, which connects the two cities over the Detroit River. A concerned citizen first called the Michigan Humane Society after hearing her forlorn cries.
When MHS Rescue Driver Chris Ouwerkerk arrived at the border crossing, he quickly realized that saving the 5-week-old kitten wouldn't be easy.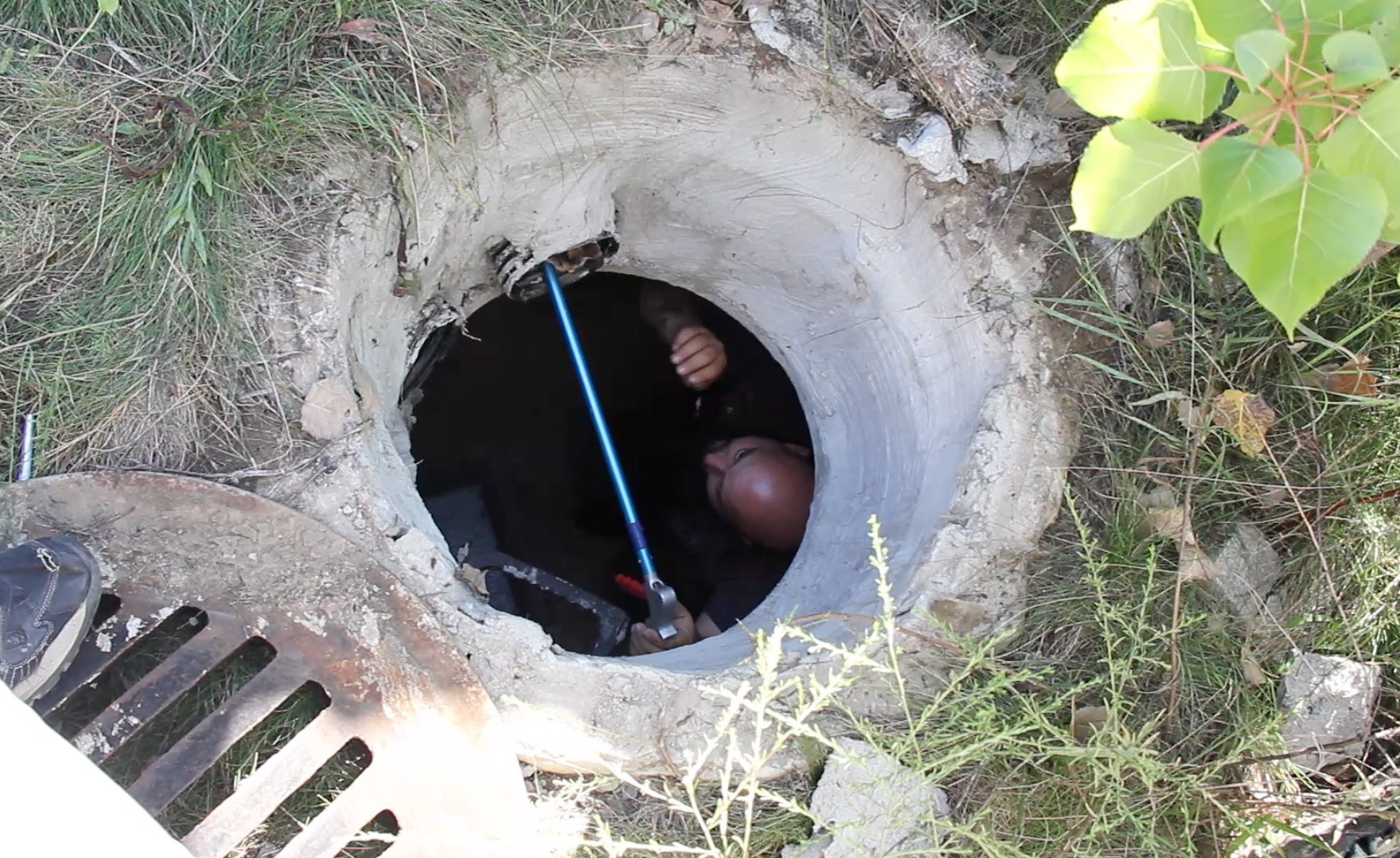 Michigan Humane Society Rescue Driver Chris Ouwerkerk had to open an adjacent sewer cover and climb in before he could bring the frightened animal to safety.
(Watch video of the Michigan Humane Society's rescue of the animal above)
Though the kitten wasn't traveling with a proper "pawsport" or identification papers, MHS officials have named her Alberta (like the Canadian province!) and are making sure she gets the help she needs.
This kitten is going to a foster home for a few weeks to recover and put on some much-needed weight before she will be available for adoption.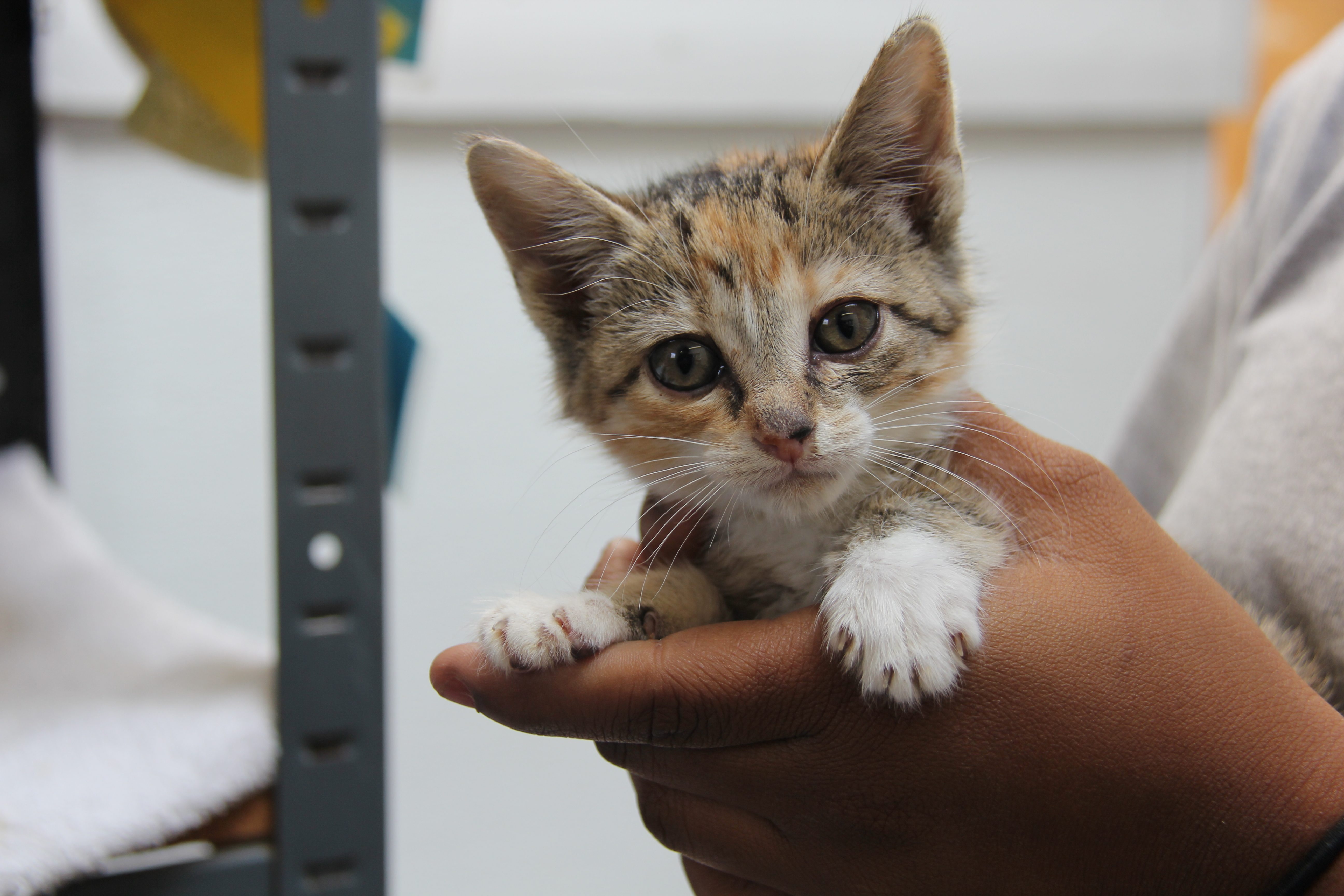 Alberta the kitten was rescued from a sewer pipe on the U.S.-Canada border by the Michigan Humane Society. She will now be taken to a foster home and nursed back to health.
We're thankful officials haven't mentioned anything about a "depurrrrtation" for this frisky little feline traveler!
BEFORE YOU GO
PHOTO GALLERY
Cats Meeting Kittens For The First Time