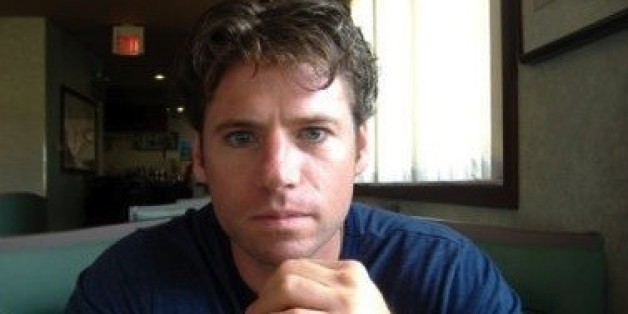 A Will County judge found Patch Editor Joseph Hosey in criminal contempt Friday, fined him $1,000 plus $300 a day and told him he could go to jail in three months if he does not reveal the identity of a confidential source.
Patch Media immediately filed an appeal to Judge Gerald Kinney's order.
Kinney ruled that Hosey was in "minor direct criminal contempt" for not giving up the investigative reports that described in detail various aspects of a grisly Joliet double murder in January 2013, as well as the source of those documents.