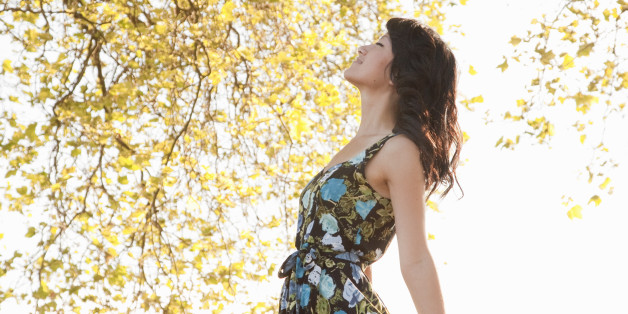 Sunday, Sept. 22 marks the official start of Fall, meaning it's once again time to trade in swimsuits for cozy sweaters and iced teas for Pumpkin Spice Lattes. But instead of mourning the end of carefree summer days, triggering a case of the September blues, try taking some of the health- and happiness-boosting summer habits with you into Autumn.
We tend to think of the summer season as a time to take a break from the stressors of work and everyday life, enjoying opportunities to rejuvenate with leisure activities and time outside. But there's no reason that all needs to end when Fall rolls around.
You don't have to lose your summer glow as the seasons shift. Here are seven ways to keep your buzz until the holidays and beyond.
1. Plan a few mini-vacations.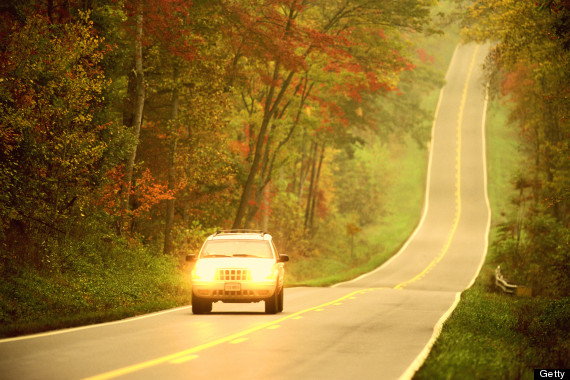 Even if you used up the bulk of your vacation days (and your travel budget) on a big summer trip, make time for at least one or two short, affordable weekend trips during the fall, like driving to visit a friend in a nearby city or renting a cabin in a local state park with friends for the weekend. It could do wonders for your health, well-being, and even productivity. In a 2009 study, researchers at the University of Pittsburgh found that leisure time was correlated with positive emotions, reduced depression, greater life satisfaction, lower blood pressure and healthier weight, NPR reported.
Plus, you'll reap the benefits of an upcoming trip for months before you take it. The mere anticipation of a vacation can boost happiness for up to eight weeks before you leave, according to a 2010 Dutch study.
2. Get outside. Ok, so maybe a picnic in the park isn't as pleasant once it's no longer 75 degrees and sunny, but you can still enjoy the stress-busting benefits of nature throughout the fall season. The crisp, cool autumn air can make for a refreshing walk or jog, as long as you're appropriately dressed for the weather. Make time to enjoy an early-morning stroll through the park: Walking through green spaces has been shown to reduce stress and put the brain into a state of meditation.
3. Prioritize friends-and-family time.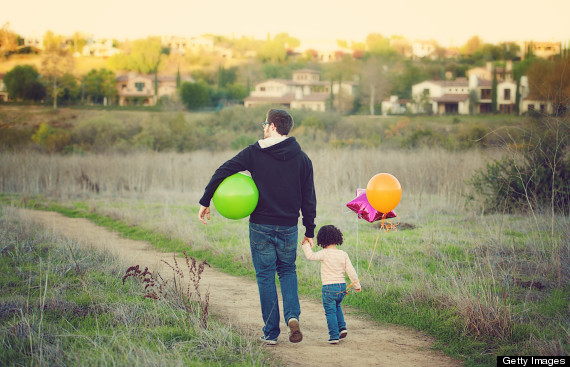 When the weather is nice and everyone is out and about, we tend to naturally gravitate towards spending more time with our friends and family. Once the temps drop, it can be easy to hole up and focus on work.
No matter the season, making as much time as possible for loved ones will benefit not only your mood, but your health. Strong social ties have been associated with lower stress levels, increased longevity and improved mental health.
4. Enjoy seasonal fruits and vegetables.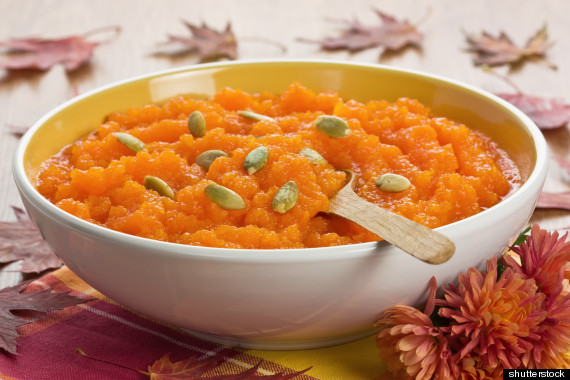 Already missing the fresh corn on the cob and juicy watermelon slices of summer barbeques? Switch gears to the fresh root vegetables that are in peak season during the fall. Try cooking up a meal with friends using nutrient-rich autumn produce such as apples, beets, fennel, sweet potatoes or pumpkin.
"Cooking is a great de-stressor because it serves as a creative outlet," Debbie Mandel, author of Addicted to Stress, told the New York Daily News. "And while stress can numb your senses, cooking activates them. It's a sensory experience with aroma, taste, touch, visual delight and even sizzling sound."
5. Read for pleasure.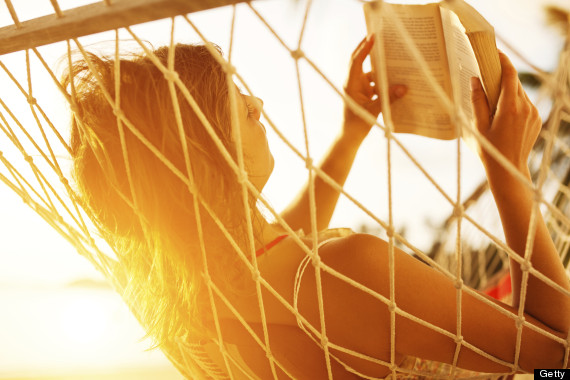 Don't pack up your summer beach reads and switch to your DVR just because it's past Labor Day. A 2009 University of Sussex study found that reading can reduce stress levels by up to 68 percent. Instead of enjoying your favorite novel in the backyard, move inside with a cup of black tea (which has been shown to help lower stress hormone levels).
6. Visualize relaxation.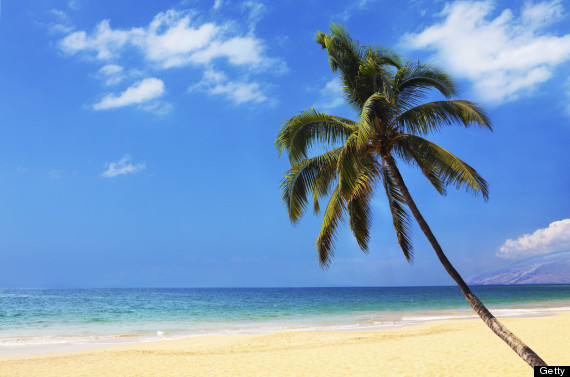 Even if you can't be lounging in a tropical paradise -- or just relaxing in the park on a warm summer day -- you can return to that sweet feeling of summer serenity with a short visualization. Find a quiet, comfortable place to sit, close your eyes, and take a couple of minutes to travel in your mind back to one of your most relaxing summer memories, such as a walk through a beautiful garden or a swim in the ocean.
Visualizations, or "guided imagery," are a scientifically-proven stress reliever -- and a great way to satisfy your travel bug, without needing to book a flight.
7. Unplug and recharge.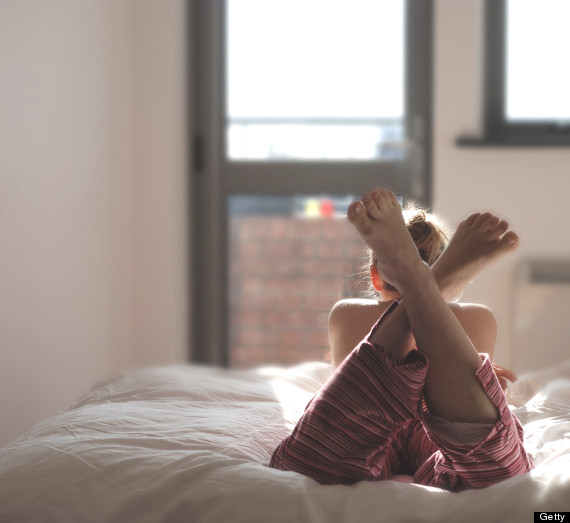 During the summer -- a time of year we tend to associate with vacations, relaxation and days spent outdoors, even if the bulk of our days are spent in an office -- we might be more likely to let ourselves take a break from the non-stop work cycle to simply enjoy the people and activities we love.
But summer shouldn't be the only time of the year to allow yourself the luxury of an hour, a day or even a full week away from your email. Too much screen time (whether it's your computer or your smart phone) has been linked with stress and depression. As many successful people already know, unplugging from work on the weekends can be helpful not only for supporting well-being, but also for maintaining high performance at work. So find an hour or two in the evening or on a weekend afternoon when your schedule allows it to turn off your phone, power down your computer and tablet, and enjoy a little time IRL.
BEFORE YOU GO
PHOTO GALLERY
8 De-Stressing Meditation Apps