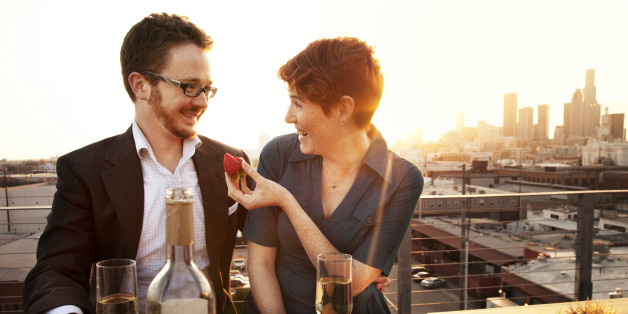 It's National Singles Week, so why not take this time to refresh your dating life? After all, the changing of the seasons is always a great time to reassess your well-being. Here are some bad dating and relationship habits to swear off. And if you're taken, we've got some tips for you, too.
Tipsy texting. Give up those drunk dials that only make a hangover worse.
Waiting for guys to make the first move. If you want to meet guys, you have to put yourself out there. Something as simple as a smile or flirty eye contact will do.