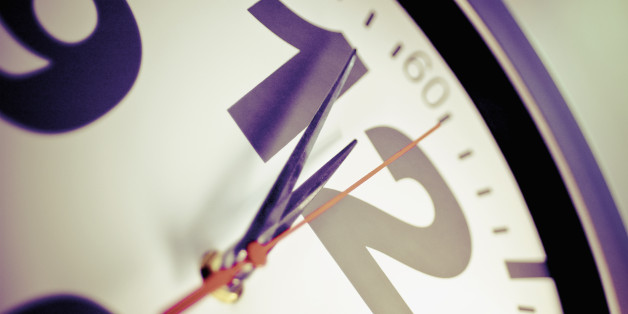 If there's ever a time you need a little distraction in your life, it's during the divorce process. That's why we launched our Divorce Care Package series. With each post, we'll show you what things -- books, movies, recipes -- helped others relieve stress in the midst of divorce, in the hopes that a few of their picks will serve you well, too. Want to share what got you through your divorce? Email us at divorce@huffingtonpost.com or tweet @HuffPost Divorce
Joelle Caputa tells young divorcés what to expect when they're splitting up on her website, Trash The Dress. But what help did Caputa rely on when she was going through her own divorce? Below, she shares the six things that made all the difference in the world when she was readjusting to single life, including vegan cupcakes and one really good-looking violinist.
PHOTO GALLERY
What Got Joelle Caputa Through Divorce
Keep in touch! Check out HuffPost Divorce on Facebook and Twitter.