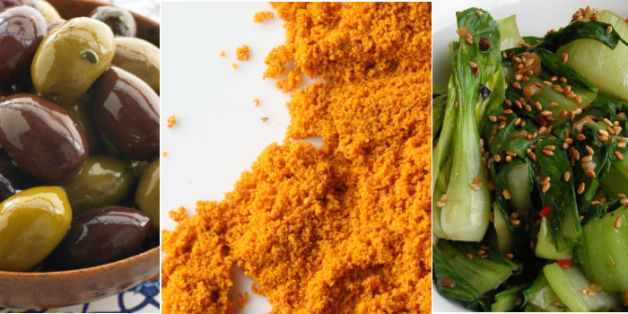 Trying different foods from around the world is a great way to find new and exciting flavors that you can incorporate into your diet. To make sure you're picking the healthiest options, we've explored some of the superfoods found in traditional dishes around the globe, from Brazil to Turkey to Malaysia. Check out our list of the world's best superfoods, and test out some new healthy flavors in your next meal.
PHOTO GALLERY
Superfoods From Around The World
Clarification: The text has been update to reflect that shiitake mushrooms are native to multiple Asian countries.
BEFORE YOU GO
PHOTO GALLERY
50 Of The Healthiest Foods