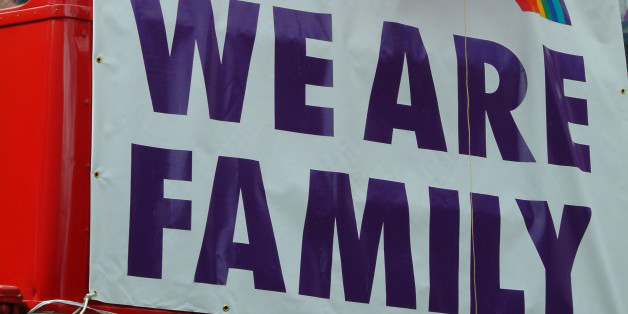 Have today's Bi Pride Day blog posts piqued your interest to find out more about bisexuality? Or are you bisexual and are you seeking more ways to engage with the community? Here are some online resources for you to find out more about the bisexual community, its organizations, and the various issues which concern the community.
Bisexual Organizations
Bisexual Resource Center (BRC): The oldest U.S. national bisexual organization that publishes resources such as Getting Bi: Voices of Bisexuals Around the World for the bisexual community and raises awareness about bisexuality in the LGBT and straight communities. The BRC envisions a world where love is celebrated, regardless of sexual orientation or gender expression.