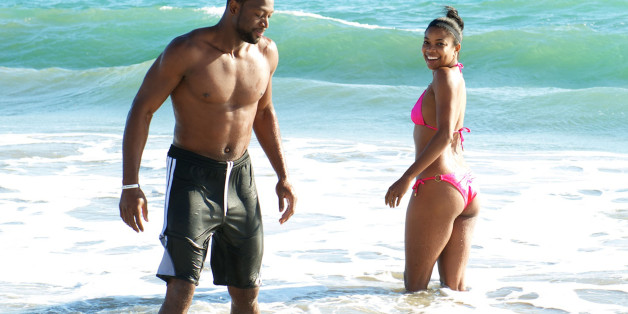 Sigh. Could they be any cuter?
Miami Heat star Dwyane Wade and his actress girlfriend Gabrielle Union hit the beach in Malibu over the weekend, jumping in the waves, walking hand in hand, hitching a piggyback ride, and sealing the fun with a kiss.
Earlier this year, though, it apparently wasn't all sweetness and sun for the couple. Appearing on the 'Tonight Show' on Friday, Wade told Jay Leno he and Union hit a rough patch before recommitting to their relationship.
"Celebrity relationships is very hard," he said, according to the Miami Herald. "This was a big year for us in our relationship from the standpoint of she was shooting her show 'Being Mary Jane.'… I was dealing with my injuries, trying to win a championship. We kind of took a step back. We supported each other, but we took a step back for a little while. At the end of the day, we came back together and said, 'Listen, we want to continue this. We want to try to continue to get better each day.' She's been with me and I've been with her all summer long. We're going strong now."
From the looks of things, they're going strong in more ways than one: at 40, Union looks as amazing as ever in a little pink bikini, and Wade has reportedly slimmed down in order to give his injury-prone knees a break. Check out their sweet beach frolic below: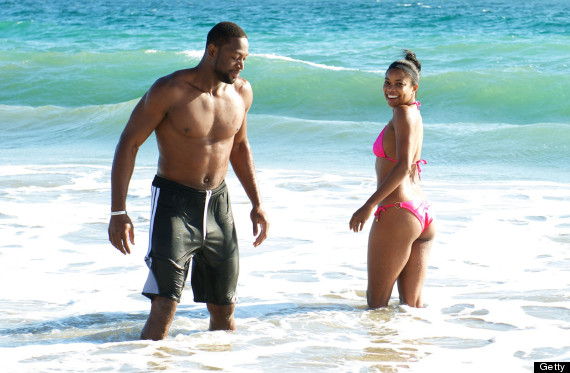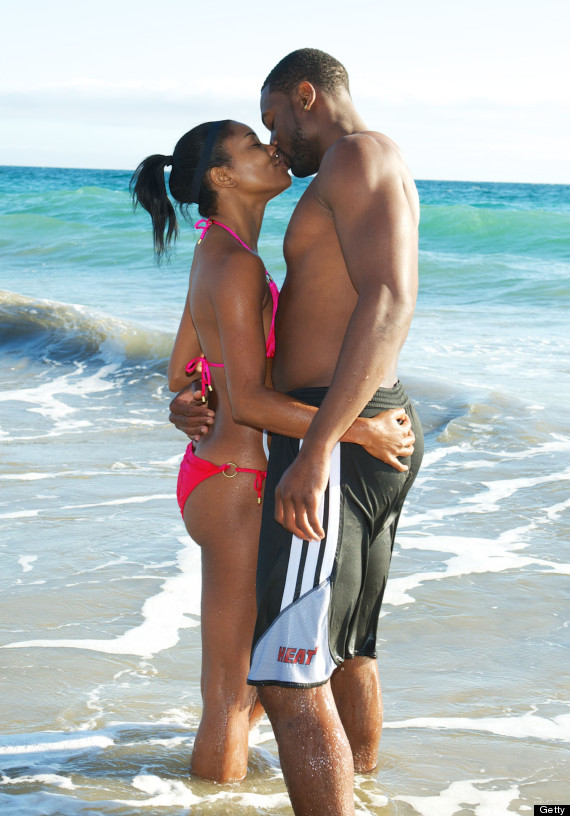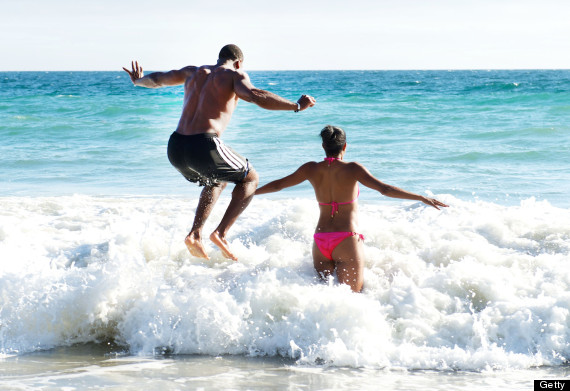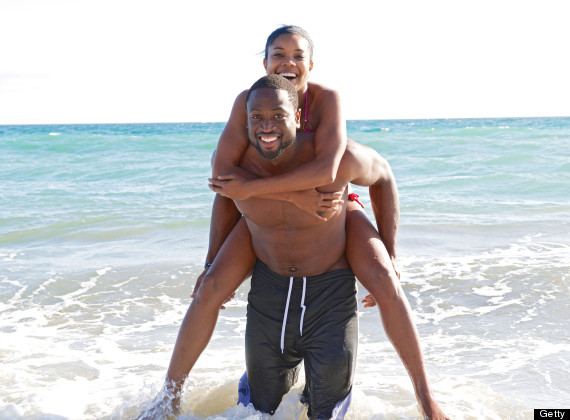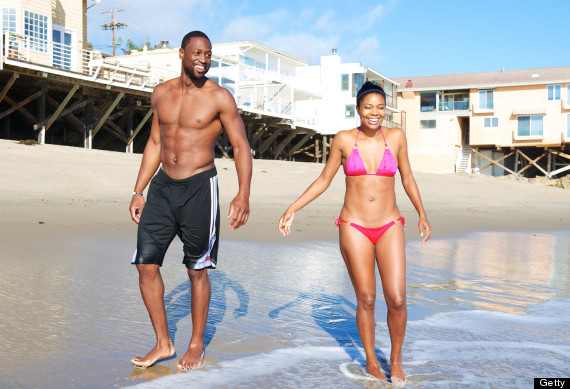 BEFORE YOU GO
PHOTO GALLERY
Dwyane Wade's Fashion Evolution