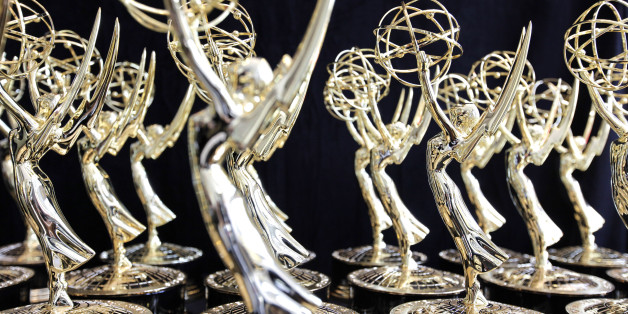 Well it's that time of year again! The Emmys! When we watch our favorite celebrities walk down the red carpet on their way to being honored for their performances in some of the best shows on television! Whoa, and this one was a doozy, wasn't it probably?!
Remember that opener? I can't believe it happened or did not happen as we expected it to! HOLY COW!
And how about so-and-so speaking about you-know-who in the audience? Their publicists will certainly be in touch with one another!
Oh and that veteran recognized for all their years of doing things? Really maybe impressive!
That particular actor won, but I have to take a stand and say I think the other actors nominated deserved it an equal amount. I wish they all could have won!
I'm just going to say it, those show-stopping musical numbers?! I watched them happen!
Who can forget the sexily dressed actress! Talented and beautiful!
And the hunky suited guy was something for the ladies to look at!
Oh shit, did that winner really just say that in an acceptance speech??
I love the jokes about the show running long, it's so true that that does happen!
People who acted or were involved in television sadly passed away between last year's Emmys and this year's.
That acceptance speech is totally worth mentioning! So memorable!
Those two actors who are also dating are totally adorable together!
Aw, then there was that totally touching speech. They were so cute and nervous.
And we all remember that WTF moment, right? Doesn't need to be mentioned again. Just crazy though.
Then we found out which shows took home the top honors! And allow me to just say that they totally won those Emmys!
Phew! Well, I'm all Emmy'd out for this year, can't wait to see it all happen again next year and then also in subsequent years!