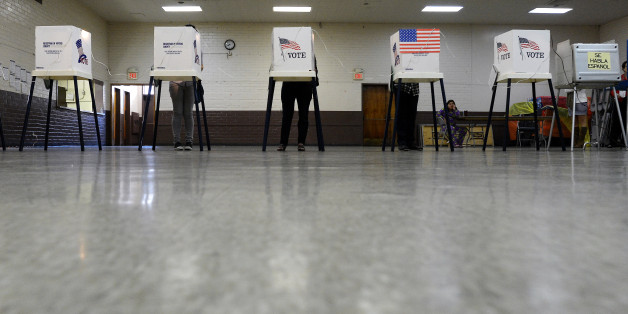 DALY CITY -- San Mateo County has undergone a profound change over the past half-century, but you wouldn't know it by looking at the Board of Supervisors.
Once almost completely white, the county in recent decades has seen a dramatic influx of ethnic minorities, particularly Asians and Latinos, who together now comprise more than half the population. Despite that transformation, the board has retained its alabaster hue, amid a big-money, at-large voting system that critics say protected the status quo. Since 1955, county records show there have been just two minority supervisors, one Latino and one black.
Rose Jacobs Gibson, who is black, managed to win three elections, but only after she was first appointed to the board in 1999. That offers a bleak lesson, said Ruben Abrica, mayor of largely Latino and black East Palo Alto.
Read more on San Jose Mercury News
BEFORE YOU GO
PHOTO GALLERY
Latinos Standing Up For Their Rights