Laura Prepon says she's not surprised her former "That '70s Show" co-stars Mila Kunis and Ashton Kutcher ended up together years later, since Kutcher was Kunis' first kiss, after all.
"It's incredible!" the 33-year-old "Orange Is the New Black" star told Us Weekly at the Variety Pre-Emmy bash on Sept. 20. "I wasn't surprised either," she said of the couple's relationship, adding that Kutcher was indeed Kunis' first kiss. "He was. He was," she confirmed, as their characters were love interests on the show for several seasons.
Of course, this shouldn't come as news to die-hard fans of "That '70s Show" or to fans rooting for Mila and Ashton's relationship. Kunis herself has admitted that Kutcher was her on-camera first kiss and that she had quite the crush on him.
"I was like, 'Oh, he's so cute, it's the Calvin Klein model!' ... Then I was like, 'I have to kiss him?' I was so nervous and uncomfortable. I had the biggest crush on him."
It's been more than a decade since that first on-screen kiss, Kunis and Kutcher have officially been dating for over a year and we've already been hearing engagement rumors.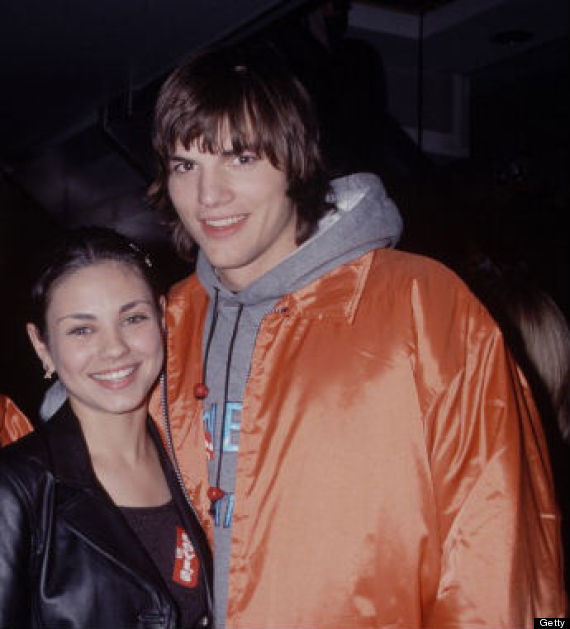 BEFORE YOU GO