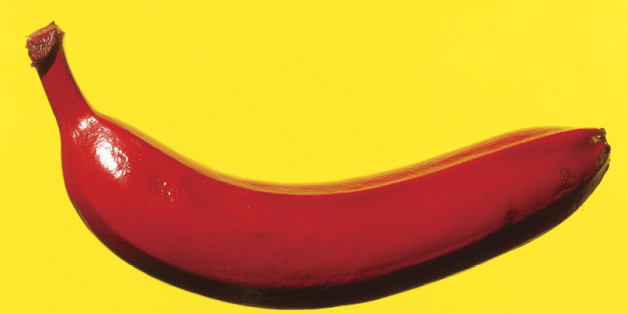 We were given a sneak peek of famed book designer Chip Kidd's upcoming book, "GO: A Kidd's Guide to Graphic Design," (Workman) and it's pretty awesome.
In the new book, Kidd uses some of the book covers he has designed in the past to illustrate concepts of graphic design, including form, typography, content and concept.
According to Workman, though the book is written for younger people (10 and up), it is appealing to people of all ages who want to learn more about graphic design.
Here are some interiors from the new book. It's on sale on October 8. (Click on the images to enlarge)