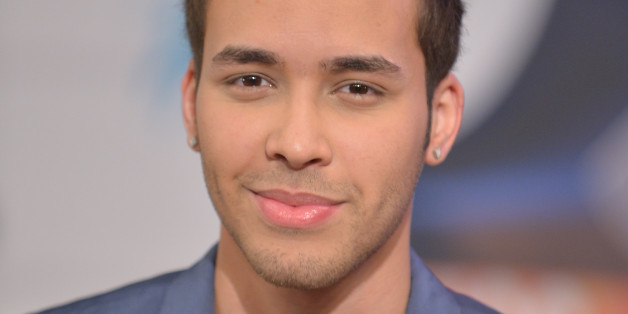 By Michael Lopez

With so many music artists from celebrity dynasties, it's nice to know that up-and-comers like Prince Royce are completely self-made. And though he's been able to cash in on some multimillion-dollar deals, Royce has never forgotten his working class roots.
Speaking with EFE, Prince proudly shared his pride for New York, the Dominican Republic, and the tiny Bronx neighborhood where he grew up.
"I represent New York, I represent the Bronx, I represent the Dominican Republic," he told the wire news agency. "And I always have that in mind with everything that I do."
Royce also shared a bit of his background with EFE, explaining that his father was a taxi driver and his mother, a beautician. Nowadays, we're sure they're well taken care of and extremely proud of their superstar son.
Read more Blogamole's News and Chisme here.

BEFORE YOU GO
PHOTO GALLERY
27 Celebs You Didn't Know Were Latino