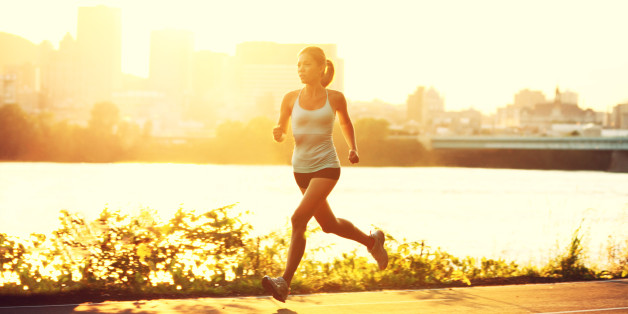 There may be a link between lifestyle factors -- such as exercise and drinking caffeinated coffee -- and higher levels of sex hormone binding globulin (SHGB), a protein biomarker that, when at low levels, is considered a predictor of Type 2 diabetes.
But on the other side of the coin, Brown University researchers found a link between high body mass index and low levels of SHGB.
"Even though there are genetic influences, this protein doesn't necessarily stay unchanged in each of us throughout our lives," study researcher Dr. Simin Liu, a professor of epidemiology and medicine at Brown, said in a statement. "This protein seems to capture the cumulative effect between the gene and our environment in reflecting a metabolic state of our body, particularly in the liver, ultimately affecting diabetes risk."
The study, published in the journal Clinical Chemistry, is based on analysis of 13,547 women who participated in the Women's Health Initiative. Researchers examined their levels of SHGB, as well as their lifestyle habits.
They found associations between certain lifestyle elements and having higher concentrations of SHGB, such as age (being age 60 or older), use of exogenous estrogen (hormone replacement therapy), exercise, and coffee intake (two or more cups each day). They also found a link between high BMI and lower concentrations of SHGB, as well as low BMI (under 30) and higher concentrations of SHGB.
Liu said that the findings could mean that SHGB, which can be easily detected when a patient has blood work done, might be a good thing to test for when a doctor is trying to determine a patient's Type 2 diabetes risk.
BEFORE YOU GO
PHOTO GALLERY
What Affects Diabetes Risk?