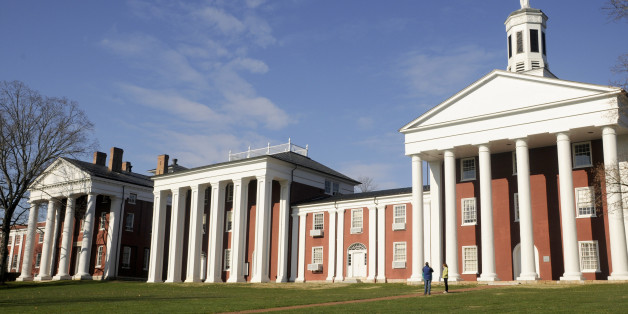 Washington and Lee University declared in its official reports last year that 5,972 students applied for admission and 19 percent were accepted. Those numbers helped define the public profile of one of the nation's most-selective liberal arts schools.
They also were the result of a counting method that worked to benefit the university's image.
Internal university data obtained by The Washington Post show that more than 1,100 applications for the class of 2016 at the private Virginia school — roughly one out of every six — were never completed. The files were missing required elements such as teacher recommendations or test scores, raising questions about how many of them were seriously considered for admission.