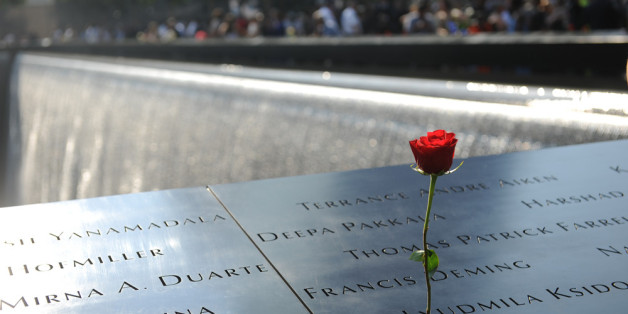 A Milwaukee woman was arrested on Sunday for attempting to bring a loaded gun inside the 9/11 Memorial in New York City.
41-year-old Ursula Jerry was allegedly carrying a .380 caliber Kel-Tec hand gun when she tried to go through the site's metal detector.
Police say the gun had two rounds in the magazine and none inside the weapon's chamber.
According to a police report, Jerry told officials, "I travel with this from home on Amtrak to New York City. I don't mean harm to anyone."
She was arrested and charged with criminal possession of a weapon.
In 2011, another out-of-towner was arrested trying to bring a weapon into the memorial. 39-year-old Meredith Graves, visiting from Tennessee, asked a guard at the memorial where she could leave the loaded .32 caliber pistol she'd been carrying in her purse.
She later pleaded guilty to misdemeanor charge and received no jail time.
According to the AP, New York's "strict gun laws make it illegal for most out-of-state visitors to carry a concealed weapon, unless the firearm is also licensed in New York."
BEFORE YOU GO
PHOTO GALLERY
11 Of The Dumbest Criminals Ever (PHOTOS)