This is the breathtaking Salar de Uyuni in southwestern Bolivia. It's the world's largest salt flat, there's a hotel made of salt on it, and it's also our #TravelTuesday dream destination.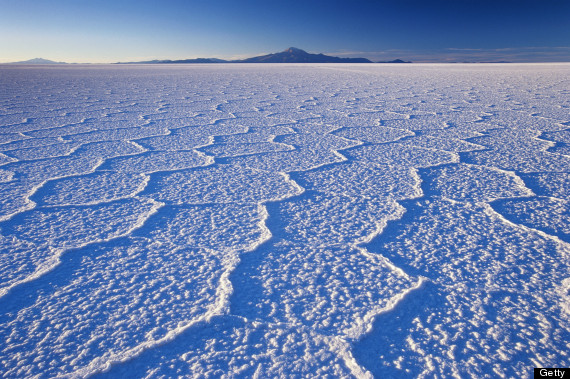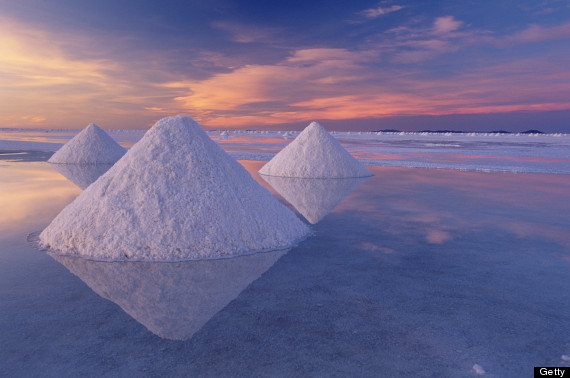 The Salar de Uyuni was created when a prehistoric lake dried up and left a salty crust behind. When it rains, the salty crust becomes a giant mirror.
...and a giant mirror means giant, double sunsets!
Salar de Uyuni looks like a great place to reflect...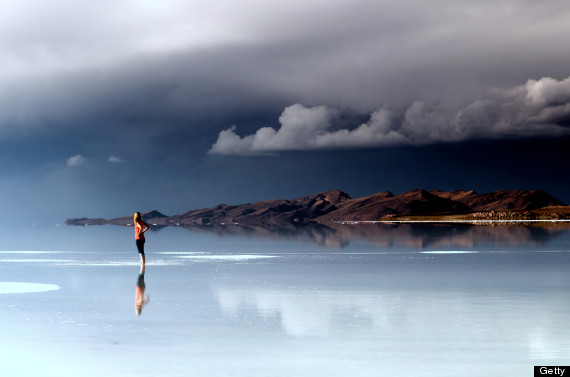 ...and to be silly...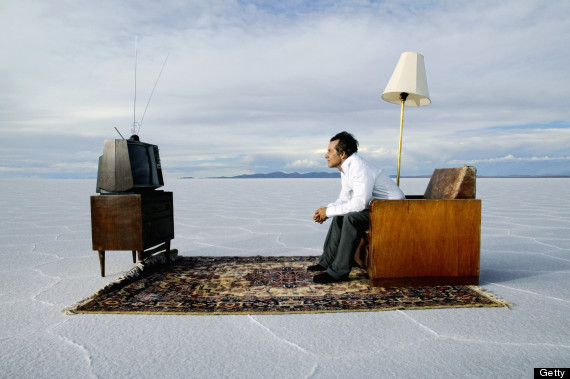 ...and to explore.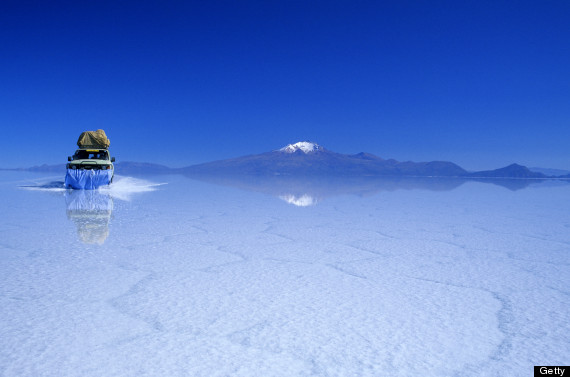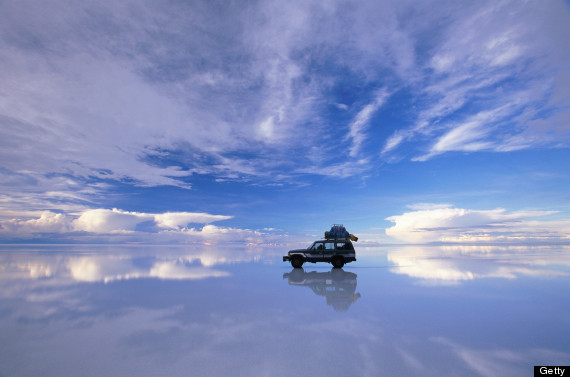 Pull up a chair and stay awhile!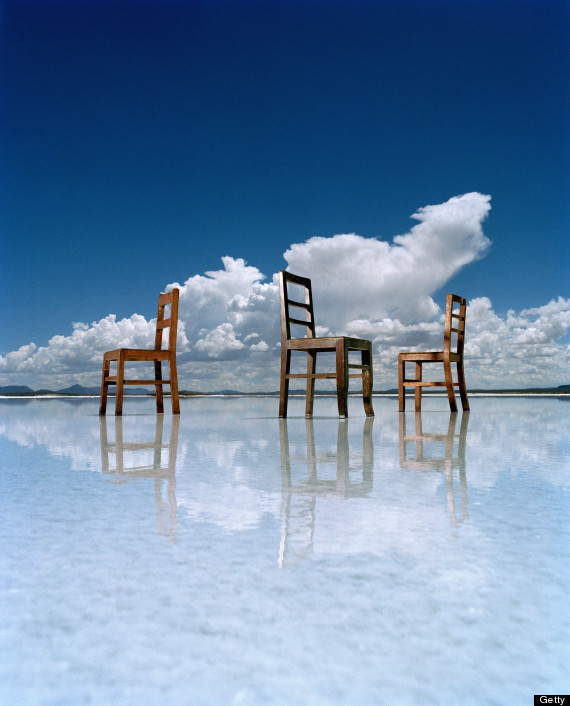 BEFORE YOU GO
PHOTO GALLERY
Palacio de Sal Hotel