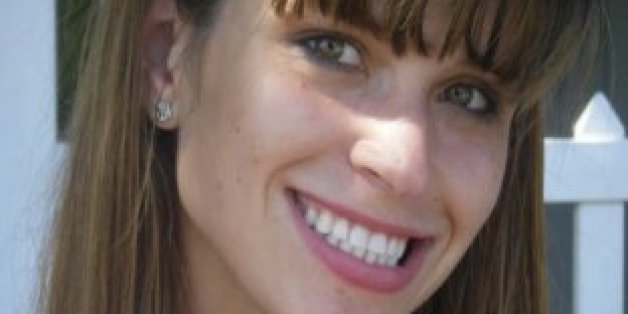 A 23-year-old Florida woman was found dead on Tuesday inside a car that was submerged in a lake.
From the Ocala Post:
Chanel Phillips, 23, who had been missing since early Saturday morning was found inside her 2001 Cadillac Deville at the bottom of a pond in the Jupiter Subdivision, Mallory Creek.
Phillips was last seen alive around 2 a.m., Saturday, at the Dirty Martini in Palm Beach Gardens, police said.
Police are calling the incident a single vehicle crash and the investigation is open. Phillips' cause of death has not been determined.
Anyone with information related to Phillips is asked to contact Detective Dorian Hawkins at 561-799-4549 or the Palm Beach Gardens Police Department at 561-799-4445.
BEFORE YOU GO
PHOTO GALLERY
Missing People