(Courtesy Oh My Disney)
Roommate nightmares are real and they happen often. Let's face it, some of these Disney characters would be the worst offenders:  
Gaston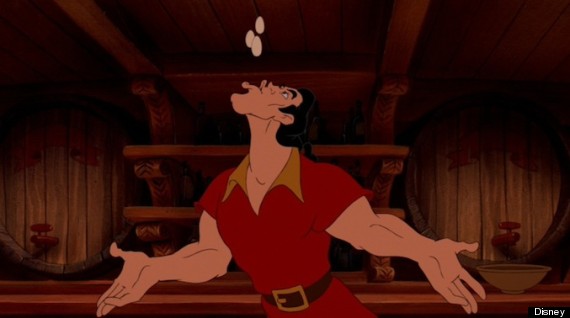 He would eat all your eggs.
Playing Cards in Alice in Wonderland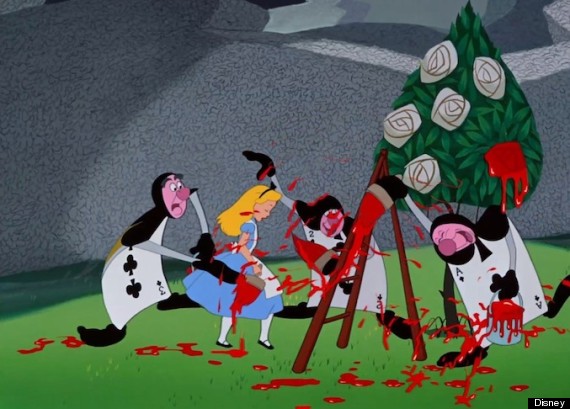 They would paint a lot more than an accent wall. 









Drizella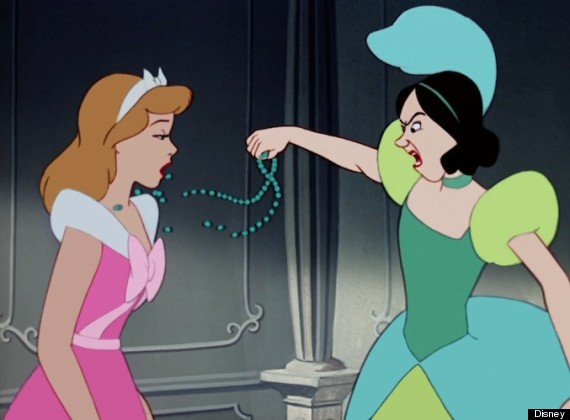 She would do worse than borrow your clothes.
Kuzco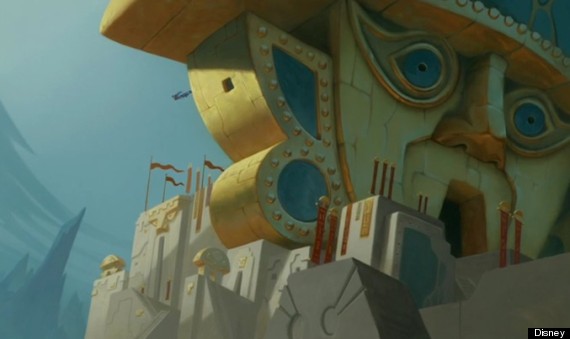 Be careful not to throw off his groove... or you could be thrown out the window.


Syndrome


Talk about a friend who holds grudges.




Sulley

Taking the top bunk could help a little.


Belle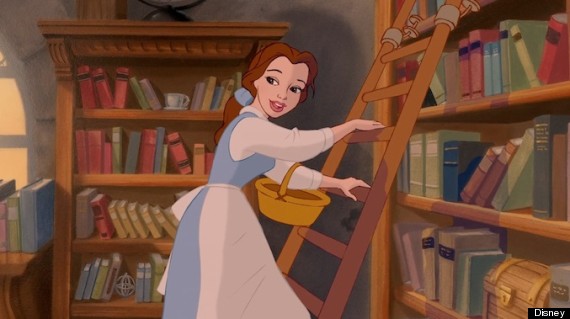 We never thought we'd say this, but Belle may have too many books for one dorm room.


Giselle

Don't get too attached to your curtains, they could become future clothing.


Tigger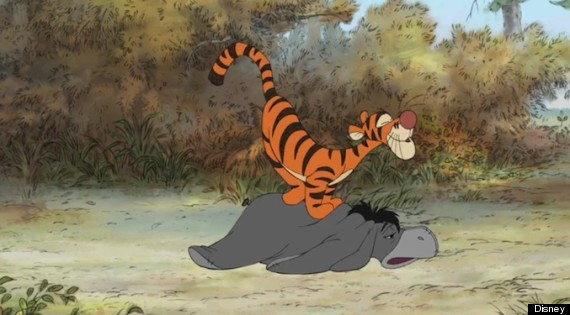 This kind of energy can be a little exhausting, if you're more of an Eeyore type.






White Rabbit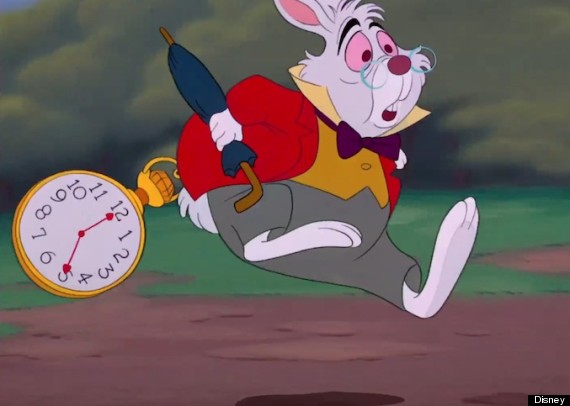 He is always late. Always.


Grumpy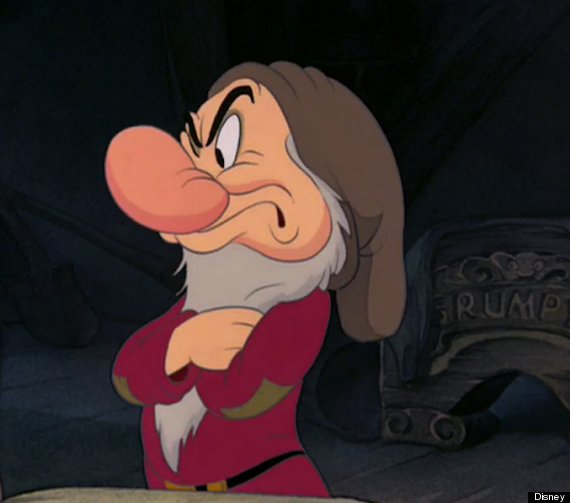 This one is pretty self-explanatory.