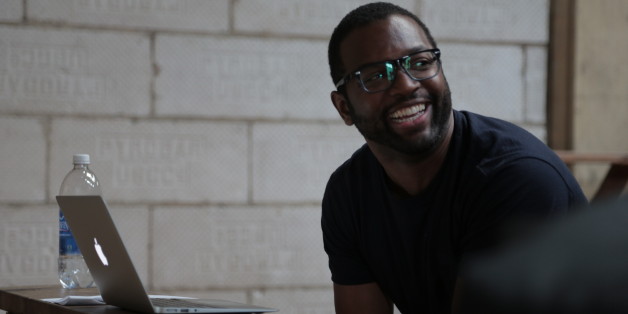 Did Zach Braff ruin crowdfunding for you? Well, it's time to get over it, because there are plenty of truly independent artists and entrepreneurs out there using it in brilliant ways.
Need proof? Take a look at the new series FUNDED hosted by comedian, author and former Onion Digital Editor Baratunde Thurston.
In these five episodes, Thurston shines a light on the coolest crowdfunded small businesses around the country, from the "offline" funded Detroit Soup to a "street legal, environmental go-cart for adults."
Watch all five episodes of FUNDED below:
BEFORE YOU GO
PHOTO GALLERY
Weirdest Inventions Ever