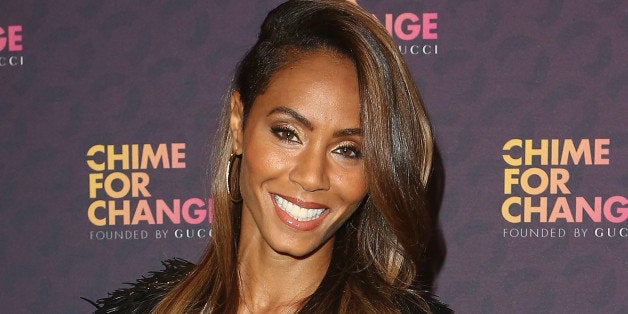 Jada Pinkett Smith is not one to shy away from sharing advice on her Facebook page. She's tackled divorce and open marriages in the past, and on Tuesday she shared her thoughts on how to remove yourself from a destructive relationship.
Check out her advice below:
Someone asked me the other day why do people stay with people who treat them bad?

To me, the answer is simple…
They stay because they don't believe they deserve to be treated better, and the moment one truly believes they deserve better… they do what it takes to change their circumstances which may even mean…leaving because being treated badly becomes… intolerable.

You deserve the best and never forget it:)
At time of publication, the post had over 23,000 likes -- and it had only been up for an hour! It seems Pinket Smith's fans love her relationship advice as much as we do.
Check out more relationship wisdom from Pinkett Smith and other celebs in the slideshow below.
PHOTO GALLERY
Relationship Wisdom From Celebrity Couples