Jim Henson, the creator of The Muppets, "Sesame Street" and "Fraggle Rock," would have been 77 today (Sept. 24).
The innovative puppeteer spent his career making people smile and laugh with Kermit the Frog, Miss Piggy, Big Bird, Cookie Monster and dozens of other characters that came to life through Henson's work.
The brilliant director and filmmaker died on May 16, 1990, at age 53 of organ failure caused by a streptococcal infection. His wife and Muppets co-creator, Jane, died earlier this year after a battle with cancer. She was 78 years old. Both of their legacies live on in the Jim Henson Company and Jim Henson's Creature Shop, which continue to make people of all ages rejoice in Henson's memory.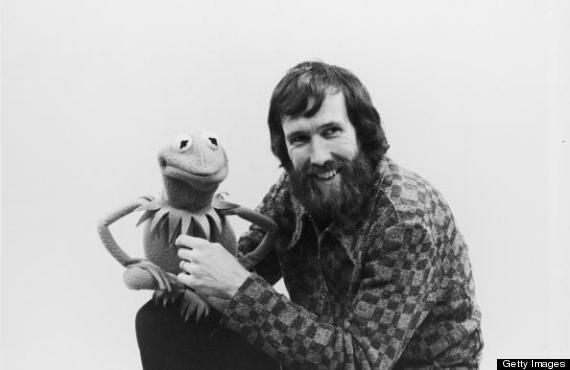 BEFORE YOU GO
PHOTO GALLERY
Celebrity News & Photos