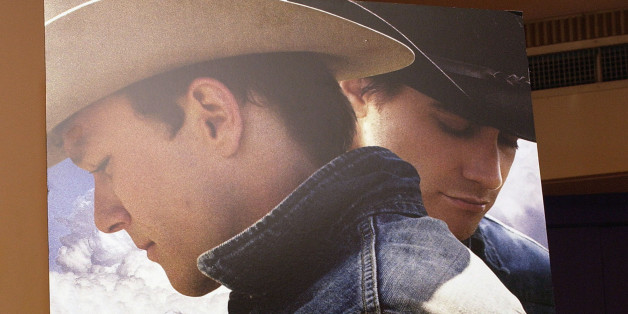 Wearing your copy of "Brokeback Mountain" down to the bare nubbins from so many viewings? Finding yourself mouthing the words to the non-musical "Glee" scenes? Then chances are you could use some new gay movies and shows to check out. To that end, we've compiled a list of obscure, forgotten, or underappreciated gay and gay-interest entertainments that you might want to track down. We've also given handy comparisons to more popular works so you know what to expect. Happy viewing!
If you liked Oz, then you should check out…
"Fortune and Men's Eyes" (1971)
Based on the groundbreaking play of the same name, this film about power and passion in prison unfortunately translated to screen as more than a bit homophobic (unlike a notorious Hollywood stage run featuring graphic sex scenes between Sal Mineo and a young Don Johnson – do yourself a favor and Google that one). Yes, it's a prison movie and there are horrible things that happen, including rape – but it's still worth seeing for the fabulously over-the-top Queenie (Michael Greer) and for some seriously WTF moments.