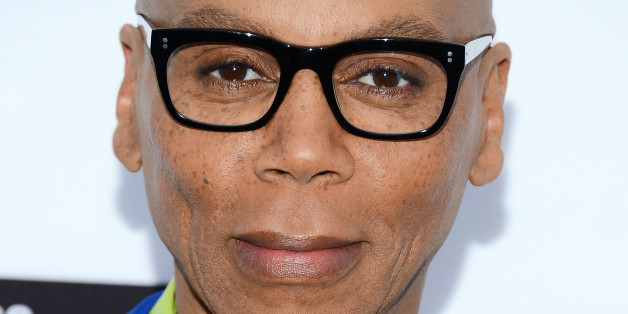 When "RuPaul's Drag Race" sashayed into our lives in February 2009, it didn't instantly snatch wigs. In fact, it's taken six seasons (including one All-Stars edition) for the show to permeate the mainstream, earn inclusion in nearly every "Snubbed By Emmy" story and be considered Must See TV.
But loyal fans have known since day one that RuPaul was on to something special with this eleganza extravaganza, and now Logo's giving Johnny-come-lately's the chance to come correct and -- finally -- experience the first edition of Drag Race! The 9-episode season, which has not been re-aired or available on DVD due to legal issues, premieres tonight and includes never-before-seen footage, new cast interviews and "peek-a-Ru" pop-up commentary!
ETonline caught up with the H.B.I.C. to talk about revisiting the first season, the show's ultimate legacy and why drag -- and Drag Race -- still has a long way to go to truly be considered "popular culture."
Read more on Entertainment Tonight