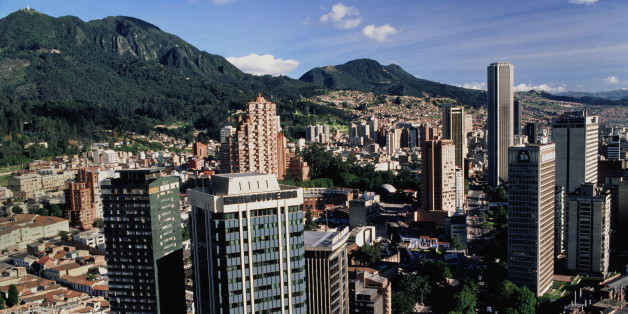 Whatever the future is for cities, one thing is certain — successful cities will be defined by their ability to attract tech companies.
There appears to be little argument that this is the future and that Silicon Valley's somewhat unique precedent is the model that many other cities are trying to emulate.
In Europe the ancient cities of London, Berlin and Moscow are emerging as the mega tech hubs of the future based on a mixture of government support, entrepreneur visas, tax breaks and the quality of people and talent in those cities.
Then there is the emerging continent of Africa. Lagos in Nigeria, Accra in Ghana, Nairobi in Kenya and the South African cities of Johannesburg and Cape Town are all vying to be the dominant tech cluster and to attract the concomitant benefits that come from foreign investors and domestic governments.
In South America, the story is the same. Buenos Aires, Rio de Janeiro, Mexico City, Santiago and Lima are the dominant cities and all of them are trying to build up their tech clusters, but one unexpected city on the continent is beginning to challenge these cities to become South America's dominant hub.