Some of the nation's most accomplished business minds are looking beyond money and power when it comes to how they define success.
Instead of traditional benchmarks, these executives seem more interested in how much they help others and whether they leave the world a better place than they found it.
Here are 8 business leaders who are passionate about helping others:
1. Bill And Melinda Gates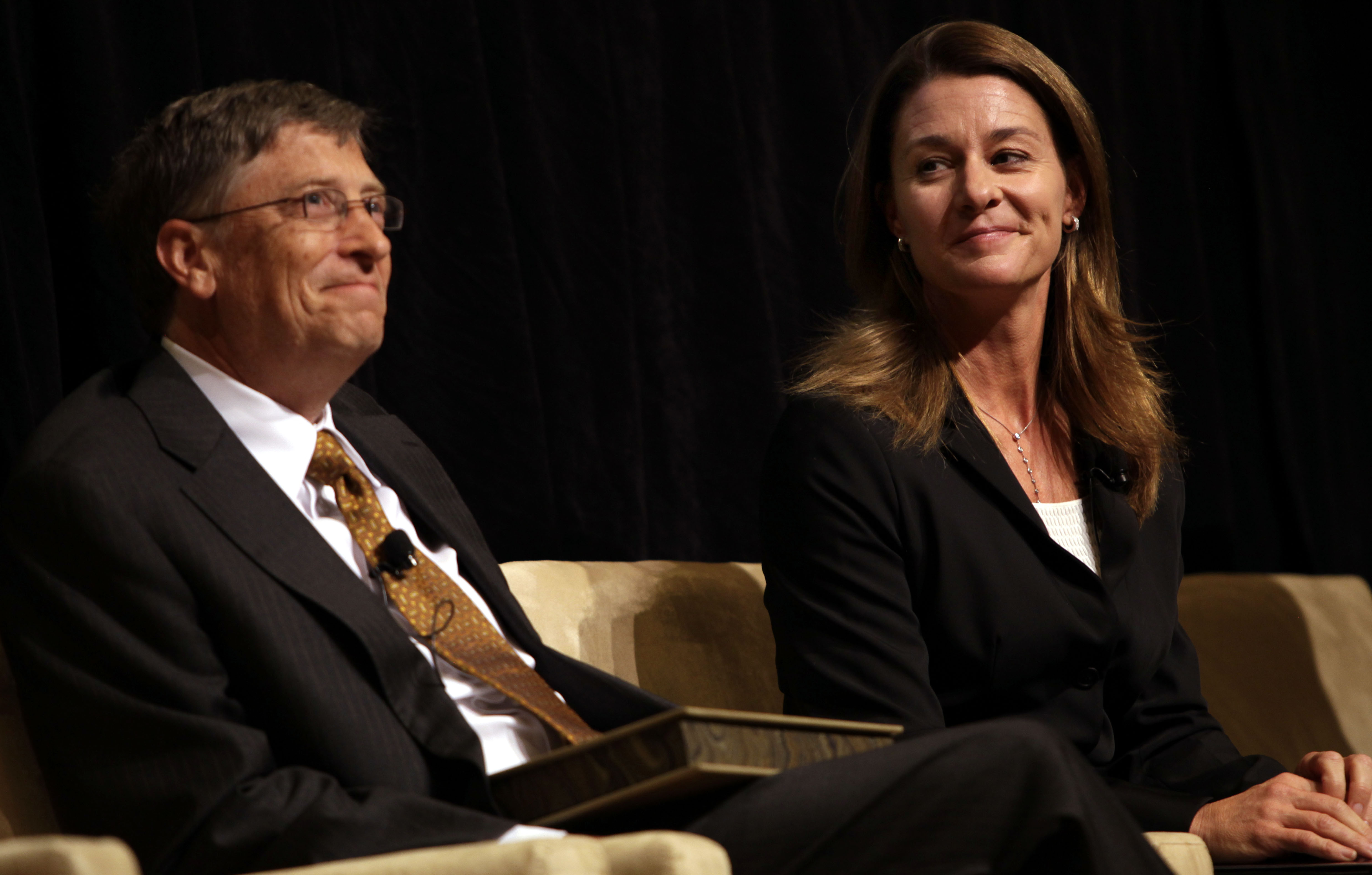 Microsoft titan Bill Gates and his wife Melinda have devoted their lives to tackling some of the world's toughest problems. With an endowment of $38.3 billion, The Bill And Melinda Gates Foundation takes on projects in fields as diverse as hunger, poverty and education. The foundation granted $3.4 billion in payments for projects in 2012 alone. "We're both optimists," the couple once wrote in a letter. "We believe by doing these things—focusing on a few big goals and working with our partners on innovative solutions—we can help every person get the chance to live a healthy, productive life."
2. Ray Chambers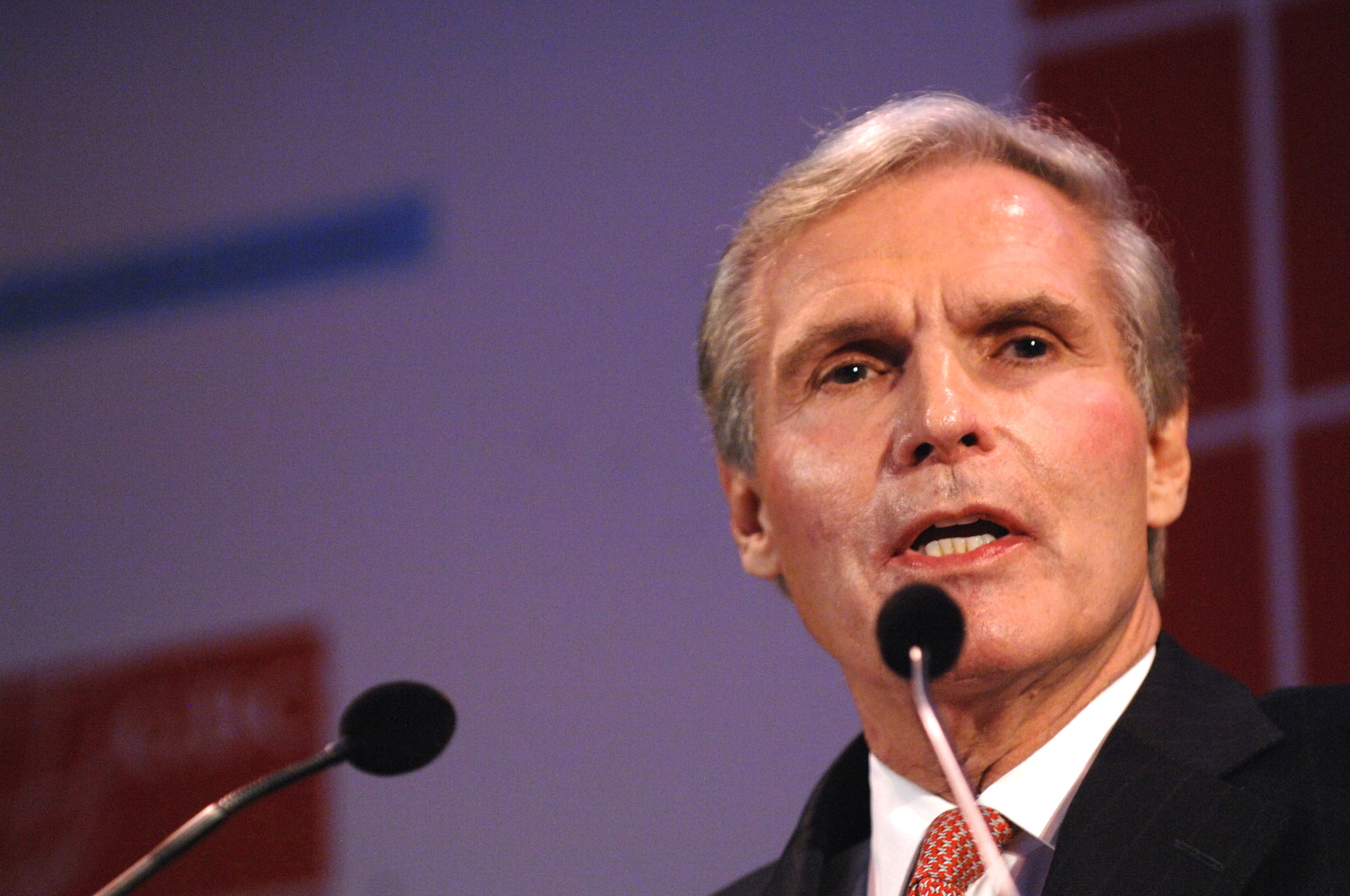 Ray Chambers, co-founder and former chairman of private equity firm Wesray Capital Corporation, is known worldwide for his track record of philanthropic giving, with an emphasis on helping children and at-risk youth. In 2008, Chambers was appointed the first Special Envoy for Malaria by the Secretary-General of the United Nations and has become a champion for the cause. Since then, Chambers raised over $5 billion. His funds have protected countless people from the disease, covering 800 million people with 400 million bed nets.
3. Julian Robertson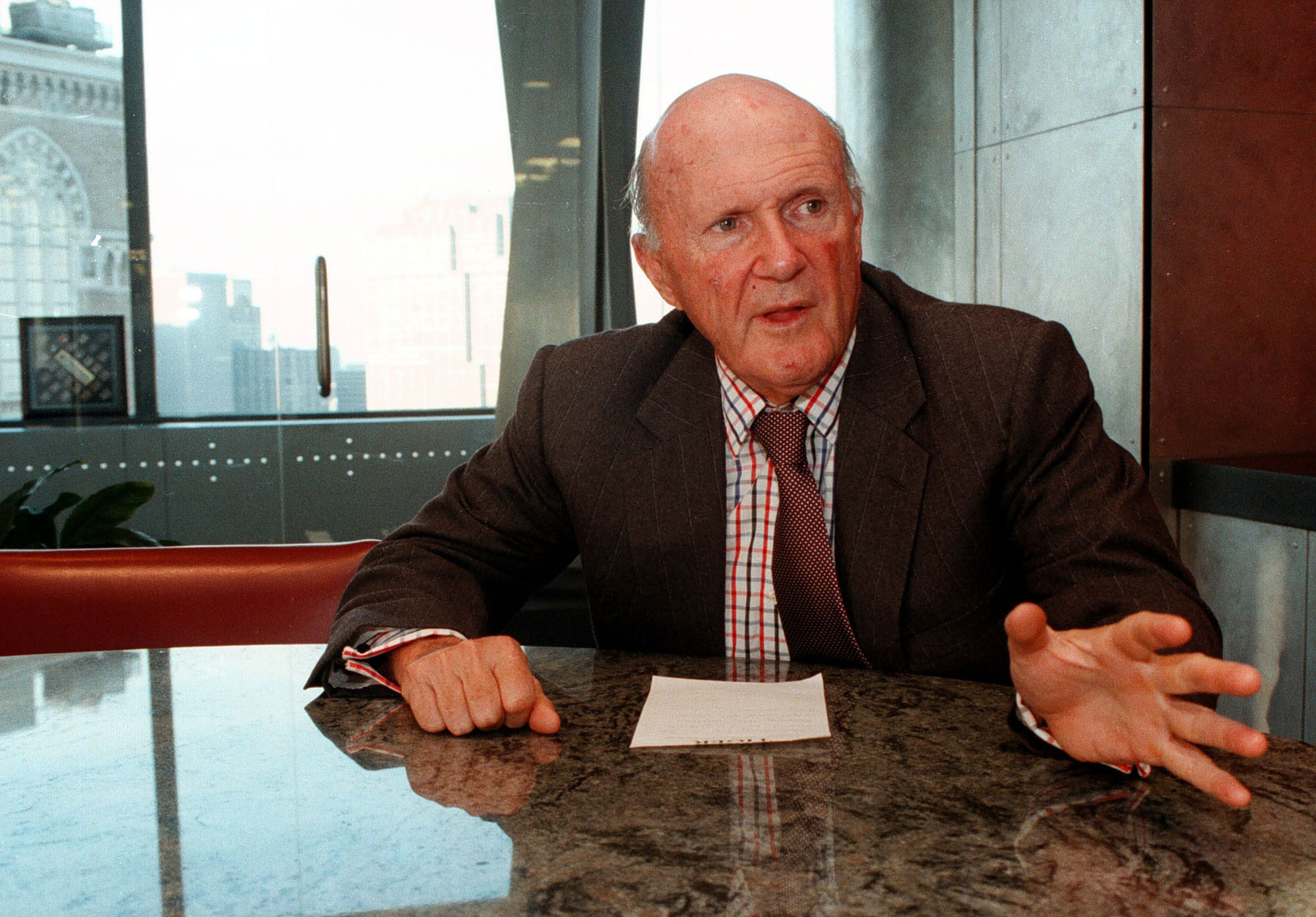 American hedge fund manager Julian Robertson comes from a family of givers and has pledged to give a majority of his wealth to philanthropy. Established in 1996 by Robertson and his late wife, Josie, the Robertson Foundation provides funds for education, medical research, spirituality and the environment. In 2000, Robertson established The Robertson Scholars Leadership Program with a $24 million gift to Duke University and The University Of North Carolina At Chapel Hill. Among other benefits, the scholarship program provides four years of undergraduate tuition and room and board to 18 student leaders at Duke and 18 at UNC-Chapel Hill each year.
4. Laurene Powell Jobs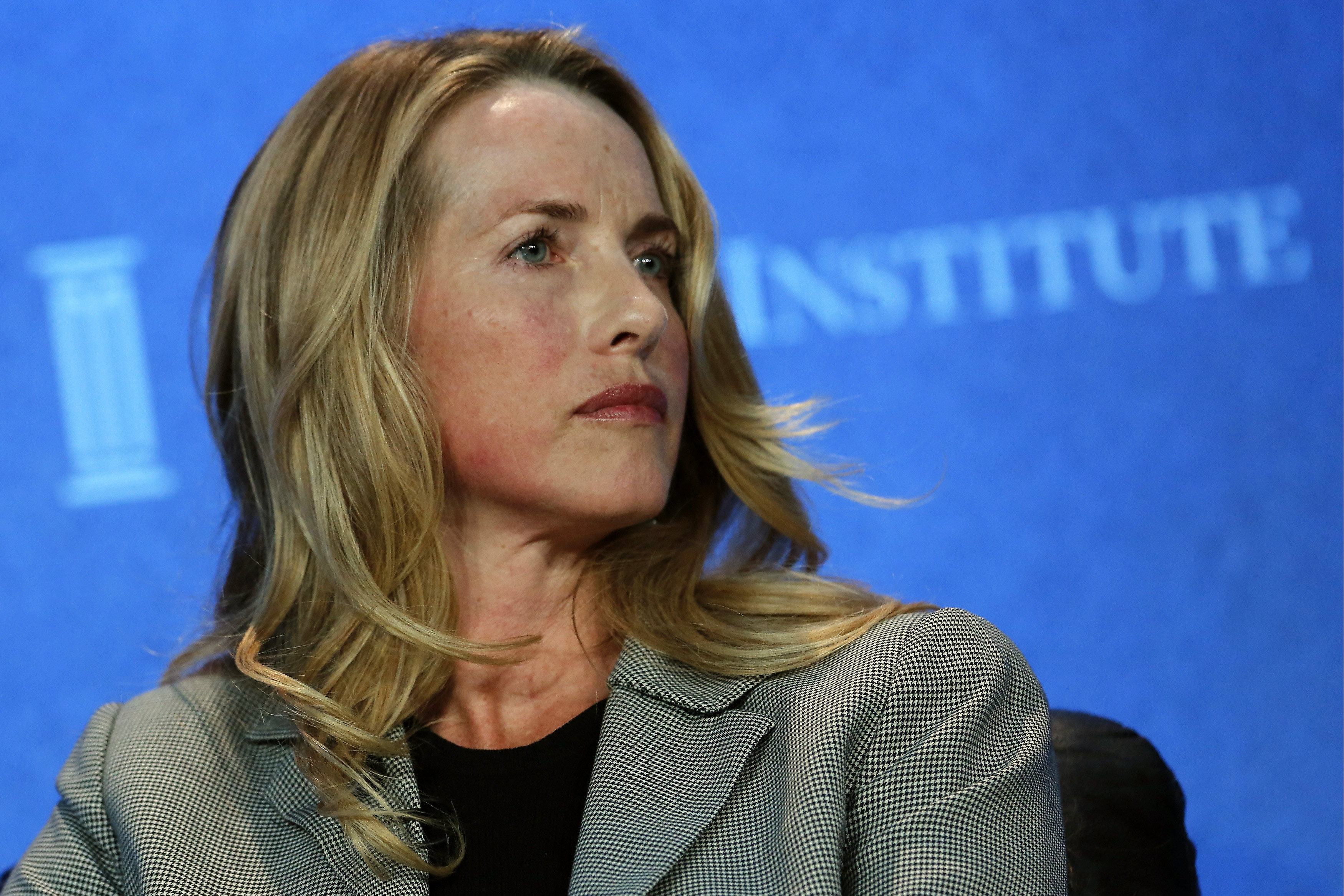 The widow of former Apple CEO Steve Jobs, Laurene Powell Jobs is best known for her philanthropic efforts in education. She founded College Track, a multi-state program that helps at-risk youth get a better education. She also founded the Emerson Collective, which works with entrepreneurs and businesses to promote social change.
5. Sandy Weill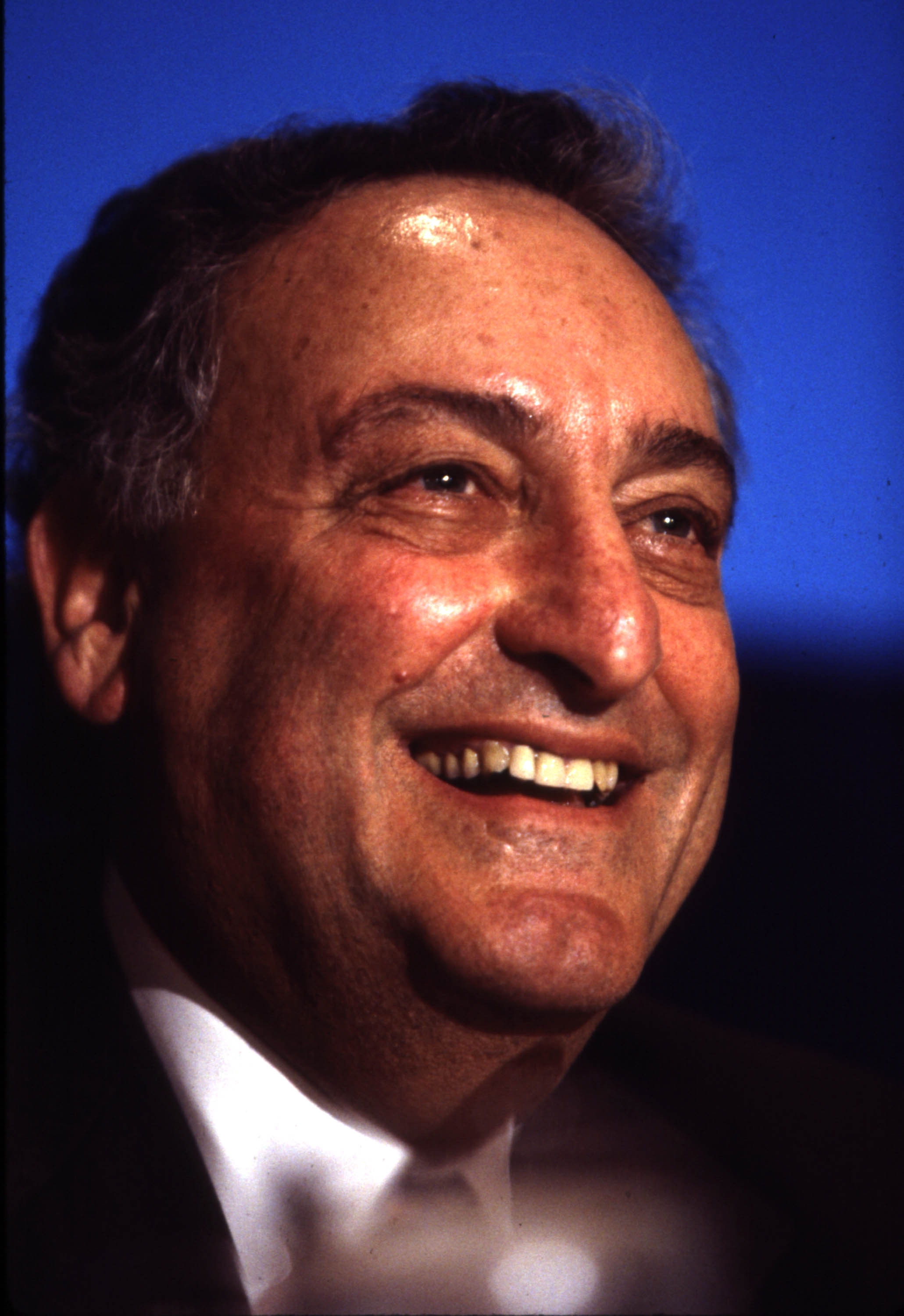 Former Citigroup Chairman and CEO Sandy Weill has recently devoted $100 million of his fortune to Weill Cornell Medical College and research for diabetes, cancer and Alzheimer's. "A long time ago my wife said to me: 'Shrouds don't have pockets' and we decided to live our life that way," Weill said in an interview with CNBC. "But we really believe that philanthropy is not just about money but more importantly, it's about one's passion and one's ability and the desire to give of one's self and one's time to help an institution achieve better things."
6. Paul Allen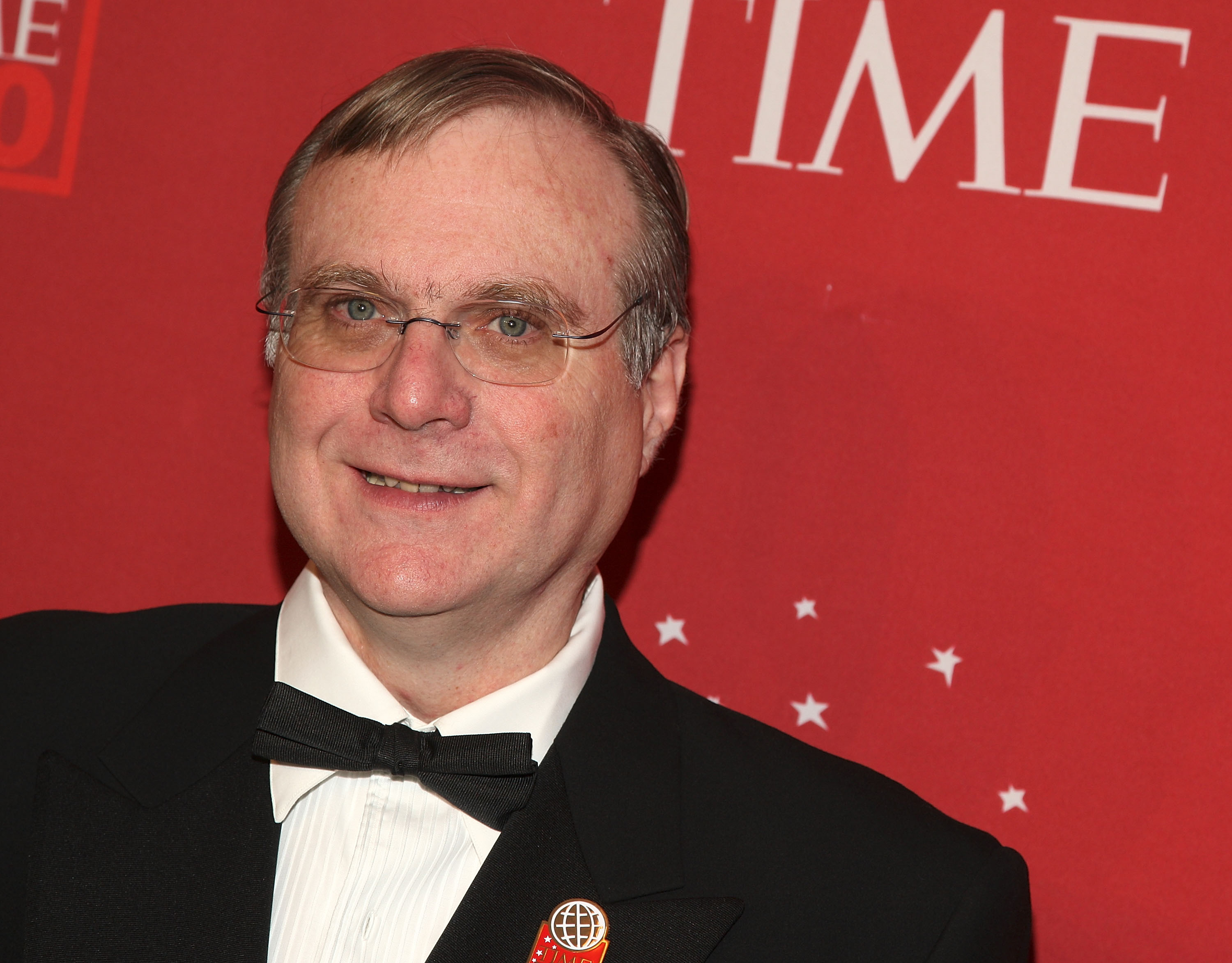 Microsoft co-founder Paul Allen has pledged $300 million to his Allen Institute for Brain Science, with a particular emphasis on examining the roots of neurological disorders.
7. John and Laura Arnold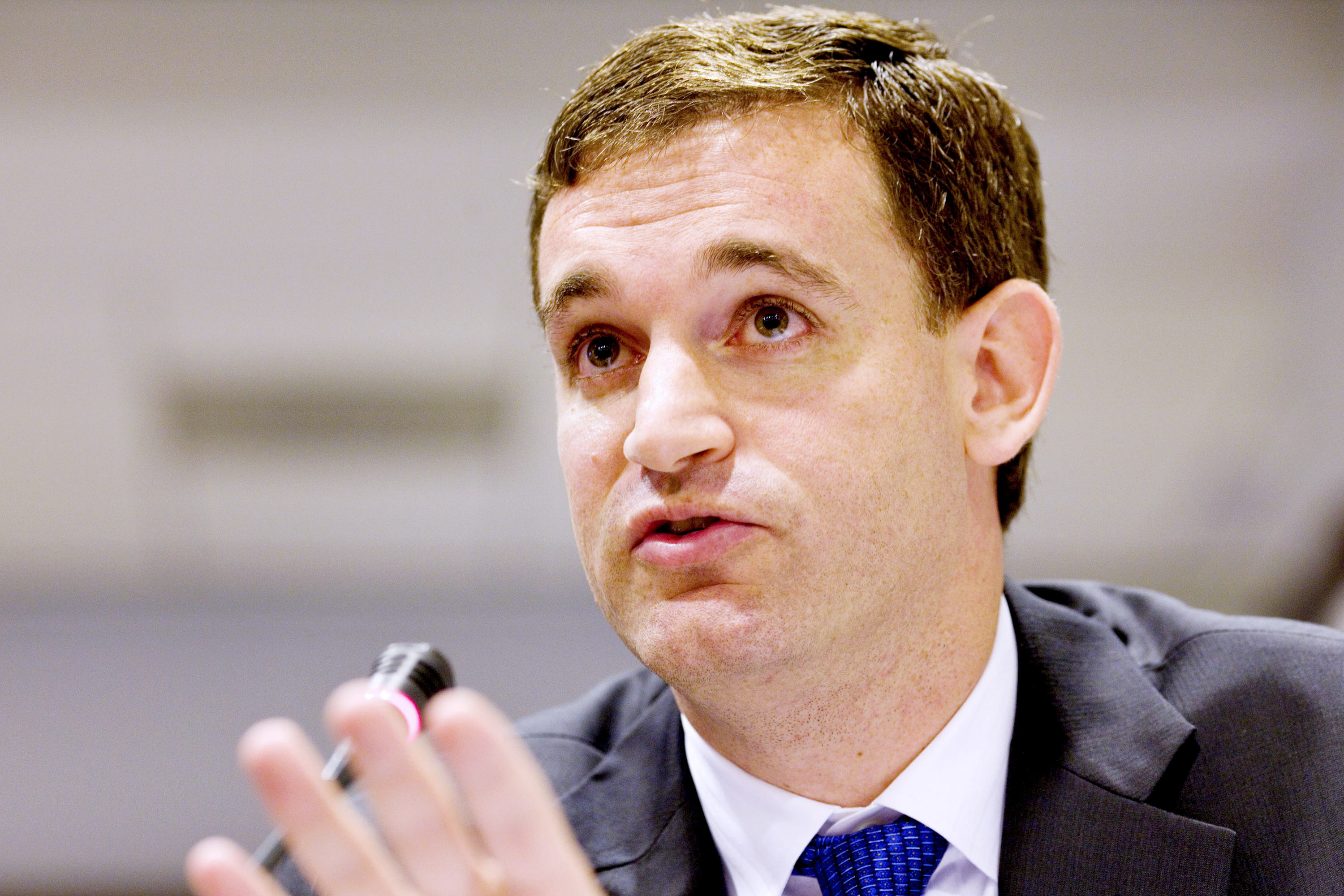 Hedge-fund manager John Arnold and his wife Laura stand out as philanthropists because of one simple factor: their age. At 38 and 39 respectively, the couple has given more than $900 million to a foundation set up in their own name, which supports nonprofit work in public education, criminal justice and pension systems.
8. Greg Carr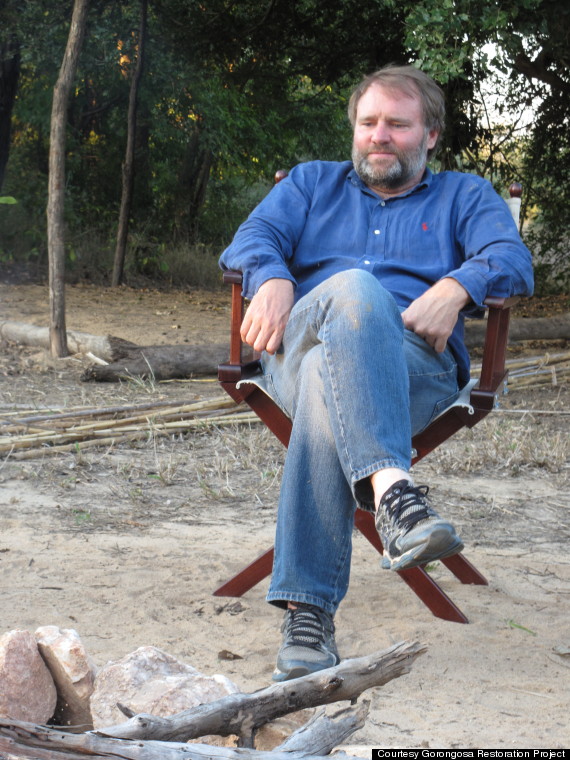 Like the Arnolds, Greg Carr decided early on that helping others would be his life's purpose. In 1999, after founding the company Boston Technology, Carr gave $18 million to create the Harvard University Carr Center for Human Rights Policy. Since then, Carr has committed millions to national parks in Africa as well as to the nonprofit Internews, an organization that trains local journalists to expand media coverage around the globe.
BEFORE YOU GO
PHOTO GALLERY
Brain Fitness Tips