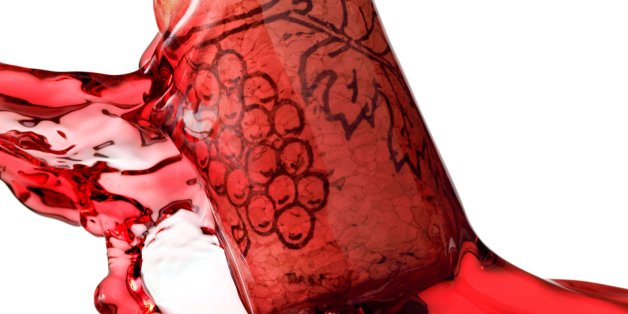 Calling emergency services for stupid reasons isn't just for tweaked out meth heads anymore. Wine snobs are getting in on the action too.
An unidentified British man recently called 999 -- England's 911 -- to complain that his bottle of wine had bits of cork in it.
Upon initially discovering the problem, the patron refused to leave the bar in Manchester's Northern Quarter, demanding a full refund. When the staff didn't comply, the man eventually called 999 telling the operator to send over the police so they could settle the matter.