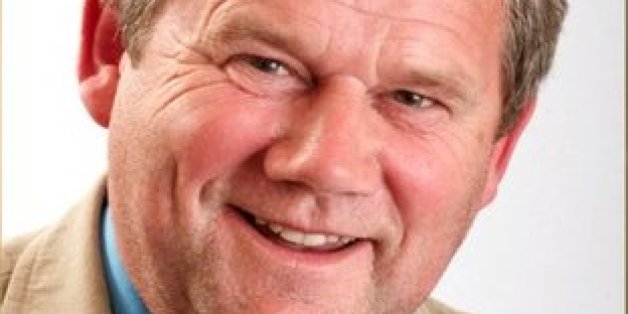 A woman who was shot to death detailed years of abuse by her former-mayor husband in diary entries, a recent report said.
Andrea Johnson, a 44-year-old from Cromer, England, was killed in a murder-suicide by her husband Keith Johnson, 58, back in December. The BBC reported Johnson's husband, former Cromer mayor and leader of the North Norfolk District Council could "change like the devil," her diary said.
Coroner William Armstrong ruled the killing of Andrea Johnson was "deliberate" but the deaths could not have been "foreseen."
The couple had been together more than 20 years and had an "open relationship," with each having affairs, the report said. After the council leader learned his wife was planning to leave him, he wrote out wills and funeral instructions before shooting her in the chest with his wife's own shotgun, The Daily Mail reported. Johnson then went into the backyard where he shot and killed himself.
The woman's diary referred to times when he beat her while drunk and had sex with other women in front of her.
"He doesn't seem bothered he is hurting me, said I either like it or lump it, he ain't going to change," she wrote years before her death, according to UPI.
On Monday, family members of Andrea described her husband as a "monster" in court. Her brother, Brian Chadwick, said the public needed to know "the real man behind the precious chain of office."
"I am deeply saddened that Andrea suffered in silence through more than a decade of abuse at the hands of that monster, Keith Johnson -- a man who we trusted and let into our lives," Chadwick said. "He was controlling, as well as physically, verbally and sexually abusive and when my sister tried to leave him, he killed her for it."
BEFORE YOU GO
PHOTO GALLERY
Notorious Criminals Who Have Committed Suicide