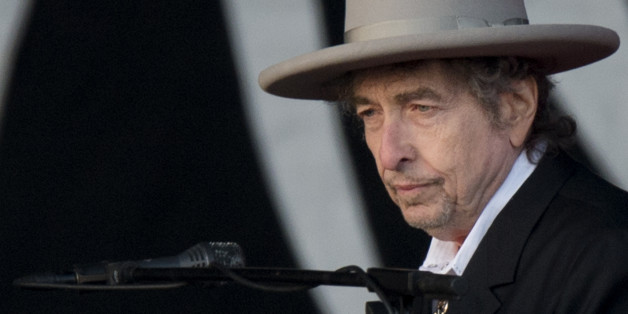 A collection of iron works by singer and artist Bob Dylan will be displayed for the first time in a major new exhibition in London.
Mood Swings, which opens at the Halcyon Gallery this November, is the outcome of Dylan's lifelong fascination with welding and metalwork.
Among the items are seven iron gates which he welded out of vintage iron and other scrap metal in his studio.