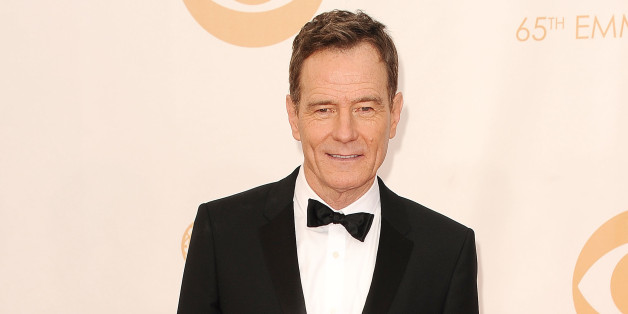 Walter White may be getting ready to go out in a blaze of glory, but Bryan Cranston is returning to "How I Met Your Mother." CBS announced the "Breaking Bad" star will return to the CBS comedy as Ted's former boss Hammond Druthers.
CASTING NEWS! @BryanCranston returns to #HIMYM later this fall as Hammond Druthers! #BreakingMOTHER

— CBS Tweet (@CBSTweet) September 25, 2013
Cranston appeared in two episodes of "How I Met Your Mother" in 2006 and 2007 following the end of "Malcolm in the Middle." Cranston's other TV roles include "30 Rock," "The King of Queens" and "Family Guy."
"How I Met Your Mother" airs Mondays, 8 p.m. ET on CBS.
PHOTO GALLERY
How I Met Your Mother