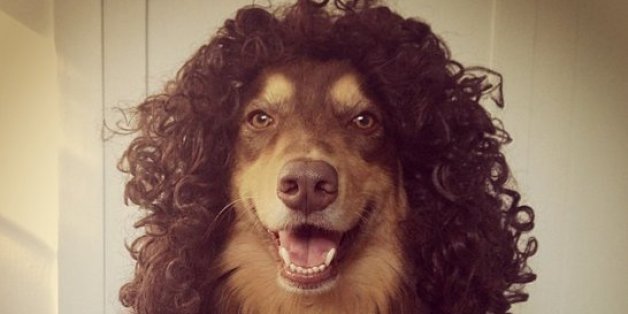 Since we know most details of celebrities' lives, it's not a shock that we're familiar with their pets. They get caught in paparazzi shots walking them, upload photos of them and some stars even bring them on talk shows.
With so many means of following celebrities, on social media as well as the tabloids, the public starts to fall in love with celebrity pets, making them celebrities themselves.
Check out some of the most adorable furry celebrities in the slideshow below.
PHOTO GALLERY
Celebrity Pets Who Are Celebrities Themselves