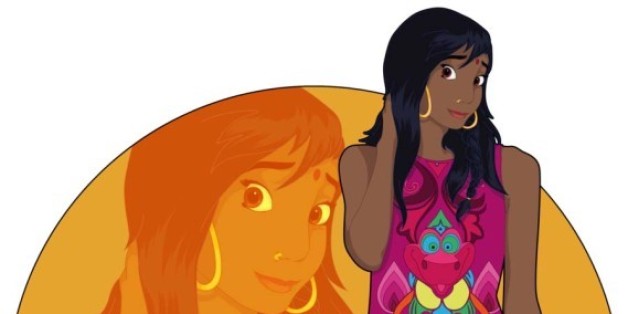 Just in time for the start of the new school year, your favorite Disney "students" are back on campus -- and they're looking very fashionable.
Artist Rubén has done it again, transforming these classic characters into modern day collegiates. From football star Adam (better known to you as "Beast") to stylish Shanti, scroll down below to see a second set of Disney faves as imagined on a college campus.
Which college Disney character do like best? Who would you like to see added to the list? Tell us in the comments below or tweet @HuffPostTeen!
Kovu, "The Lion King II"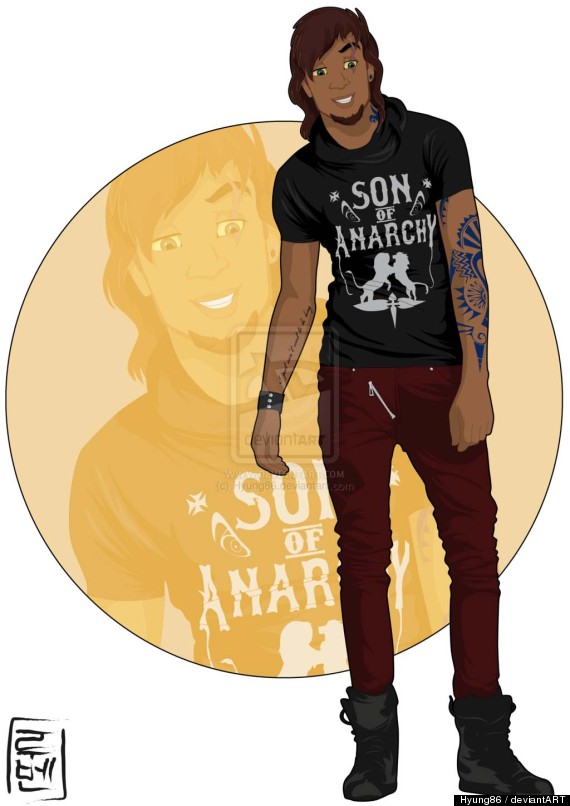 David, "Lilo & Stitch"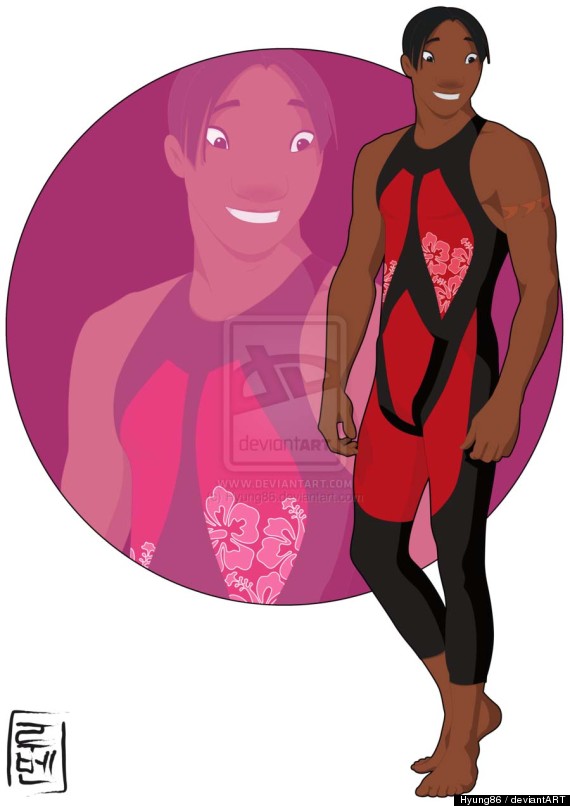 Milo, "Atlantis: The Lost Empire"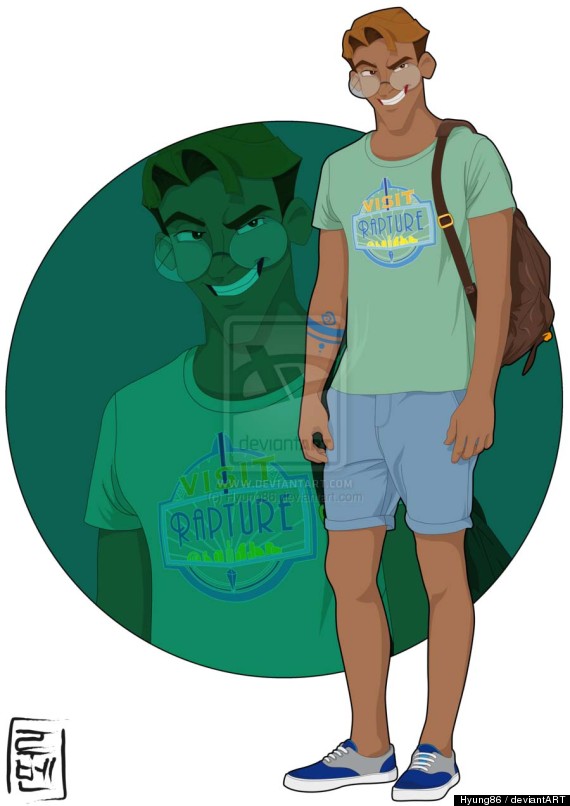 Kida, "Atlantis: The Lost Empire"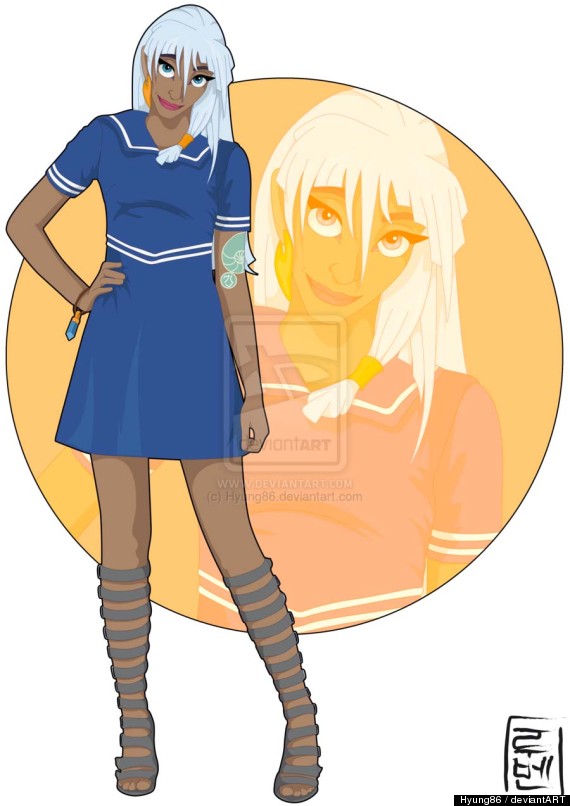 Shang, "Mulan"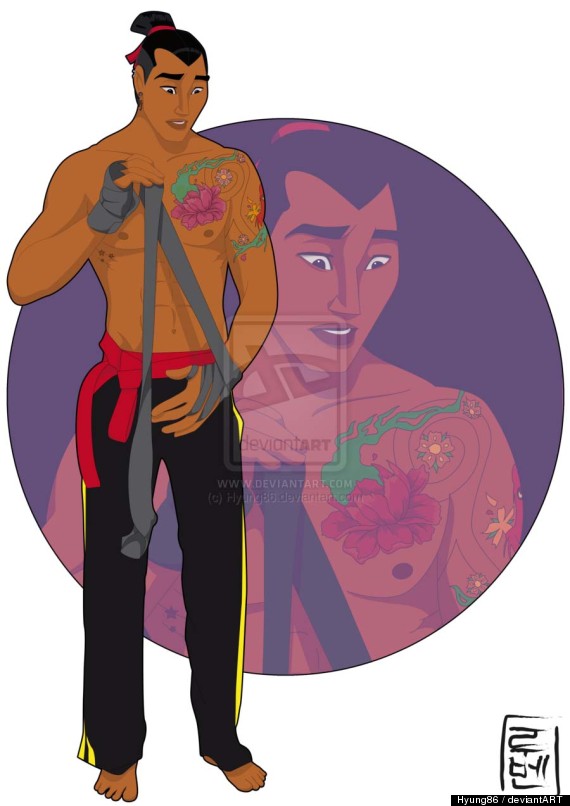 Megara, "Hercules"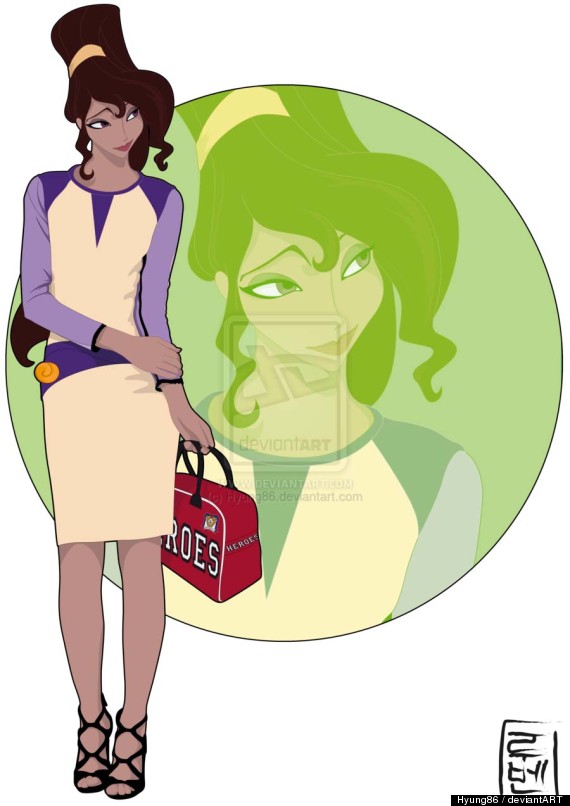 John and Kocoum, "Pocahontas"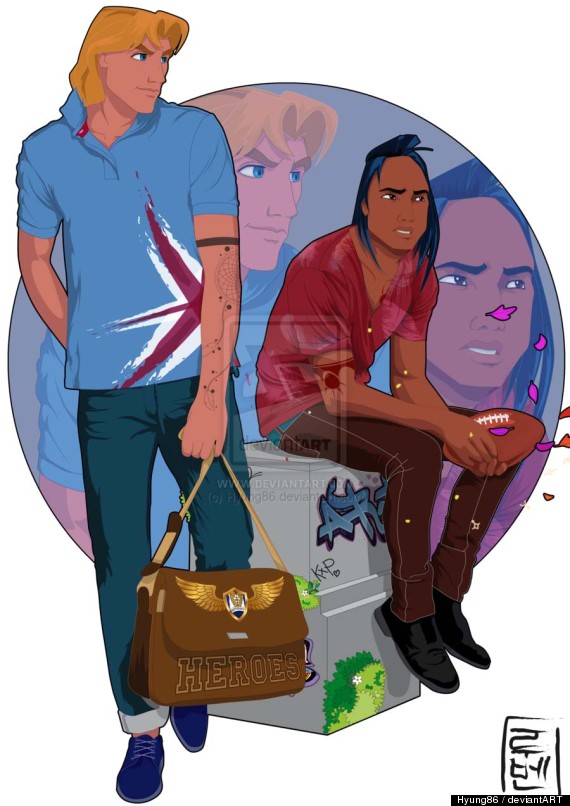 Jasmine, "Aladdin"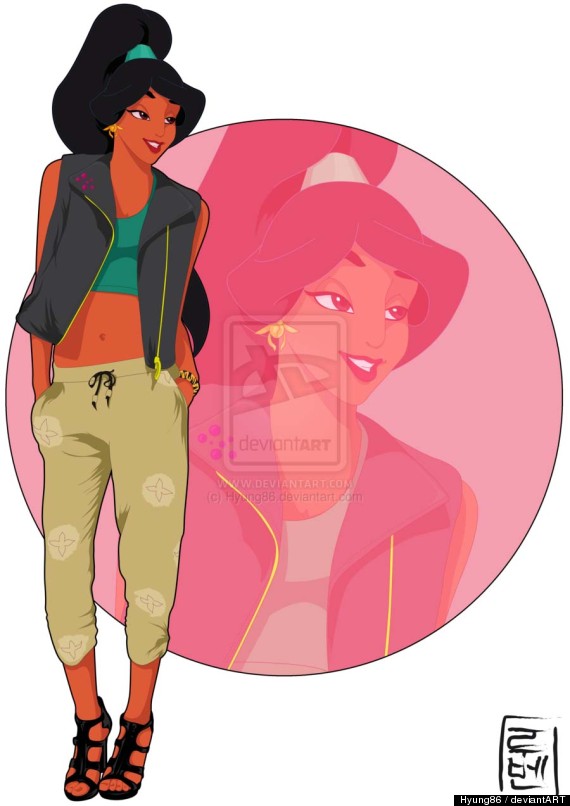 Adam, "Beauty and the Beast"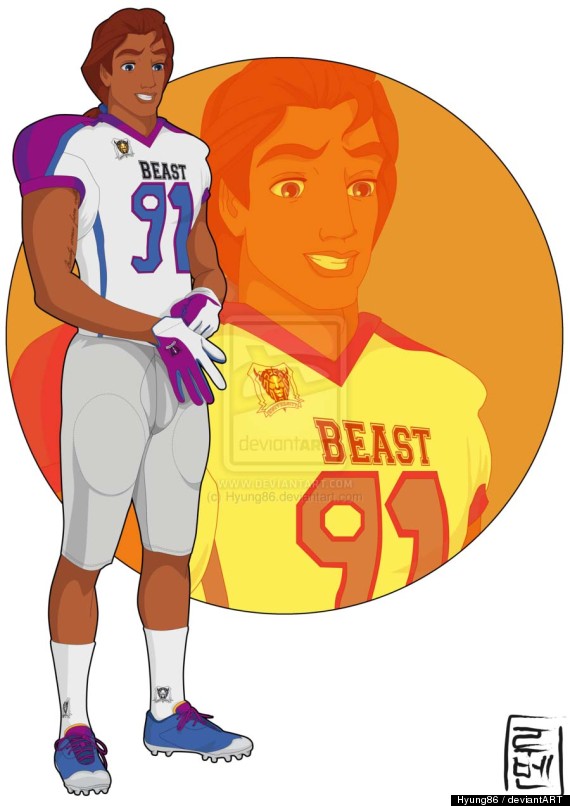 Taran, "The Black Cauldron"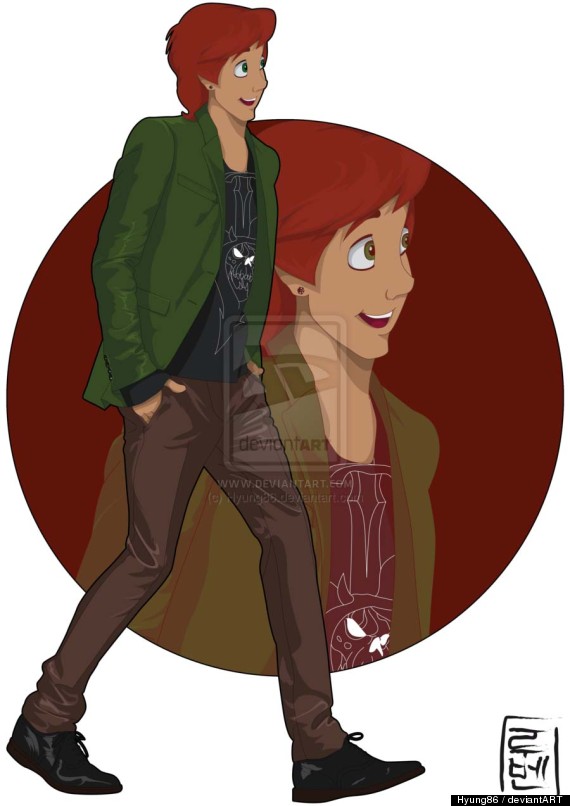 Penny, " The Rescuers"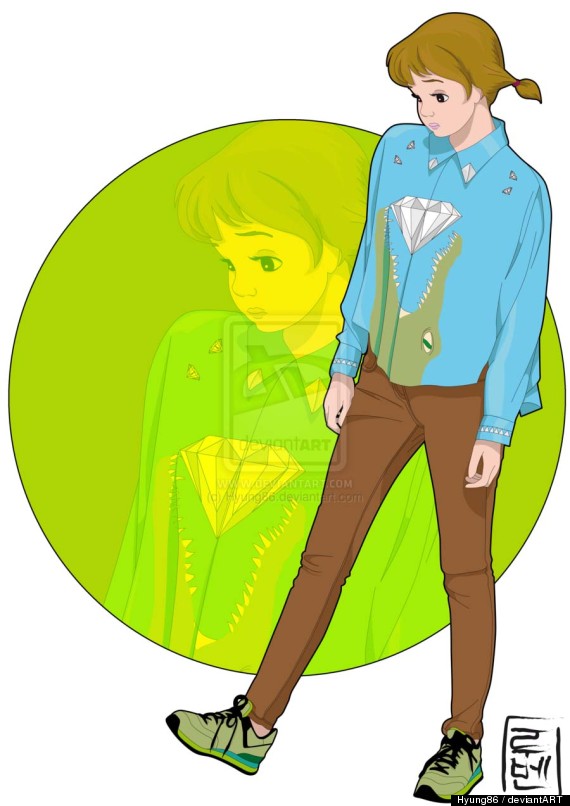 Arthur, "The Sword in the Stone"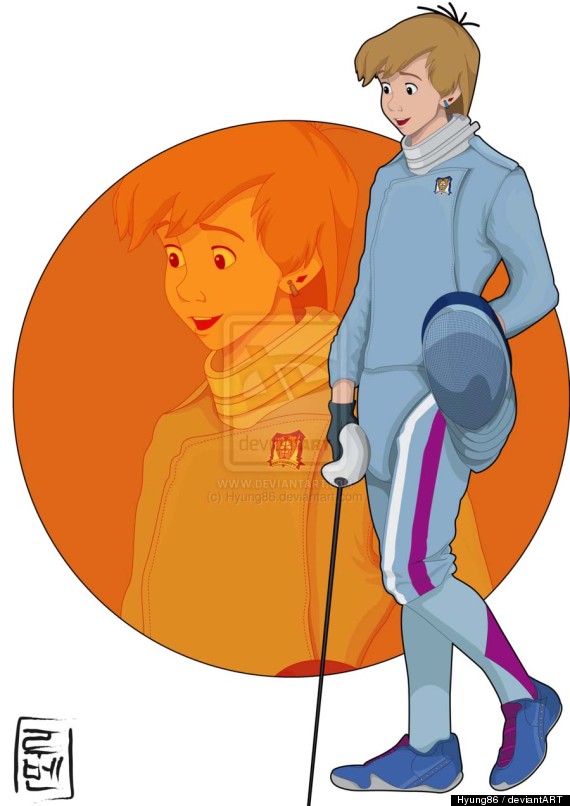 Shanti, "The Jungle Book"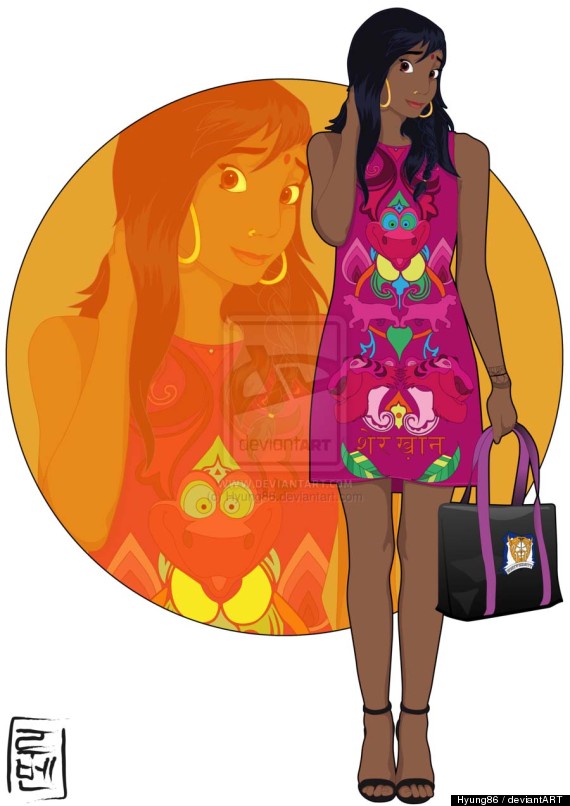 Philip, "Sleeping Beauty"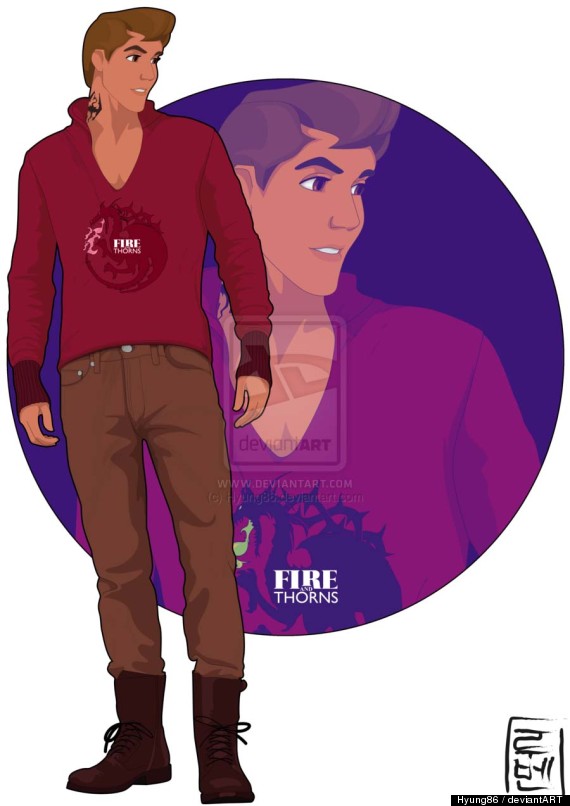 Aurora, "Sleeping Beauty"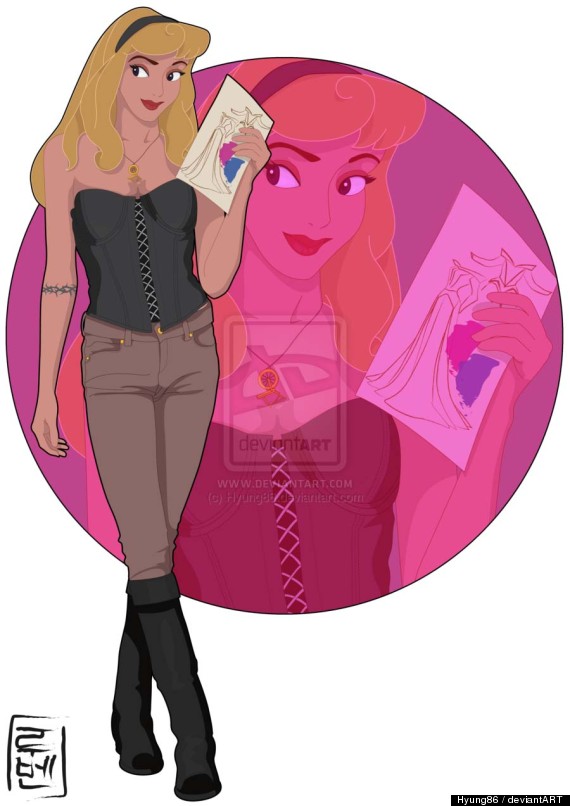 Tinkerbell, "Peter Pan"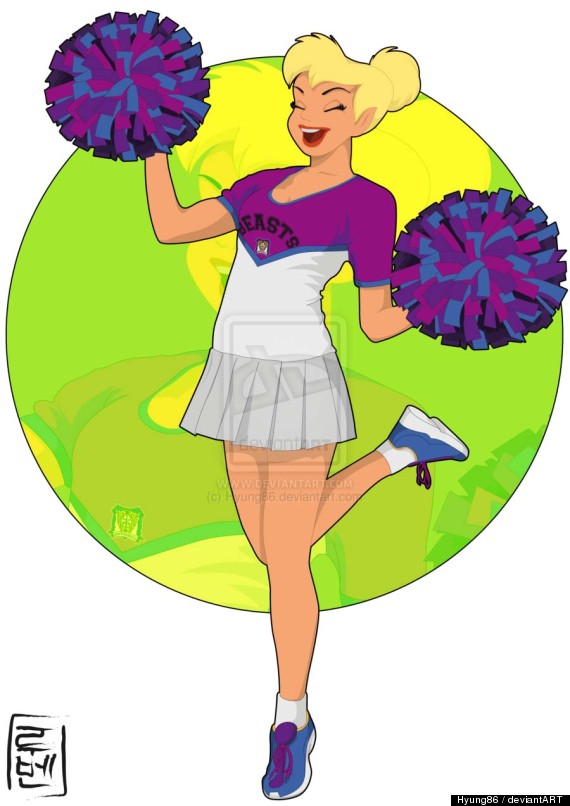 Wendy, "Peter Pan"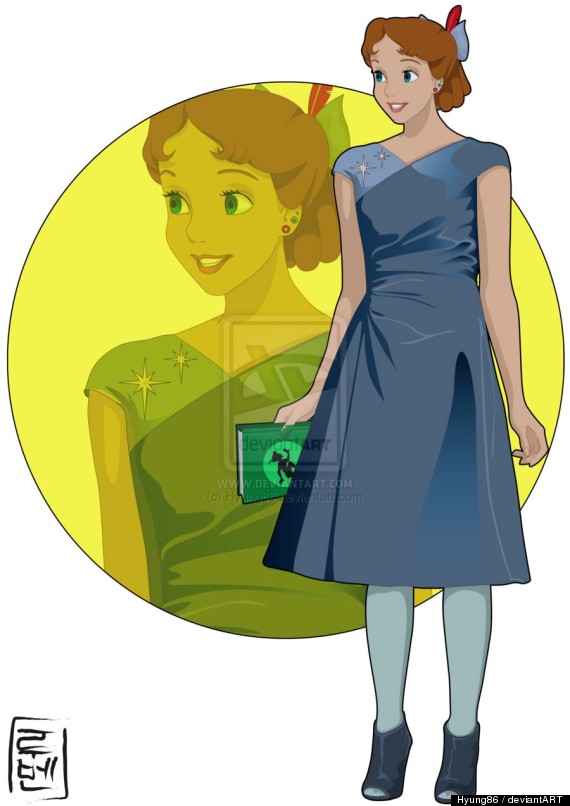 Tiana, "The Princess and the Frog"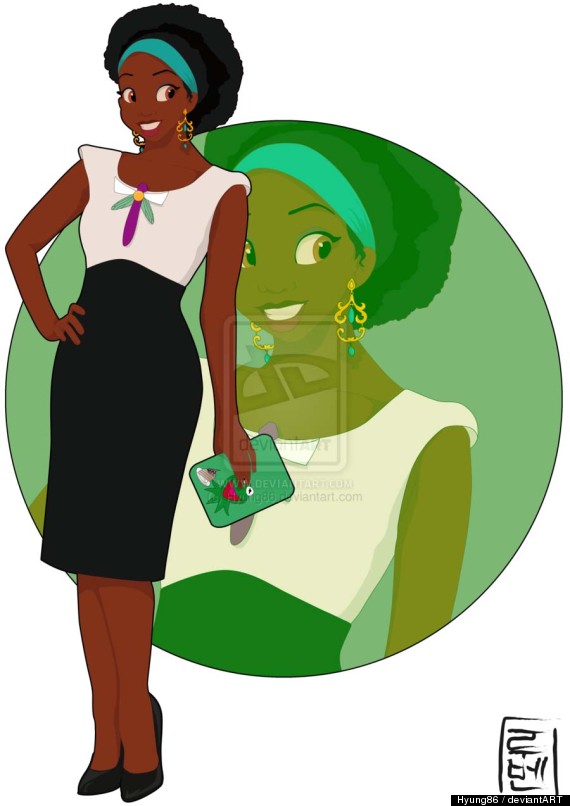 Pinocchio, "Pinocchio"
Snow White, "Snow White and the Seven Dwarfs"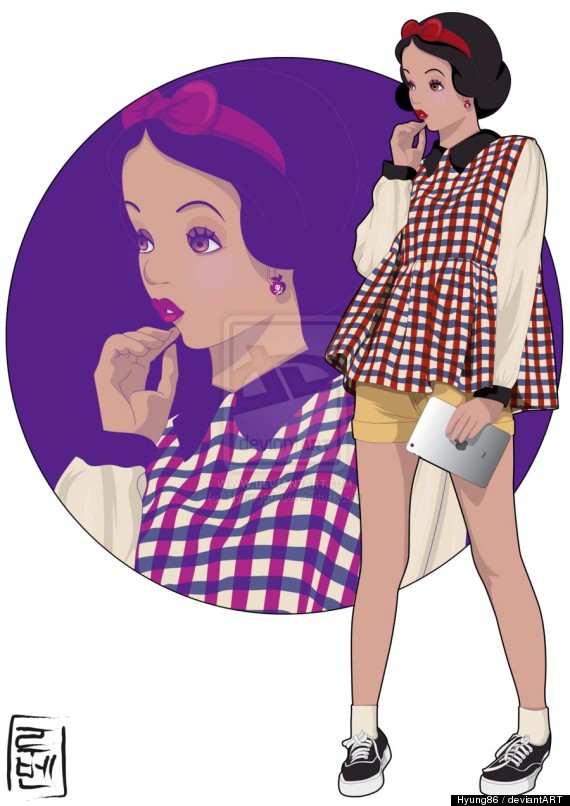 Flynn, "Tangled"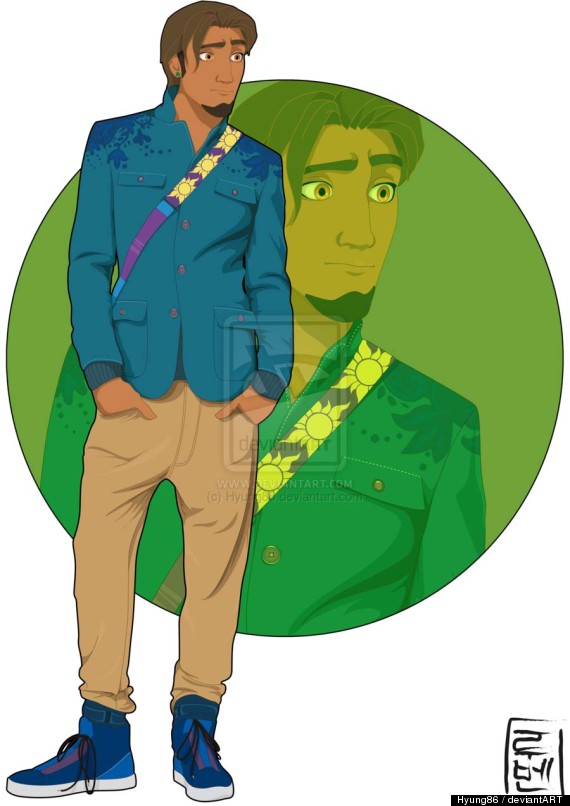 BEFORE YOU GO
PHOTO GALLERY
Politicians Who Look Like Disney Characters