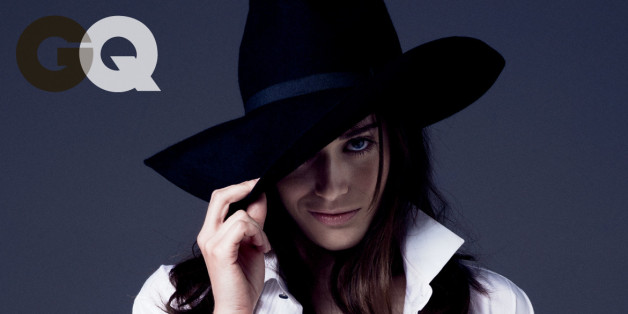 According to Lizzy Caplan, "Masters Of Sex" is a must-watch this fall. And it's not just because she's starring in it.
"If you watch 'Masters of Sex,' you will score chicks," Caplan said in the Ocotober issue of GQ. "This is everything your readers need to know ... I know that the show will be equally relevant to men and women, if for no other reason: tits!"
Nudity aside, Caplan insists the new Showtime series, which takes place in the '50s and centers on Virginia Johnson (Caplan) and Wiliiam Masters' (Michael Sheen) groundbreaking sex studies, will serve as a TV sex-ed course.
"Millions of women took all of the blame for all the problems in the bedroom," Caplan said, explaining how people viewed sex in the '50s. "They basically figured out that the female body is far better equipped for sex than the male body. Women can have multiple orgasms; men cannot. They're actually the sexual athletes, not the men."
As for her own sex scenes, Caplan admitted to Conan O'Brien that they can be a bit terrifying.
"The first couple of times it's petrifying, to do it personally," Caplan said. "And then when you're watching other people do it it's disturbing and a little strange. They're naked and rubbing on one another... But no matter what you're doing, it ends up becoming a conversation about whether there's gonna be a nacho bar at lunch that day."
Check out photos from Caplan's GQ shoot below: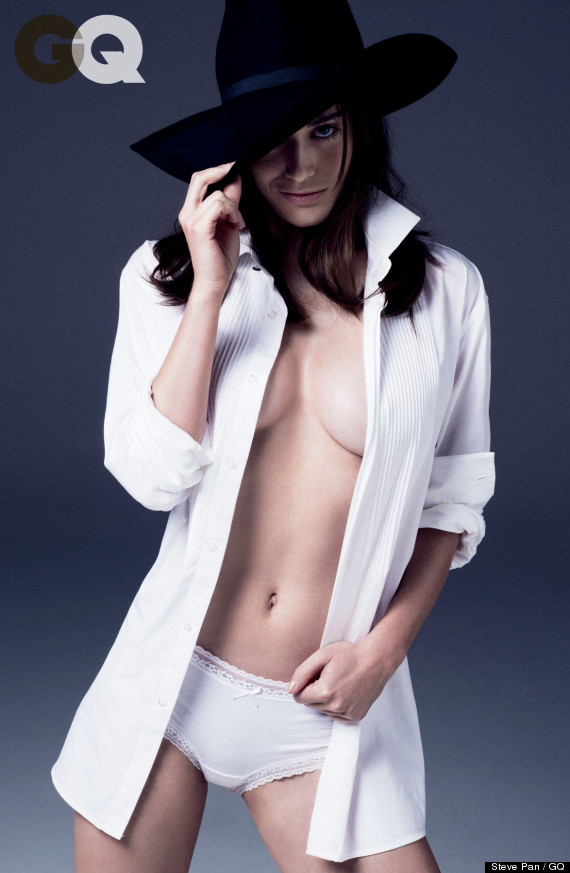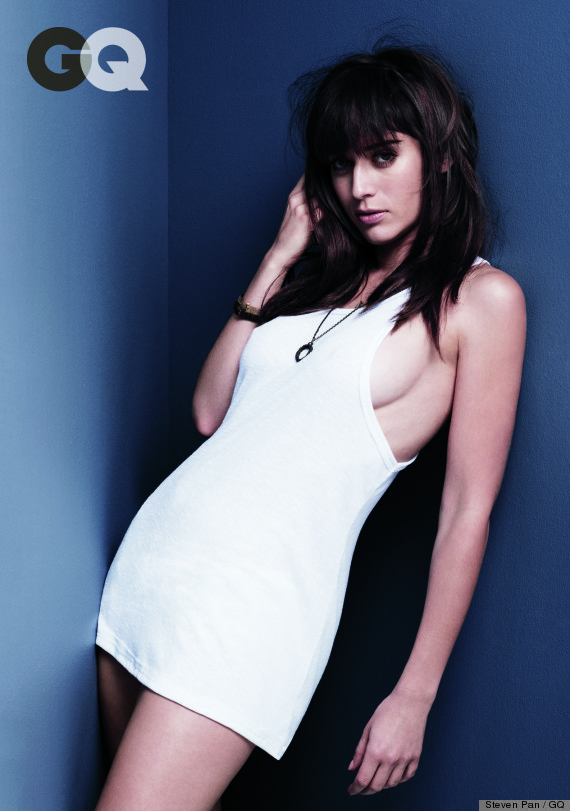 "Masters Of Sex" premieres this Sunday, September 29 at 10 p.m. ET on Showtime.
PHOTO GALLERY
Fall TV Newcomers To Watch