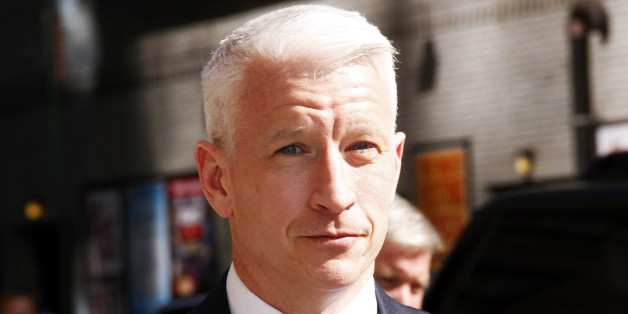 Alex Hausner, the "gay, Jewish white supremacist" who was arrested in July for allegedly stalking Anderson Cooper and his boyfriend Benjamin Maisani, has been deemed mentally unfit to stand trial by the Manhattan Supreme Court.
As the New York Daily News reports, Hausner was arrested July 27 and charged with menacing and stalking Cooper, as well as aggravated harassment and harassment. He reportedly aggressively contacted and harassed Cooper between Jan. 1 and June 30, even sneaking into the CNN anchor's building one night and allegedly yelling, "I swear to f---ing God don't insult me, I'm going to f--- you up," while banging on his door.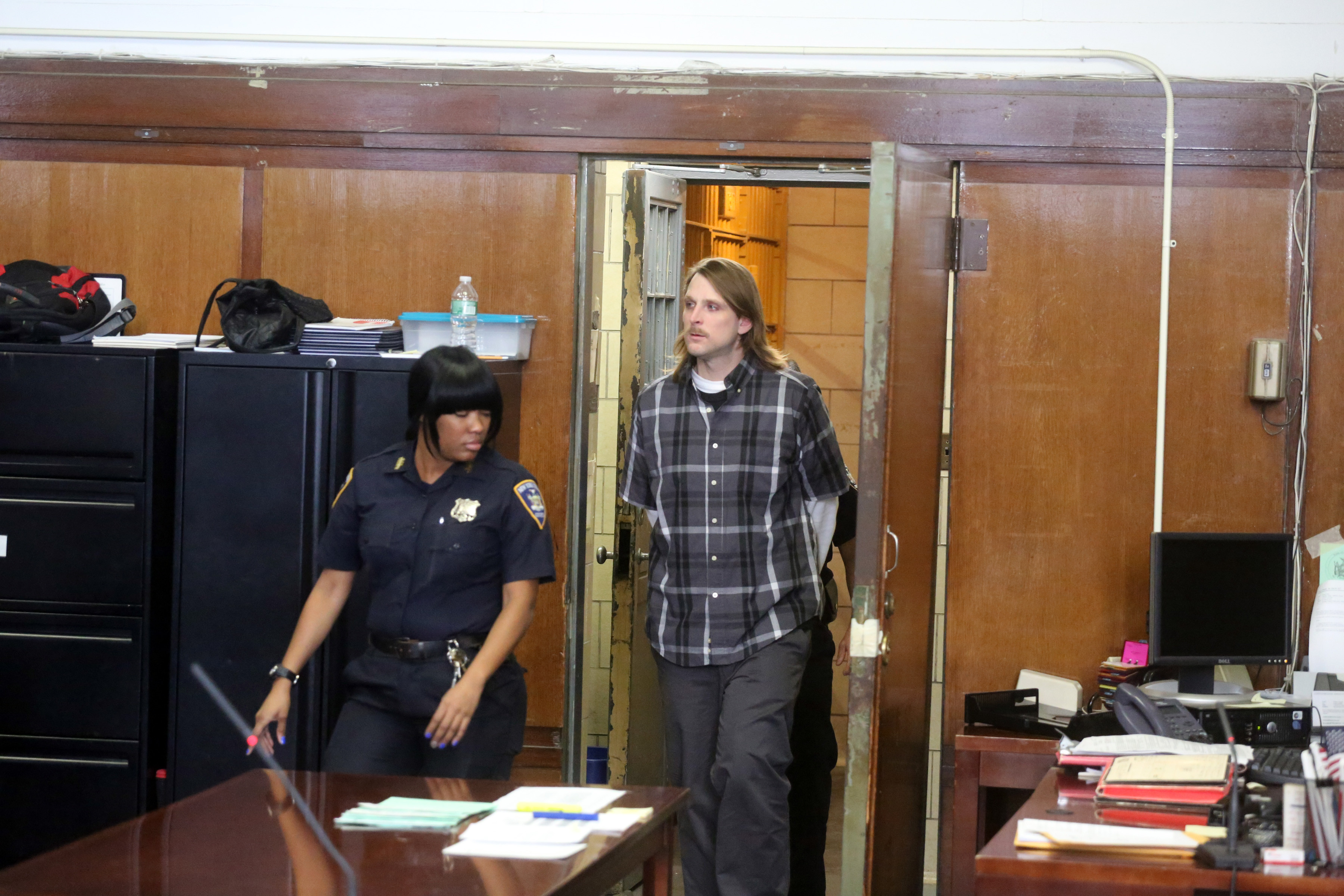 In the past, Hausner claimed he and Cooper were friends with "romantic overtones," and once alleged that Maisani had been stalking him, according to The New York Post.
Manhattan Supreme Court Justice Charles Solomon reportedly stated during the hearing: "Doctors have found you not competent to proceed and if those results are confirmed you'll be committed ... to the Department of Heath and Mental Hygiene.
Hausner was said to be in tears throughout the duration of the hearing and repeatedly asked for his mother, according to the Daily News.
Hausner's mother told officials that her son is more of a danger to himself than others, having been diagnosed with schizophrenia at the age of 12.
"He's got these psychiatric problems. He believes people are telling him to protect Anderson because people are after Anderson," she stated. "He needs help and being in jail is not going to help him."
Supreme Court Justice Charles Solomon gave prosecutors until Oct. 1 to accept or challenge the ruling regarding the state of Hausner's mental health.
BEFORE YOU GO
PHOTO GALLERY
Favorite Anderson Cooper Moments Since His Coming Out